Awin waives fixed fees on entry-level solution for three months in a bid to support start-ups and SMEs
Written by

Sarah Ruzgar on

.
The move is intended to enable small businesses to access risk-free marketing to boost online revenue during the current testing and unpredictable period.
Share this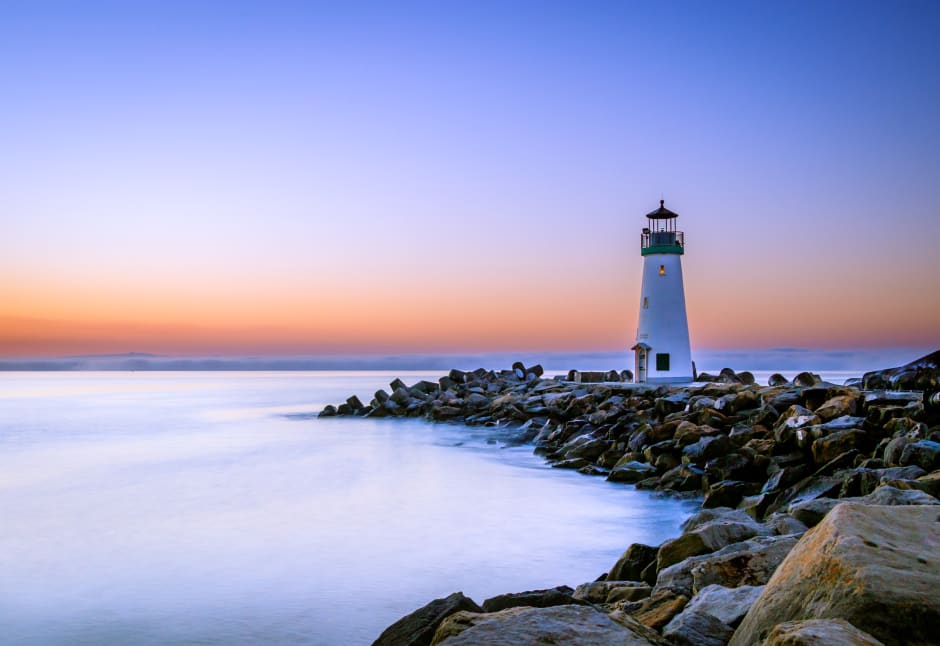 During times of great uncertainty for businesses large and small, Awin is giving start-ups and SMEs a helping hand, by waiving the monthly fee for the first three months for companies launching an affiliate programme using its Awin Access self-managed solution. This is in addition to zero setup fees.
The Awin Access solution launched on the 21st January 2020, opening up affiliate marketing to emerging digital businesses, enabling them to use Awin's intuitive platform to build direct partnerships with over 200,000 vetted affiliates. With no setup costs or lengthy contract terms, Awin Access removes the barriers traditionally preventing SMEs and small businesses from entering the affiliate channel. This provides a fantastic opportunity to test the potential of the channel on a pure performance model, paying a commission and network fee only on confirmed, non-returned or cancelled transactions.
Awin has also made the choice to surrender its non-exclusivity clause, meaning businesses can be signed up to multiple networks to capitalise working with as many affiliates as possible to drive new online customers.
Integration is simplified with a selection of plugins for common eCommerce platforms such as Woo Commerce, Magento and Shopify, meaning a programme can be created within a day if a quick launch were to be required.
Michelle O'Sullivan, Business Development Director UK, said:
"The very purpose of Awin Access was to give small companies the chance to utilise our affiliate marketing platform and explore our vast directory of publishers, ultimately helping grow their business by partnering with affiliates that have built up loyal audiences. More than ever it's important to give a helping hand to help small businesses, which is why we've waived the first three months of fees to give these companies access to a risk-free, performance-based marketing model to drive traffic, sales and revenue. This has received a warm response to date, and has enabled us to keep onboarding new, promising home-grown brands".
Further information on Awin Access can be found here.
Share this