Almost one in five Britons buy all of their groceries online, Awin finds
Written by

Georgia Akande on

.
New research reveals Britons are becoming more reliant on online shopping, with  18% opting for online.
Share this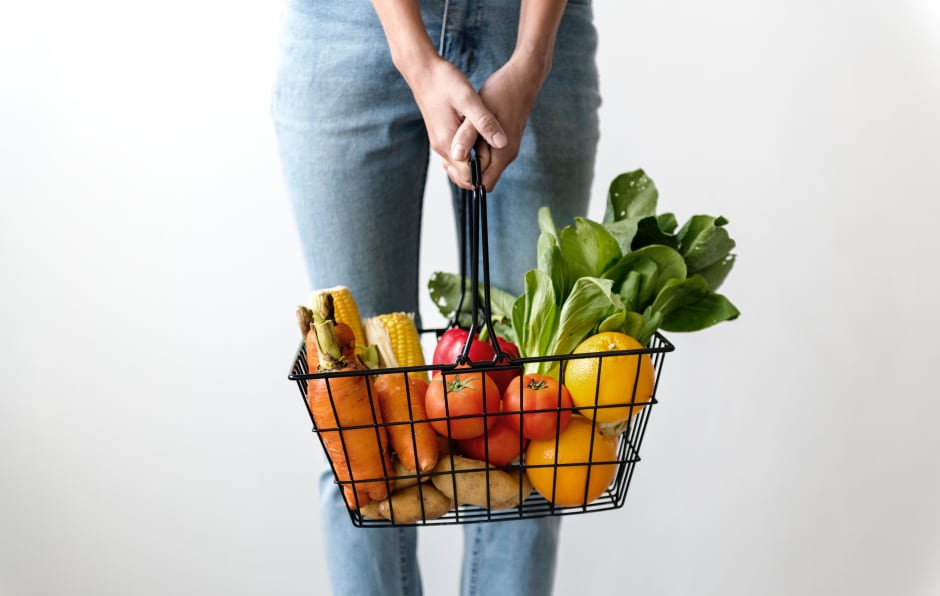 New research has revealed that 18% of Britons are buying all of their groceries online, whilst more than half have previously bought food or drink online. It was found that Britons prefer the convenience of not having to physically go out and do the shopping as well as the ability to track their spending when shopping online.
Britons are becoming more reliant on online shopping, new research has found, with almost one in five UK residents admitting to doing all of their grocery shopping via the internet, with the main reason given that it's more convenient. What's more, those aged 55 and over are the most likely to exclusively shop online.
The study was undertaken by the team at Awin in which 2,485 UK residents over the age of 18 were polled. All respondents stated prior to taking the survey that they buy the groceries for their house. Participants were split evenly between three age groups: 18-34; 35-54 and 55+.
All respondents were initially asked how often they purchased their groceries online. 18% revealed that they did all of their grocery shopping online, whilst 20% revealed that they had never done so. Of the remaining participants, one in three (33%) said that they did so regularly and 29% said that they did so infrequently. Of those that do their grocery shopping exclusively online, 44% were over 55, 34% were 19-34 and 22% were from the 35-54 age bracket.
When relevant respondents were asked why they had never bought groceries online, the most popular responses were 'I like going in store and seeing what's there and what's on offer' (31%), 'I'm not at home often enough to collect a delivery' (21%) and 'I don't trust the freshness of the products' (17%).
Similarly, when shoppers who do all of their grocery shopping online were asked why, the most common responses were 'it's more convenient' (24%), 'it's physically easier' (18%) and 'it's easier to keep track of spending' (14%).
Respondents who had previously bought groceries online were asked which device they most commonly used when ordering, to which the majority (62%) said that they used a laptop, whilst others stated that they use a mobile phone (18%), a desktop computer (14%) and a tablet (6%). These respondents were also asked if they would allow a delivery driver to drop off groceries in their home whilst they were not in. 42% said that they would be happy for this to happen if it were to be an option, whilst the majority (58%) said that 'no' they would not.
All those taking part in the study were also quizzed on their loyalty and were asked if they did their weekly shop with the same supermarket, whether in-store or online, to which 65% admitted that they did so. When asked what made them return to the same shop, the most common answers were 'price' (34%), 'quality of produce' (28%) and 'offers and discounts' (19%).
Quizzed on their thoughts on the future of online shopping, respondents were asked if they thought supermarkets would end up selling exclusively online; 14% thought this would become the case, whilst 86% disagreed.
Commenting on the findings of the research, Claire Mullan, head of marketing at Awin, said the following:
"The world is becoming increasingly reliant on e-commerce and consumers are adjusting to this. Whilst there is still a way to go before the majority of people shop for groceries online, it's encouraging to see the loyalty amongst those who do."
Share this