Awin Thoughts: Industry collaboration and the ITP threat
Written by

Kevin Edwards on

.
Awin has thrown its weight behind a campaign to ensure affiliates are fairly rewarded for the contribution they make to advertisers' coffers.
Share this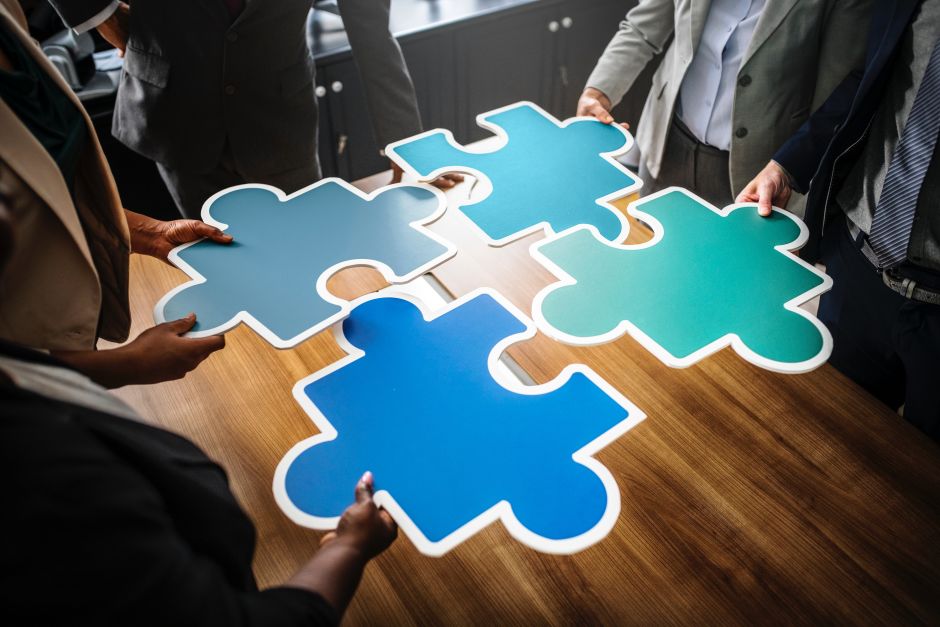 By collaborating with a host of other network and SaaS platforms and supported by some of the major UK publisher brands, we hope the message will resonate with brands who haven't integrated fit for purpose tracking
Following Apple's move in September 2018 to restrict third-party cookies and with other industry giants following suit, retailers must ensure their tracking keeps pace with technological changes.
While around 80% of brands on the Awin network aren't impacted, a selection of our advertisers, big and small, have yet to upgrade their tracking. Information on the status of the network's brands can be found by accessing the metadata file in the user interface.
Why does this matter? As of January 15th, 82% of Safari interactions take place using the latest version of Apple's web browser, Safari 12, which blocks third party cookies. Awin's most current tracking using additional logic and mechanisms to ensure those sales will continue to be recorded and allocated to the referring affiliate, but some legacy systems will not. That's why its imperative that if you run an affiliate programme on the Awin network you ensure you're integrated with our Mastertag solution.
Safari adoption varies considerably country to country but in December 2018 accounted for 32% browser share in the UK and US with 20% in Germany and 17% across the whole of Europe. On mobile the issue is compounded with more than half of web interactions take place using Safari in the UK and US. Mozilla meanwhile, which operates the Firefox browser, is implementing potentially more stringent controls although from a much lower market share; again regional variances come into play with Germany particularly fond of Firefox.
This represents a global affiliate marketing threat, posing a significant blocker to affiliate sales and therefore commissions. The existence of legacy tracking on hundreds of affiliate campaigns starkly demonstrates why a concerted effort from all corners of the industry is so important
Industry collaboration has never been more important. With digital marketing hunkering down in the face of regulator crackdowns, tech restrictions, privacy concerns and ad blocking, a more unified voice is needed to protect existing revenues. As it stands the issue further erodes the potential for affiliates to run viable businesses alongside well documented controversies such as reduced commissions, caveats to affiliate earnings (new customers only anyone?) and lengthy payout turnaround times.
Perhaps the ease with which a collaborative note was written and agreed on the issue of ITP will smooth the path for a friendlier, more cooperative approach in 2019. Is it possible the spirit of affiliate rapprochement, achieved a decade ago in establishing a self-regulatory framework, can be rekindled in the face of daunting, common challenges?
Awin is exploring options to claw back lost commissions as communicated to our client base before Christmas. If you'd like to speak to our technical team to verify the status of your campaign, please drop your local contact a note.
For more in-depth information, please read our 2018 whitepaper on general tracking trends.