With Button Reach, Awin is first affiliate network to unlock full potential of app channel in performance marketing
Written by

Maura Reidy on

.
Reach™ – Button's deeplinking and app-tracking technology - is now exclusively available to Awin advertisers, further driving app installs and channel growth.  
Share this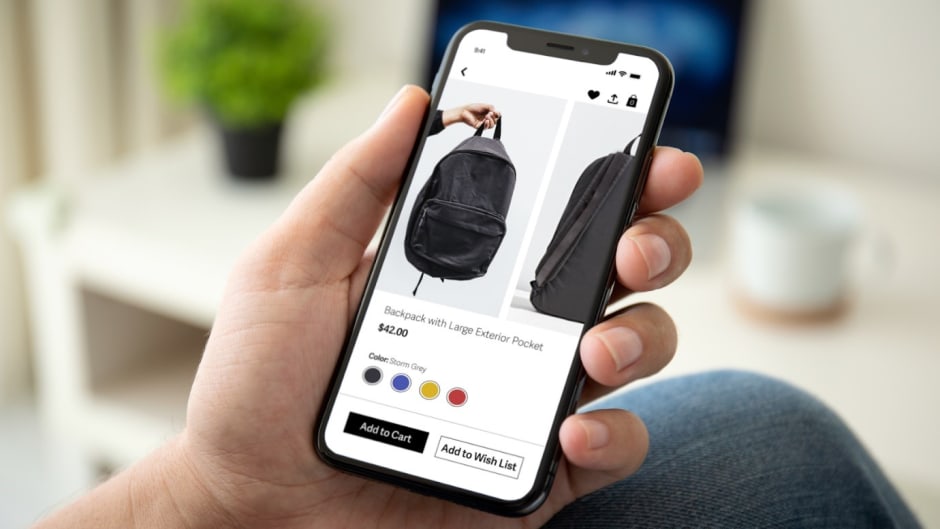 Button, the leading mobile commerce technology company, now exclusively offers its latest deeplinking and app tracking technology Reach™  to all Awin advertisers. Button Reach is the latest in innovative technology and strategic partnership opportunities made available to Awin partners, along with multi-touch attribution solution SingleView and Bounceless Tracking.
Affiliate marketing spend is rapidly growing and is due to surpass £6.3 billion by 2022, according to Statista. Through the current coronavirus pandemic, affiliate budgets could prove more resilient than ever as brands are increasingly focused on the strong return on investment and guaranteed sales the channel offers, according to Awin.
With the launch of Reach™ and the continuation of the partnership between Button and Awin, brands can now optimise mobile traffic through the higher-converting app channel. Reach™ enables advertisers to capture higher-value users through installs and improve the accuracy of affiliate tracking in their app. Publishers benefit from higher payouts through purchases made by app shoppers, with Awin also tracking app installs and corresponding sales. And for consumers, this means a better and more seamless shopping experience on mobile devices.
Early Reach™ tests revealed that a major retailer partnered with Awin outperformed standard mobile web affiliate traffic by 50%. Furthermore, it was found that 10% of shoppers who made a purchase had installed that brand's app, with 60% of shoppers who had the app installed making a purchase within 30 days. As a result of Reach™, Awin can unlock app installs and sales, enhance the mobile shopping experience for their partners, and improve app tracking accuracy — driving incremental growth by tapping into the full potential of mobile affiliate traffic.
"Awin strives to be at the forefront of performance marketing, both through our own innovation and in working with cutting-edge partners. We're excited to further drive forward the channel by partnering with Button to provide more value to our brand partners in-app," said Paul Stewart, Global Head of Strategic Partnerships and Innovation at Awin. "With Reach™ enabling Awin to be a first mover in the affiliate app space, we look forward to sustaining our growth as a global network trusted by our partners to deliver unparalleled performance."
"The only reliable channels of app acquisition for retailers are Facebook and Google. We hear from all our biggest retail partners that affiliate marketing represents 15-25% of their marketing spend, and is also the most profitable channel for them. Yet, it has historically accounted for zero app installs," said Michael Jaconi, Co-Founder and CEO of Button. "Through Button's partnership with Awin via Reach™, we are unlocking the true potential of the affiliate channel for app acquisition."
For more information on Reach™ and how to leverage this innovative technology across your own performance marketing efforts, please contact Awin's global strategic partnerships team.
Share this