Awin's visual search partner dailygo builds on Syte's algorithms to deliver powerful results
Written by

Edward Chaput de Saintonge on

.
Create shoppable editorial content with AI driven recommendations and similar products across Awin's advertisers
Share this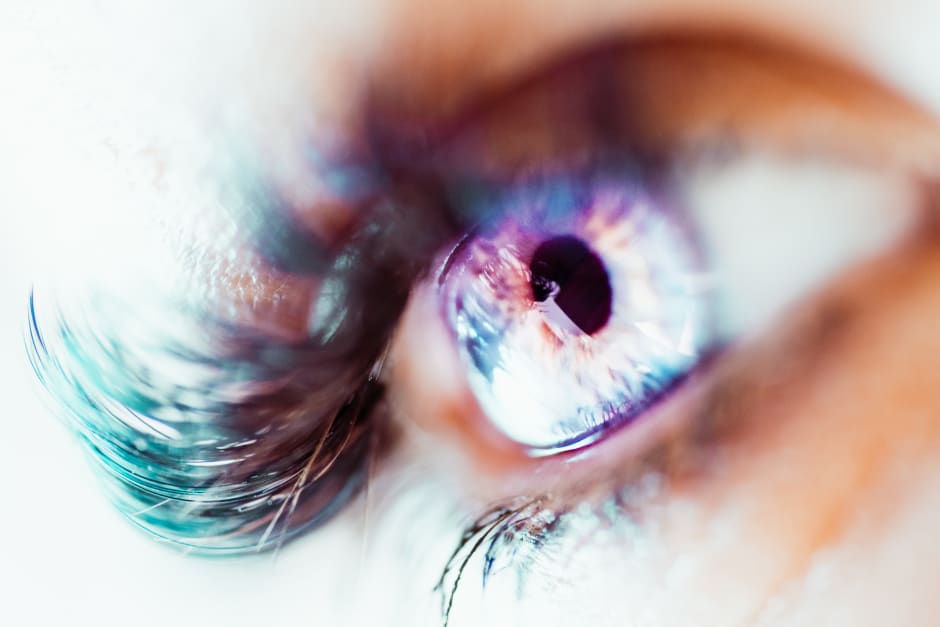 Awin's visual search partners, dailygo, is now available for all UK publishers.
Utilising Syte's powerful image recognition software, dailygo enables advertisers and publishers to fit branded messages seamlessly within an editorial environment, so you can turn your digital assets into shopping content with slick, interactive buttons and purchase points.
All of your images on site can become interactive, giving your users the ability to click through and shop directly via these images. What's more, with Syte's machine learning algorithms behind it, dailygo can offer relevant recommendations as similar products from the Awin catalogue of advertisers. The end result is an interactive site where users can both shop through your web media for the items on display, or be inspired with recommendations, creating a more immersive experience that converts better.
Dailygo can be turned on in the Publisher MasterTag page for any publisher currently using Convert-A-Link. If you are not using Convert-A-Link then you will need to follow these simple integration steps to access dailygo. Once activated you will have access to dailygo's control panel allowing you to customise your branded messages and digital assets, as well as deciding which Awin advertisers you want to promote with the tool.
The technology is available to all publishers and is offered on a commission sharing model with dailygo, typically receiving 20% of the commission of a sale that converts through their technology. There is no other payment needed, so you can have full access to their technology without a monetary or tech investment.
Our wiki provides further details on dailygo and how to access their technology.
Share this