Are you mitigating the impact of ITP with Awin's server to server tracking?
Written by

Edward Chaput de Saintonge on

.
As ITP 2.1 moves out of beta, Awin calculates its exposure and will seek to recover lost commissions from advertisers who don't comply with the tracking policy.
Share this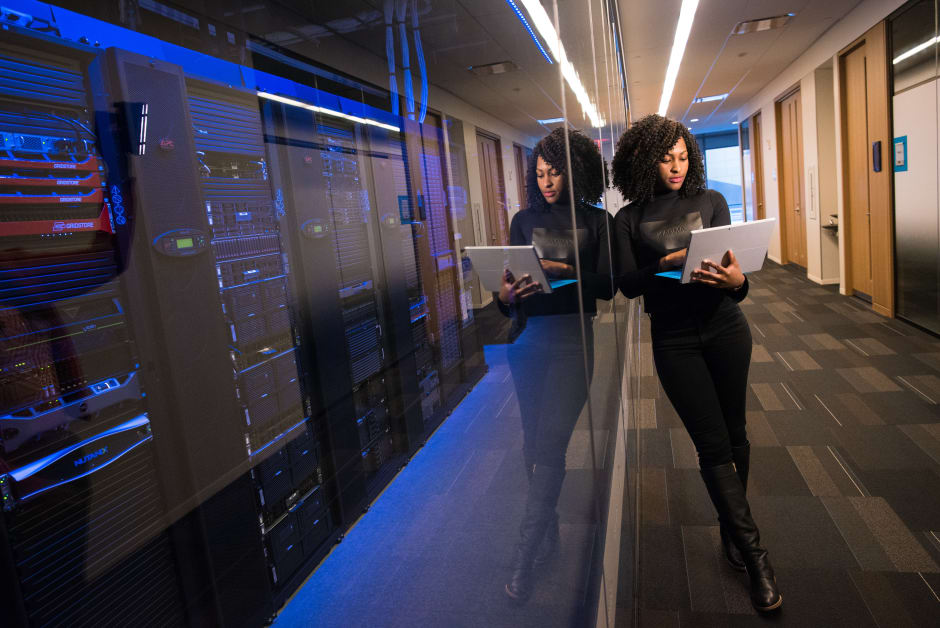 On 26th March, Apple started the global roll out of ITP2.1 with the iOS 12.2 update. Since the beta release of ITP2.1, Awin has been working hard to understand the effect this will have on transactions through its network and mitigate as much of this impact as possible.
Awin is actively working to ensure all advertisers have a multi-layered approach to tracking utilising both 1st party cookies and server to server. As the majority of Safari sales occur within seven days, the disruption caused by ITP2.1 will be minimal. This can be fully mitigated by advertisers employing Awin's full tracking solution, not only preventing the loss of transactions from ITP, but also safeguarding affiliate programmes from further changes that undermine browser-based tracking methods.
As an affiliate network, Awin has a responsibility to publishers to ensure they receive correct payment for the traffic and conversions they generate. Likewise, advertisers are reliant on accurate and reliable sale reporting. However, where Awin's solution has yet to be implemented, lost commissions will be recouped on behalf of the publishers.
If you are unsure about your tracking setup or would like to find out more about the recouping of lost publisher commissions then please get in touch with your account contact.
Share this