Harness the power of shoppable content with Monotote
Written by

Edward Chaput de Saintonge on

.
Publishers are able to get started immediately, with simple, hassle-free integration.
Share this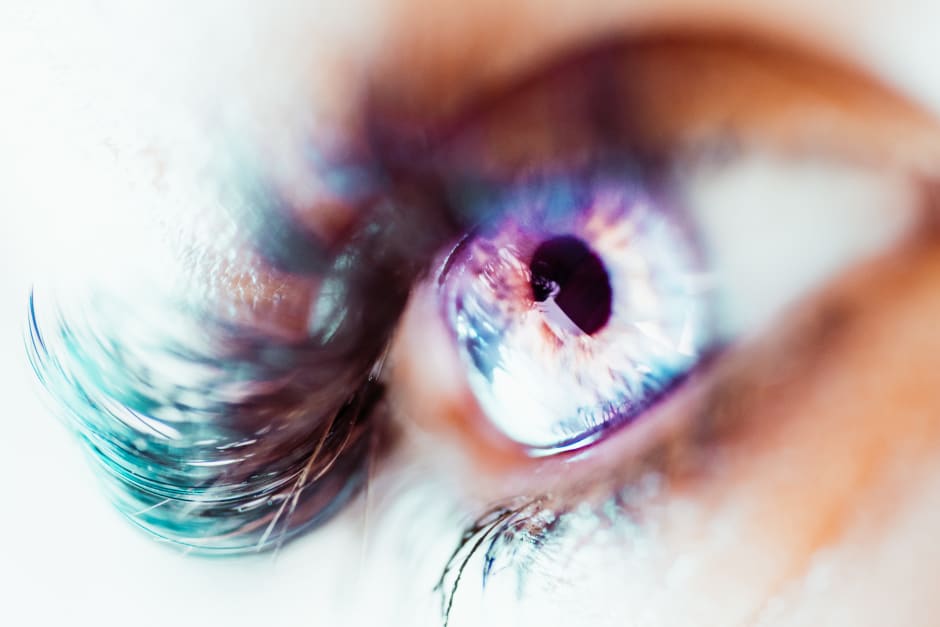 Visual search partner Monotote is now available for all UK publishers, providing access to over 100 top advertisers across a variety of sectors. To celebrate the release, Monotote is offering all publishers one month's usage completely free.
Access to Monotote's suite of publisher products is available through Awin's Convert-A-Link solution. Publishers already utilising Awin's auto-linking solution can activate Monotote on the Publisher MasterTag page. If you are not using Convert-A-Link, then you will need to follow these simple integration steps to access the tools.
Through Monotote's distributed e-commerce tools, consumers can now interact directly with products they are reading about online, boosting customer and product engagement, turning every moment into an opportunity to inform and convert. Monotote's technology allows the reader to stay in the editorial they are reading, bringing the "shop to the shopper" and providing real-time product information, pricing and availability in a retailer-branded shopping cart on your publisher's website.
To celebrate the launch of these tools, Monotote is allowing all Awin publishers one month's free access to the tools across a broad selection of advertisers. After the trial, you will still be able to use the tools free of charge with a large selection of these advertisers. However, to gain access to the full selection of advertisers you can choose to upgrade to a paid account.
Our wiki provides further details on the Monotote products available such as:
Shoppable Images
Generate more sales directly from images by simply dragging and dropping buy or real-time information buttons on to the images in your content. The reader clicks on the button to open the advertiser branded shopping cart on your website showing real-time product availability and pricing.
Shoppable Videos
Create best-in-class shoppable videos with a simple to use tool that can transform any video into a purchase opportunity.
Shoppable Social Links
Convert your social following with shoppable stories on Instagram and posts on Facebook.
Share this