The Nordics successfully migrated to Awin platform
Written by

Filip Langewolf on

.
Creating a unified, global platform has been instrumental in Awin's goal to become partner of choice for affiliate marketing, and 2017 has seen significant progress with this project.
Share this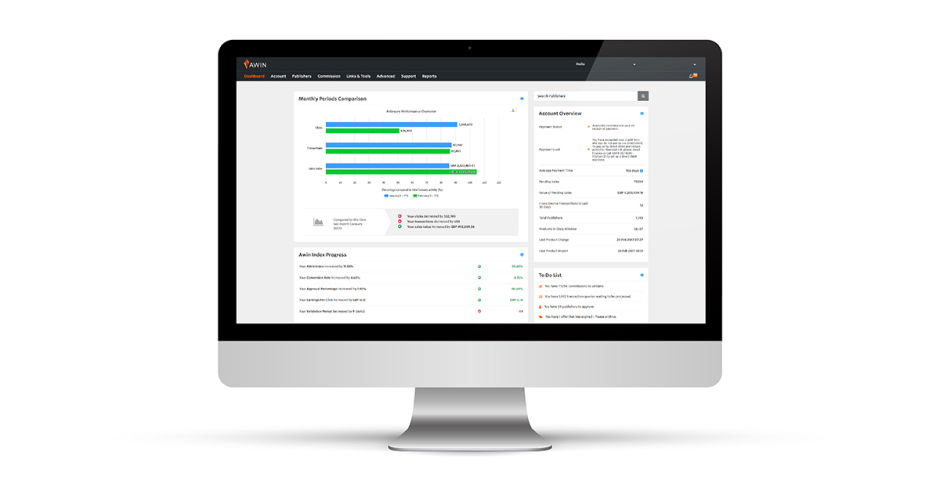 The Nordics is now the second territory after France in the Awin network to complete the main portion of the migration to the new platform.
Since the beginning of the project, Awin teams have delivered features that now power connections across 22 different regions, 10 languages and 10 currencies, including Norwegian and Danish krone, making it easier to work with advertisers and publishers across multiple markets.
The new global platform strives for excellence, not only taking features from the existing platforms but also advancing the technology even further to ensure growth for all our partners. One example of this is our 35 million euro investment into Accelerated Payments, a global initiative to pay publishers faster. With Accelerated Payments, commissions on validated transactions are paid to publishers regardless of when Awin gets paid.
Additional features on the new platform include:
Cross device tracking – Enables tracking of sales when a customer's journey takes place across multiple devices, providing a better understanding of consumer behaviour.
Assist sales – Makes it possible to award additional publishers who contributed to a sale but didn't have the last click
Opportunity marketplace – Allows publishers to present marketing opportunities directly on the platform
Powerful reporting tools – Allows our partners to optimise their activities by providing deeper insights into your data
New publisher opportunities – Provides access to our UK & US publisher directories
Awin Nordics Country Manager, Tim Lomborg says: "Our new platform offers a new range of sophisticated features and better usability. Whether as our publisher or our first migrated advertiser, our Nordic partners can now access the new Awin interface and take advantage of the new possibilities to develop your business further."
Designonline Marketing Manager, Robin Ålander says: "Awin's new platform is very easy to work in and the interface has become more powerful without becoming more complicated. Awin has really been responsive to their customers while developing new features, as well as improving already existing ones. A big plus is the ability to upload and work with batches to enable validation of transactions."
If you have any questions regarding the migration or the new platform, get in touch here.