A day of affiliate insights at ThinkTank UK
Written by

Nicola Wellington on

.
On 26th May, Awin ThinkTank UK returned to London for a jam-packed conference filled with insight, innovation and industry discussion.
Share this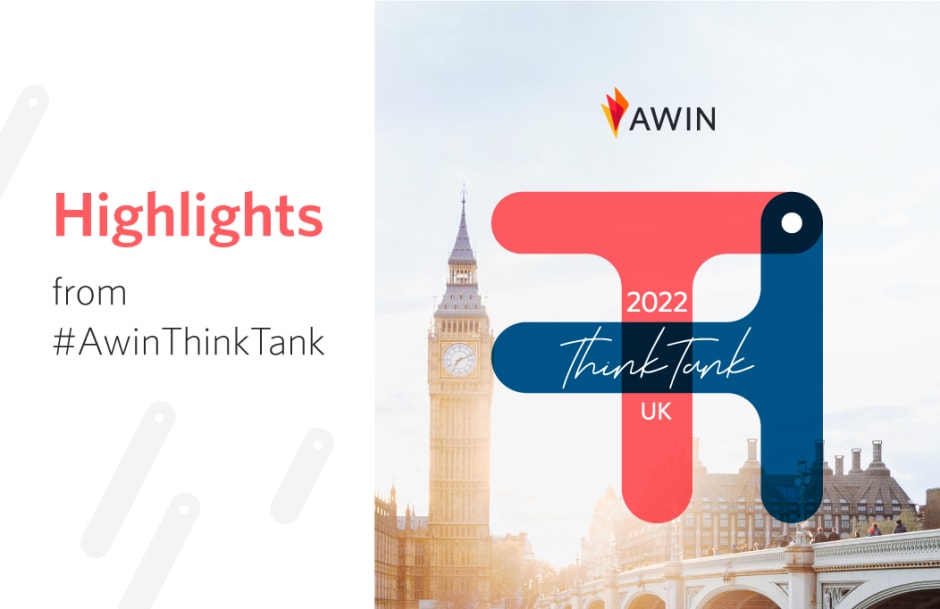 In the heart of bustling Covent Garden, over 350 advertisers, publishers, technology providers and client partners arrived at the De Vere Grand Connaught Rooms for the return of the biggest affiliate marketplace of the year: ThinkTank UK.
Celebrating the return of in-person events, this year's conference was buzzing with excitement, exhibitor stations and industry excellence. A huge thank you to all of our sponsors for their support: BravoVoucher, Dealmoon, RevLifter, Salesfire, Redbrain, Swapi, Pouch, Honey, THG Ingenuity, SingleView, PerformanceIn and Uniqodo.
Awin's Regional Managing Director, Ian Charlesworth opened this year's conference and introduced our keynote speaker, Dan Calladine, Head of Media Futures at Dentsu, for a future-gazing session forecasting shopping behavioural trends and innovative digital predictions. From flexible working, the impact of the donut effect, social, QR and metaverse commerce and the rise of retail media, this session certaintly gave pause for thought for the future of brand strategy and consumer engagement.
Commencing the breakout sector sessions, Amy Hadley, Simren Phagura and Colin Carter, Director at Weather2Travel, delved into the current travel landscape and how retailers can interpret and optimise the changing travel sector in a post-pandemic world. Ahead of the summer season, this session was a must-attend for brands and publishers.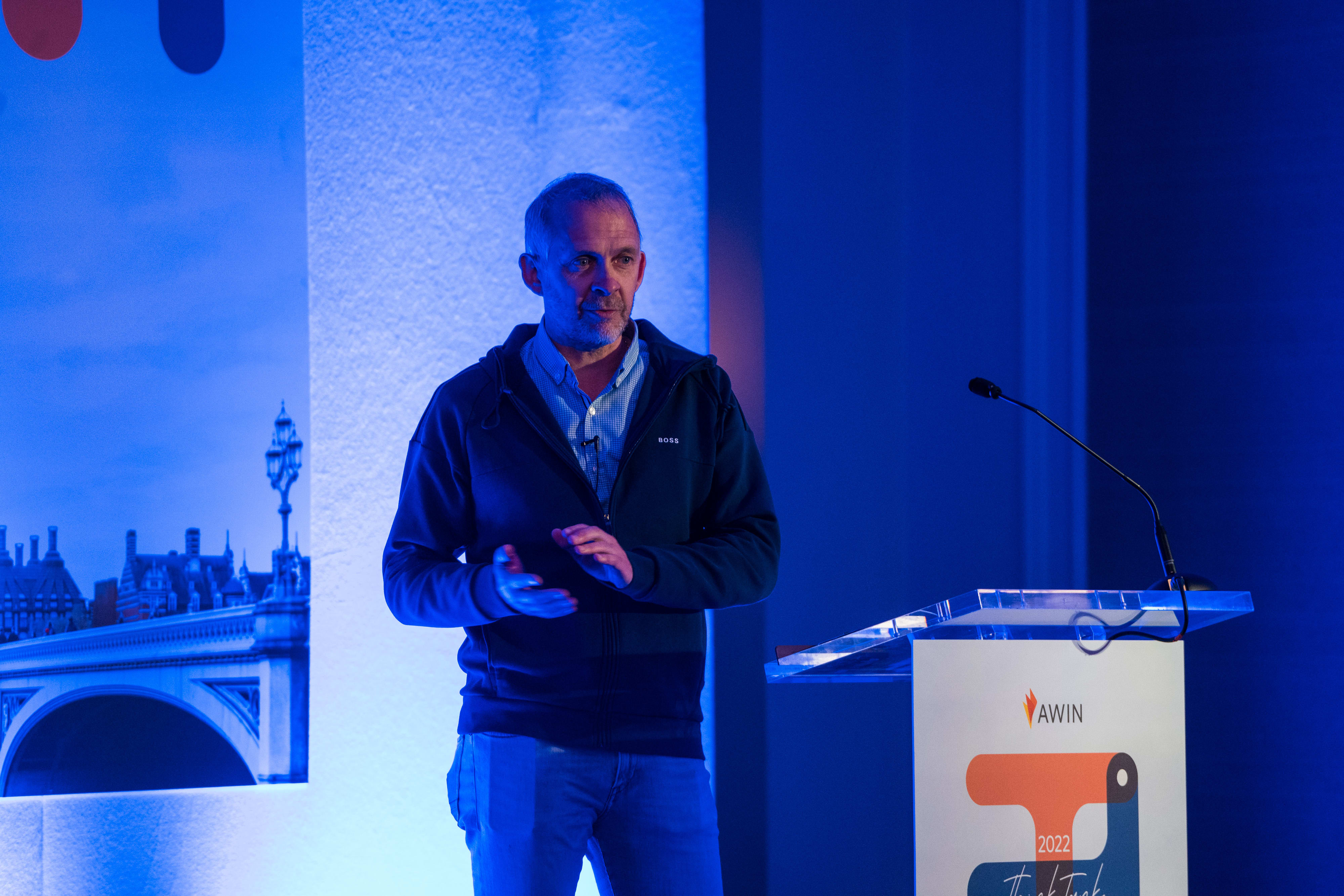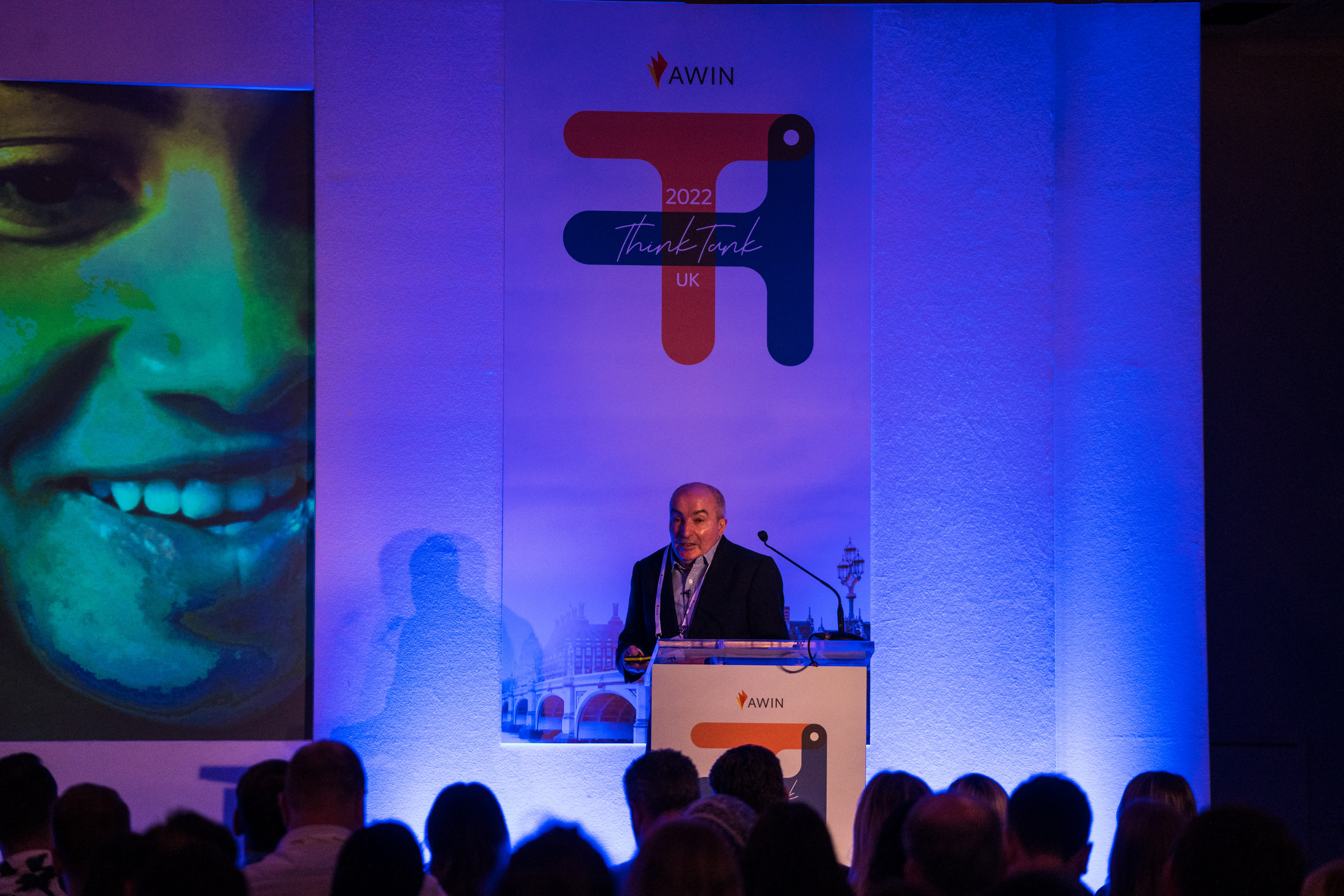 Kevin Edwards led a ThinkTank UK exclusive Product Roadmap seminar, outlining the upcoming upgrades to the Awin platform, a sneak peak for attendees to start planning new campaigns and partnerships, and to make the most out of the User Interface.
All attendees were able to meet and connect with our event exhibitors in the County Hall marketplace, a vast space filled with exhibitor stands, free-flowing refreshments, seating areas and fun games.
Following a networking lunch and rejuvenating refreshments, attendees were invited to the first of the afternoon breakout sessions. Tavy Stubbs and Henry Raby co-hosted Tapping into the Telco Network, dissecting and revealing top trends, insights and tips for our telco specialists. Concurrently, Michaela Clack and Cameron Rooney led a Retail: In Focus session focusing on the lingering effects of the pandemic, supply issues and the rising cost of living, and forecasted retail trends that may shape the industry this year.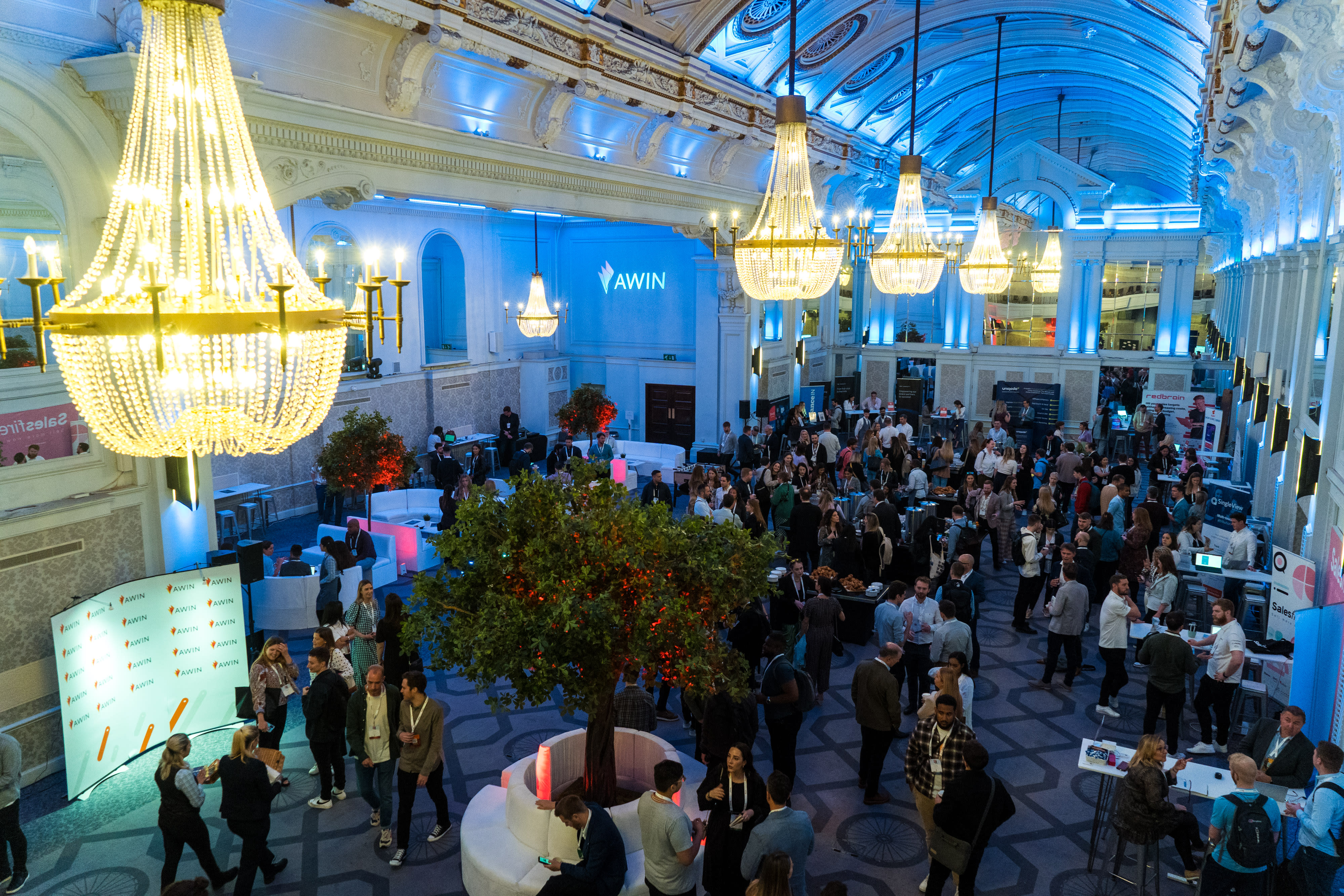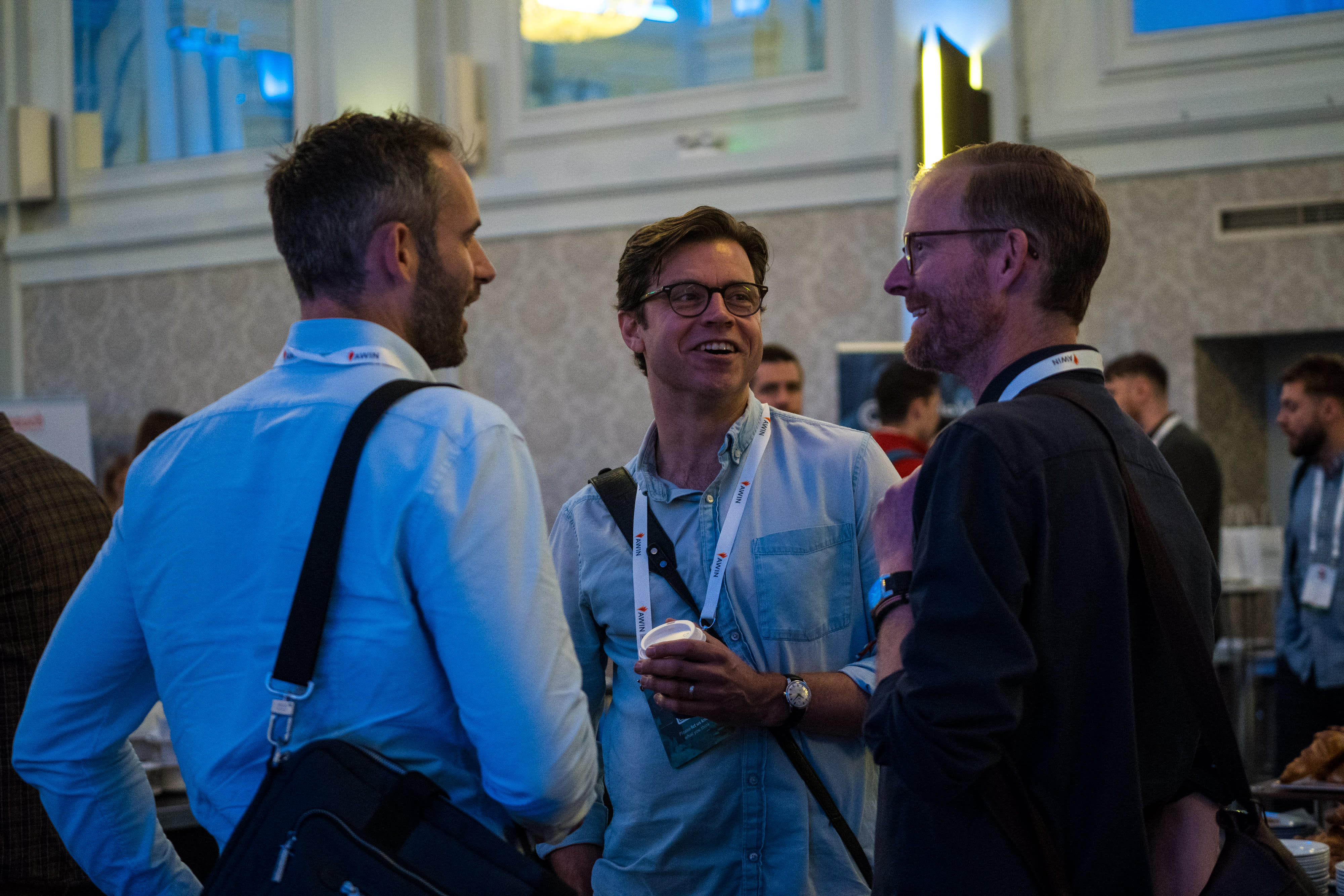 Kicking off the panel sessions, Angelo Lattuca took to the stage with Charlie Hannibal, Head of Sales at Airtime Rewards, Giulia Bernadeau, Account Executive at Joko, Joel Tobias, Global Partnerships Director at Perkbox, and Sean Fitzgerald, CEO at Tail, to highlight how brands can leverage online to boost offline sales. An insightful discussion connecting the dots between high street and online performance.
Last but certaintly not least, Lee Metters hosted a captivating Brand Partnerships presentation and panel discussion with Ryan Cummings, Head of Affiliates & Commercial Partnerships at Myprotein, and Vicki Christie, Head of Acquisition at Simply Cook, outlining how brand-to-brand partnerships, optimised by Awin platform tracking, can open new, incremental revenue streams for brands, and consolidate consumer loyalty in a competitive marketplace. Questions were flying in from an engaged attendee audience, revealing the appetitie for brand-to-brand partnerships and how publishers can also get involved within this space.
These two strong panel discussions were followed by complimentary networking drinks, allowing attendees to relax, continue industry discussion and reflect on the content sessions with new and existing partners.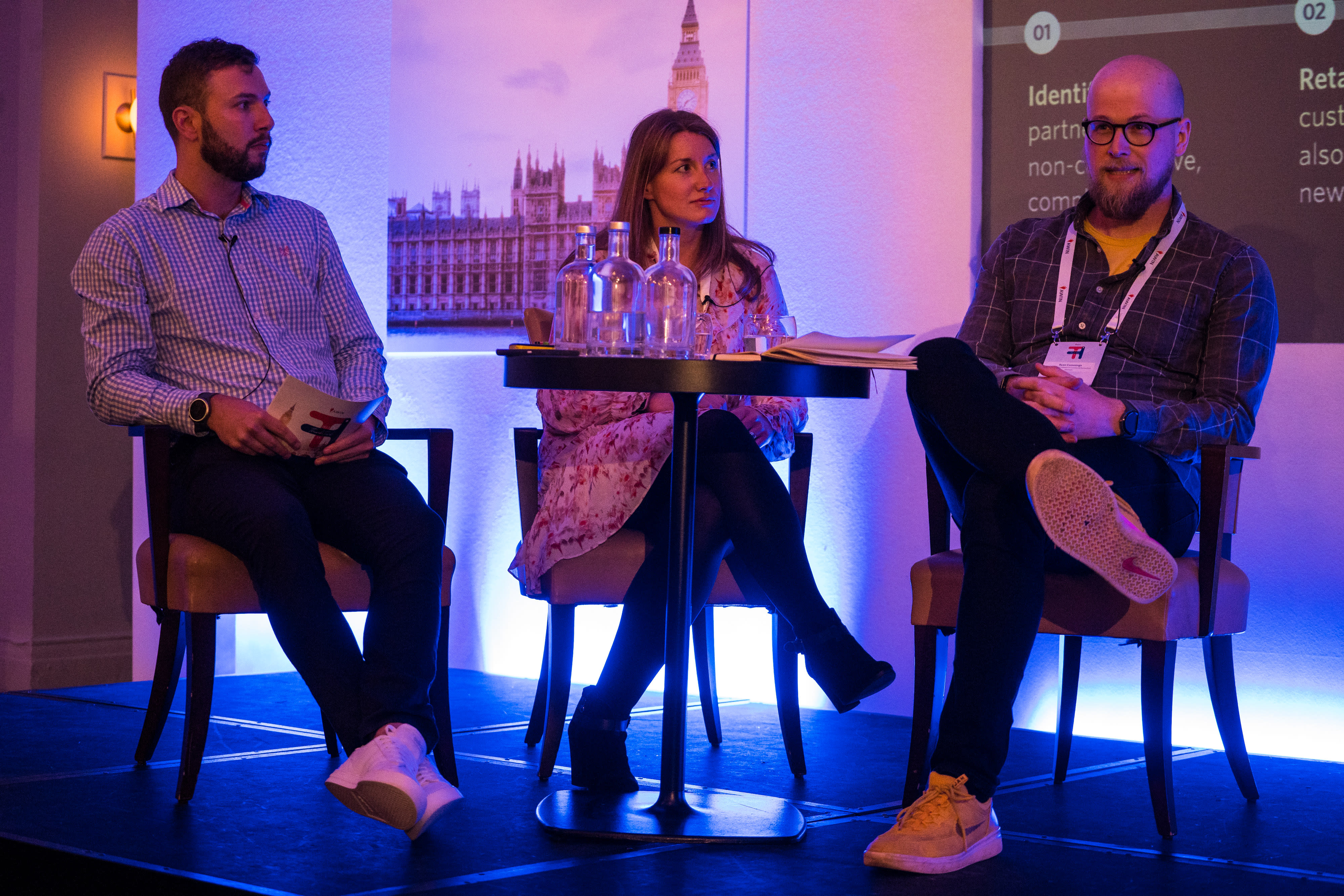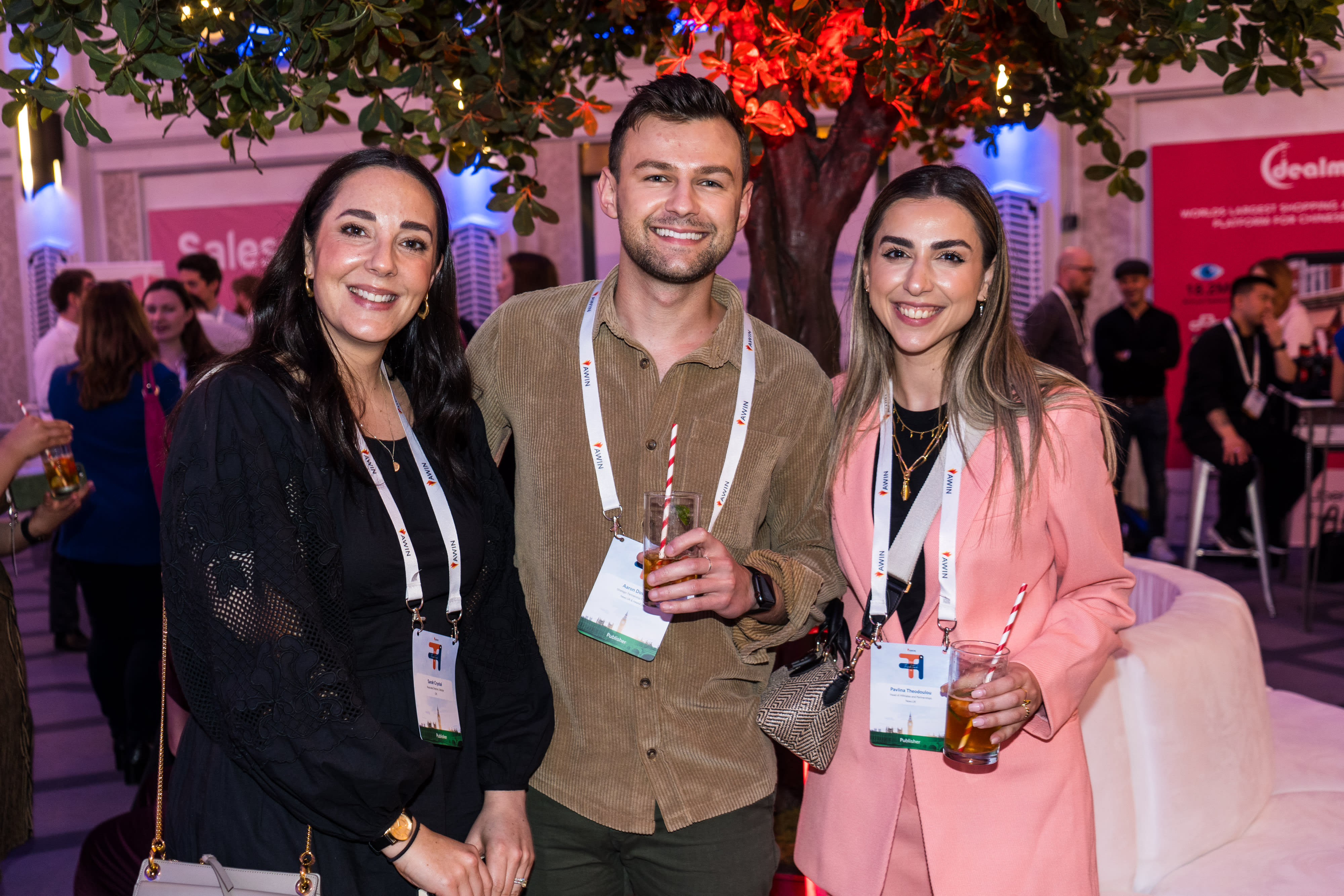 An affiliate-fuelled day that could only take place with the support of our clients, attendees and sponsors. We hope you enjoyed ThinkTank UK as much as we did, you can see all the event photos on our Facebook page and you can keep updated on the event by following #AwinThinkTank across all social channels.
Our sister event, ThinkTank DACH is taking place on 21st-22nd June, and we hope to see you there.
We value your feedback for future events. Please submit your thoughts via this form.
For any questions, please contact our Events Team.
Share this