TripAdvisor launch Irish affiliate programme with Awin to collaborate with influencers
Written by

Sophie Johnson on

.
Online travel site, TripAdvisor, has selected global affiliate marketing network, Awin to launch its first Irish (IE) affiliate programme. 
Share this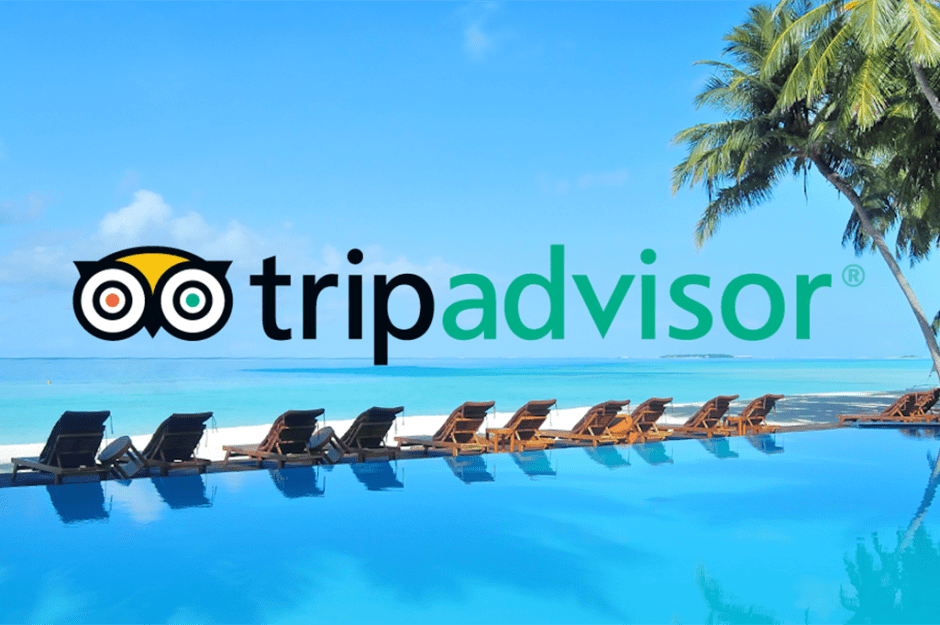 The launch of the Ireland programme comes as TripAdvisor grow their global presence with Awin and evolve their partnerships with content publishers.
Awin's expertise with content publishers matches the needs of TripAdvisor's online strategy; the IE programme's multi-touch attribution 'Commission for Influence' payment model enables travel bloggers, influencers and larger content sites to earn commission with the travel brand as they seek to monetise user generated content within the sector and channel.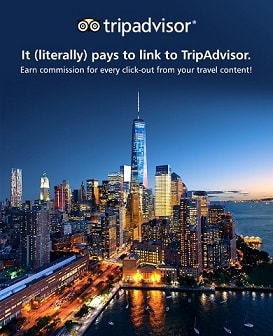 Publishers partnering with the TripAdvisor IE programme will benefit from the following:
Tiered commission structure
Monthly incentives
Earn commissions on influence
Two week referral window
Earn up to 80% commissions through incentive tiers
Deep-Linking
Constant content inspiration
"The TripAdvisor IE affiliate programme is a great way for content publishers of all sizes to not only work with the world's largest travel site, but importantly also to monetise their sites in an easy and seamless way through our unique programme setup. With no need to wait for a sale, the programme can offer a reliable revenue stream while providing readers with a valued tool to help them plan their next trip." - Casper Mardahl, Senior Manager, Online Marketing at TripAdvisor
Join the TripAdvisor IE affiliate programme here.
Share this