Awin empowers publishers with easily accessible visual search solutions
Written by

Edward Chaput de Saintonge on

.
Technological strides have made visual search a viable option in the affiliate space. In the coming week our first visual search #AwinPartners will launch.
Share this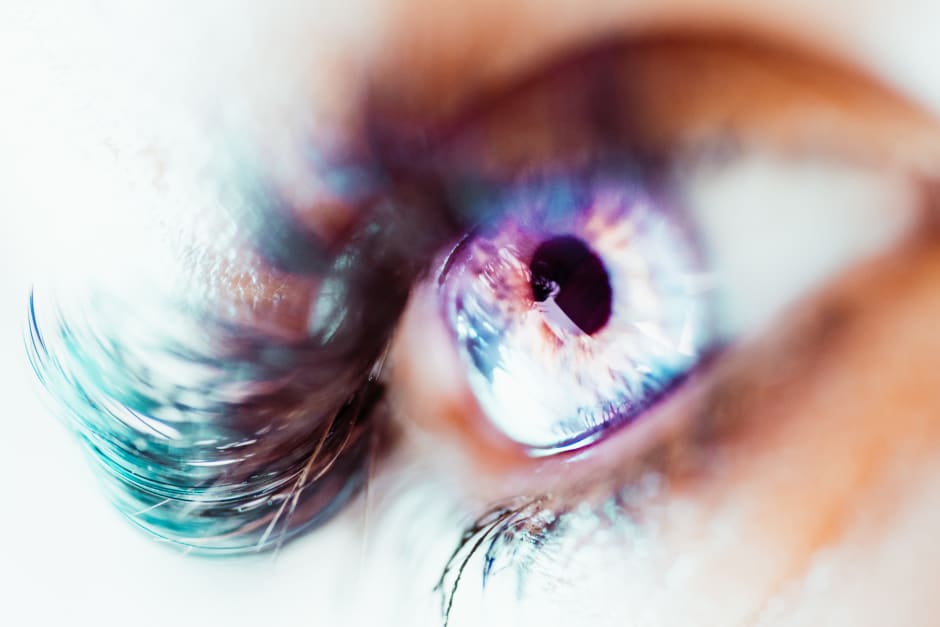 Artificial intelligence has risen to the mainstream and is applied in virtually every walk of life. Fuelled by ever more powerful computing and harnessing machine learning, what was once considered 'the future' is starting to become a reality. Visual search gives the affiliate world a chance to step into that future.
In a world of social media, smartphones and increasingly tech savvy consumers, the way in which users are engaged has evolved. Video and images provide more immersive, more instantly gratifying content. However, traditionally for publishers this has been difficult to monetise through text links alone.
As technology has advanced, publishers and advertisers have a few different visual search propositions that deliver in different and exciting new ways. Linking the consumer directly to an advertiser through a smartphone, companies like Syte are providing overlays for cameras allowing users to discover products and shop with their camera lens. With the backing of mobile giant Samsung, Syte is on a promising trajectory.
Utilising Syte's visual search capabilities, DailyGO brings this technology to publishers. Syte's machine learning algorithms help deliver product results, recommendations and similar products. DailyGO slickly blends these into web media for publishers, keeping users engaged and increasing conversion rates.
Similarly, Monotote creates overlays for web media and introduces a variety of 'inspirational purchase points' for consumers. Where solutions like this have existed previously in one form or another, Monotote not only improves and unites them, but offers its technology to advertisers and publishers, making it widely accessible and removing the stronghold of a few players within this space.
Over the next week Awin will be bringing these technology partners to its publishers making it easily available and simple to integrate. This gives all Awin publishers a unique opportunity to adopt and utilise visual search across their sites helping them increase conversions and earn more commission.
Keep a look out this week as we launch our visual search #AwinPartners.
Share this