What affiliate marketing means for traditional media publishers
Written by

Sophie Johnson on

.
Traditional media houses face a unique set of challenges, but are unlocking their potential within the affiliate marketing space. Discover the value of the channel and how affiliate can complement your online strategy.
Share this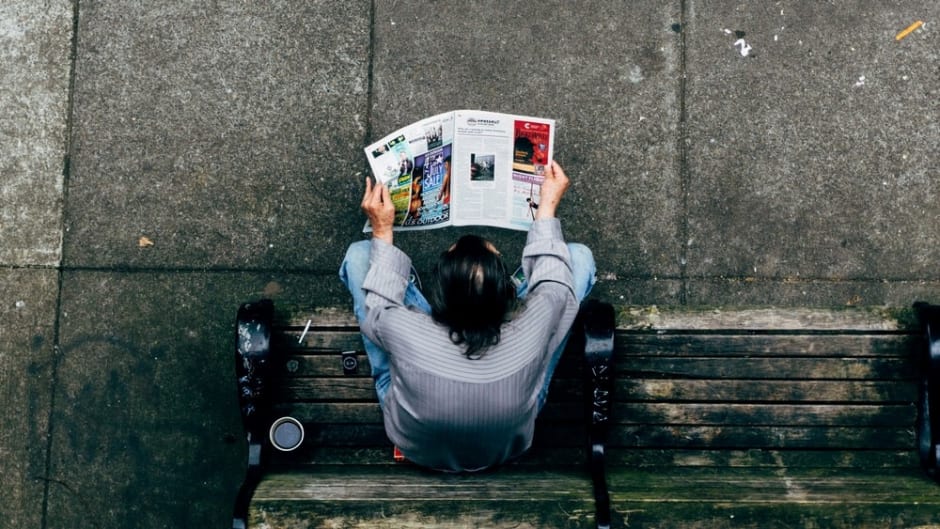 The affiliate marketing industry is worth just under $1.5bn (The Awin Report 2017/2018) and with advertising revenue from print having decreased by 27% between 2012-2016 according to Unesco, traditional media publishers are investing more in the affiliate channel as they seek to recoup losses from other historic monetisation methods (The Awin Report 2017/2018).
Editorial teams work to maintain the integrity of their brand image as they unlock the commercial potential this content brings. Implementing affiliate marketing into an online strategy in favour of conventional display ads means monetising content and facilitating their readers' purchasing journey without taking away from an article's intent.
According to The Awin Report, GDPR may also benefit the affiliate industry in 2018, drawing in more interest from large media publishers that have only recently begun to pay more concerted attention to the channel thanks to the rise in ad blocking habits.
The growth of Media House publishers on the Awin network
Media sites have seen a 31% uplift in traffic and 53% growth in sales between Jan – Apr 2017 vs. Jan – Apr 2018 with 54% of all purchases made via desktop. With just 18% of sales driven through tablet, most users are engaging with site either at work or at home, rather than on the go.
Media sites are exploring voucher code elements to their traditional content and see average conversion rates of 2.28%, as opposed to an industry average of 1%-2%.
With large publishers continuing to join the affiliate channel, more advertisers have recognised the value of media houses, leading to a rise in investment and industry growth (The Awin Report 2017/2018). The commercial worth of the channel means that opportunities to monetise content on the Awin network are frequent and increasingly eliminate concerns faced by media publishers looking to enter the affiliate space.
"Due to the diversity of media houses, one media house may need help finding an automated solution for publishing content written in Accelerated Mobile Pages (AMP) code in order to make web page content load faster compared to HTML, another may simply need an education around what affiliate marketing really is" – Clementyne Lavender, Media Partnership Manager at Awin
How to use Awin to implement affiliate marketing into your online strategy
Awin's Media Partnership Manager will provide expert advice on using affiliate links to add an extra layer to articles
Use the Awin platform to automate processes to save time and money on dedicated technical resource. For example, convert-a-link is a plug-in which easily converts product links into trackable affiliate links
Accessing an advertiser's assets, links and offers within their own promotional space on Awin's User Interface (UI)
A brand may pay increased commission rates for more frequent mentions. They may also be interested in product placements and sponsored content as well as affiliate link placement
Awin have partnered with Decision Tech to release 'Fullsight' technology. Data is collated across different platforms and displayed within the analytics in the Awin platform
To find out more or to join our network as a media house partner, please contact us.
Share this