Awin Thoughts: Shifts in ad spend highlight nascent power of digital video & social
Written by

Robert Davinson on

.
A flurry of reports and forecasts were published in the last few weeks attempting to quantify the state and health of the advertising industry.
Share this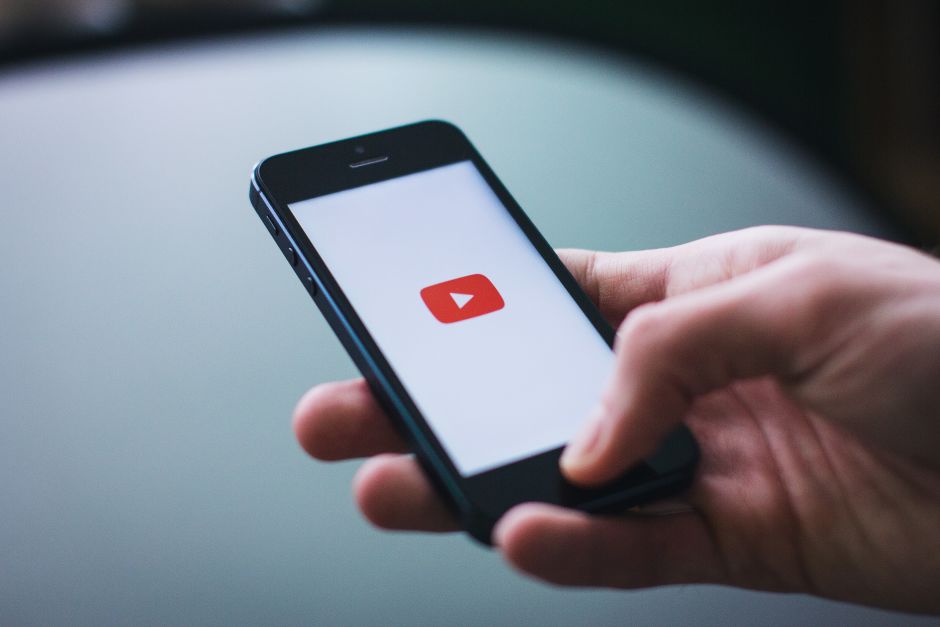 eMarketer, WARC and the IAB are just some of those who have published various reports that underscore a singular finding; digital advertising is booming.
It's been booming for some time and will continue to boom for the foreseeable future too, even in the face of whatever spanner-shaped hurdles (GDPR/EU fines/global trade wars/brand safety anxieties – delete as appropriate) are thrown its way.
eMarketer's global assessment forecast advertisers to spend more in online formats than legacy ones for the very first time in 2019. That tipping point reflects and is influenced by a similar predicted shift in the US this year.
In the UK, over 50% of digital ad spend will be focused on just smartphone activity, exceeding desktop for the very first time. That threshold has already been surpassed in Germany, France and across Latin America, and smartphone activity is by far the most dominant form in China where it will account for over an 80% share of spend this year.
Delving deeper into these insights there appear to be two common aspects driving this increasingly dominant position for mobile: social and video.
A perfect storm of mass adoption of handsets, improved WiFi and network connectivity standards, and the wide popularity of a slew of social platforms have naturally led both users and advertisers towards increasingly rich mobile media formats.
The demand for mobile video is clear when you consider that YouTube is now the second largest search engine globally (behind its parent Google) with over a billion mobile views of its videos every day, making up 70% of its total viewership.
Facebook has gotten in on the act too, investing heavily in its own video-on-demand Watch service, and Instagram Stories continues to be hugely important to the influencer platform, with ad placements in Stories contributing around a third of the business' overall revenue last year.
Meanwhile, Amazon's game-streaming site Twitch recently launched its very first own-brand game, 'Twitch Sings', which many have quickly recognised as a competitor to the likes of China's popular social karaoke offerings from WeSing and TikTok.
If jargon were a metric used to measure the increased popularity of an industry then video would be a clear paragon. VOD, OTT, instream, outstream, CPV. Pre-roll, post-roll, mid-roll, cheese roll. Only one of those is edible.
The direction of travel is explicit. We are increasingly moving towards an era in which video presence is a must-have for brands and where social environments are the space in which to use this content to engage huge audiences.
That's why it was especially pleasing this week to see these trends converge in one of Awin's most impressive wins at the UK Performance Marketing Awards in London.
VOXI's partnership with social influencer network The Hook picked up the Best Influencer Marketing Campaign at the ceremony and was a clear example of the trend identified by recent ad spend reports in action.
VOXI's unique proposition as a telecom brand built for younger mobile-first consumers meant that it's marketing had to mirror its niche audience. Awin's recruitment of The Hook and video collaborations with some of its most prominent influencers saw it garner over 8m views across a precisely targeted demographic inciting a number of hugely valuable subsequent actions.
Video offerings from publishers are a growing trend across the global network. From the numerous YouTube affiliates and Instagram influencers that clients now regularly incorporate into their campaigns, to the more tailored offerings from local propositions such as Buyviu in Spain or CiaoPeople in Italy.
With client demand for social video demonstrably on the upswing, there are an array of affiliate options on the supply end to meet it.