COVID-19 Business Information Hub
Written by

Robert Davinson on

.
Awin has compiled a list of official online resources designed to help our partners navigate the dilemmas they may face amid the Coronavirus crisis.
Share this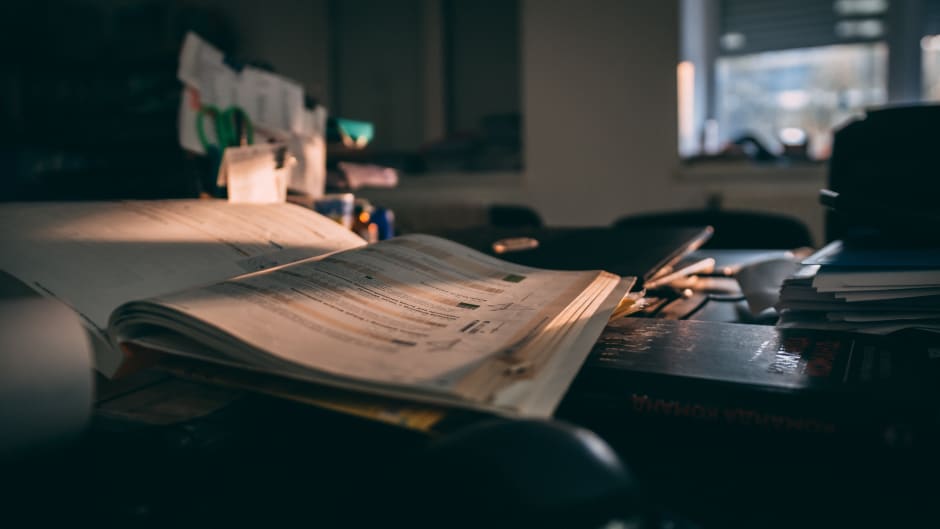 Below you'll find a selection of guides from the government along with advice from other relevant bodies that can help our partners, of every shape, size and sector, continue to sustain their businesses at this unprecedented time.
General government advice for businesses
This page is the main official information hub for UK businesses seeking support and guidance during the current climate. The page features a variety of content that is constantly being updated including details on its Job Retention Scheme, Deferment of Taxes, etc.

Visit page >
Coronavirus financial support for UK businesses **Update 4th May**

A full range of business support measures have been made available to UK businesses and employees. This page helps businesses find out how to access the support that has been made available, who is eligible, when the schemes open and how to apply.
Top up to local business grants funds scheme - announced 2nd May.
Financial support for larger businesses: The COVID-19 Corporate Financing Facility
Under this new initiative designed for larger UK businesses, the Bank of England will buy short term debt from larger companies. This will support the company if it has been affected by a short-term funding squeeze, and allow it to finance its short-term liabilities.
Financial support for SMEs: The Coronavirus Business Interruption Loan Scheme
The Coronavirus Business Interruption Loan Scheme (CBILS) is being run by the British Business Bank and provides financial support to smaller businesses (SMEs) across the UK that are losing revenue, and seeing their cashflow disrupted, as a result of the COVID-19 outbreak. The scheme offers businesses loans of up to £5m from accredited lenders.
Financial support for the self-employed: Coronavirus Self-Employment Income Support Scheme
This government scheme is designed to provide financial aid to those that are self-employed or a member of a partnership. Similar to the Job Retention Scheme, the initiative offers a taxable grant worth 80% of your trading profits up to a maximum of £2,500 per month for the next 3 months.
Federation of Small Businesses: advice for the self-employed and small businesses
The Federation's dedicated resource for all COVID-19-related queries that may affect small businesses and the self-employed covers a diverse range of topics and is regularly updated.
Government guidance for UK businesses trading internationally
Many UK businesses trade across borders and the government's Department for International Trade has put together guidance and support for such companies. This includes advice around managing international supply chain issues and financial support for businesses trading internationally.
Government 'Future Fund' launched to support innovative UK startups

The chancellor has announced a new £1.25 billion coronavirus package to protect firms driving innovation in the UK. This includes a £500 million investment fund for high-growth companies impacted by the crisis, made up of funding from government and the private sector. To find out more and assess whether you qualify please visit the page below.

Visit page >
HMRC helpline for advice on paying taxes: 0800 024 1222
Whether you run a business or are self-employed, HMRC have set up a dedicated helpline to provide advice around paying your taxes at this time. This line is open Monday to Friday 8am – 4pm.
HMRC webinars on Coronavirus tax guidance
The UK's tax authority, HMRC, are currently also producing a series of webinars designed to provide support to businesses during the Coronavirus outbreak. You can view all recordings on their YouTube playlist.
HR guidance for employers during Coronavirus from the CIPD
The Chartered Institute of Personnel and Development is a professional body that help set standards for HR and people development in the UK and worldwide. Their online hub of information providing guidance to employers on how they can support staff and employees at this difficult time is a valuable resource.
IAB UK Connected: Digital advertising trade body's hub for COVID-19 advice
IAB UK Connected has been created to house all of the resources you might find useful during this time. From regular updates from their CEO, frequent webinars, virtual training and events that are free to join, to WFH advice and stories on how other digital businesses are adapting to the new climate.
PerformanceIN: How the pandemic is affecting the affiliate industry
The UK affiliate industry's main source of news and updates has been covering the effects of the pandemic on the affiliate and wider digital advertising sectors. Worth checking for frequent updates, perspectives and opinions from across the affiliate industry on the implications of the Coronavirus.
Affiliate Cockpit: Industry Facebook group
The main industry forum where affiliates, advertisers, agencies and other individuals from across the affiliate world can share news and opinions on pressing topics.
If you find there are other useful online guides and sources that are missing from the above page please comment below with your own recommendations.
Share this