Expedited onboarding now available for publishers affected by Amazon changes
Written by

Sarah Ruzgar on

.
Awin is now offering expedited onboarding onto its network.
Share this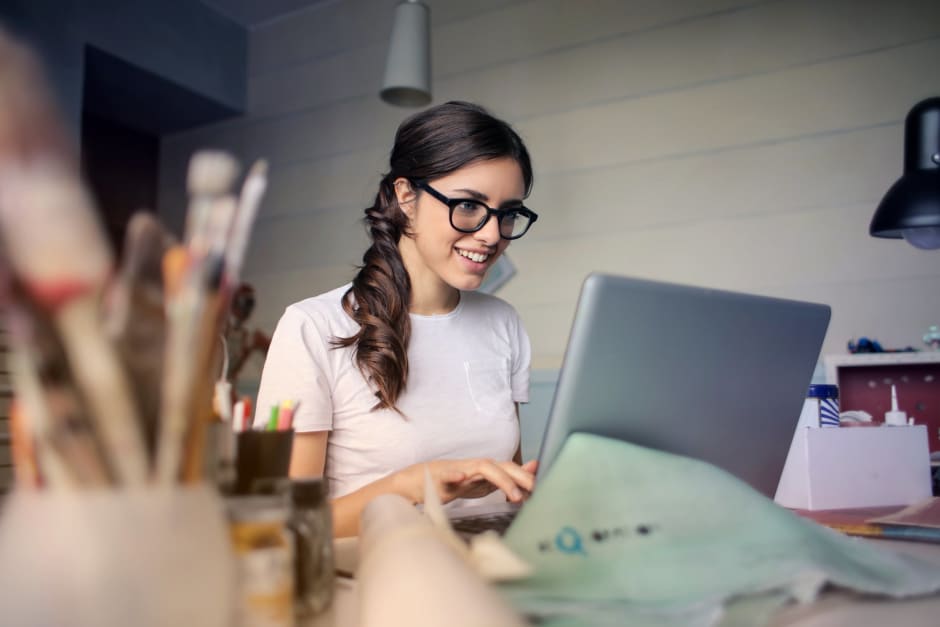 To support publishers that have been impacted by the changes to the Amazon Associates program or are simply looking to diversify their partnerships, Awin is now offering expedited onboarding.

This means that if you are an Amazon publisher applying to the Awin network you will have your application fast-tracked and processed within one business day, and can apply for Automated Partnerships, enabling you to quickly diversify your retailer partnerships and switch over your links to Awin advertiser products.

Fast-track your onboarding onto our network here.
What are the benefits of signing up to Awin as a publisher?
Access to a diverse range of retailers around the world, across a variety of verticals: signing up to Awin's global affiliate network gives you access to our diverse portfolio of retailers from around the world, from leading brands to smaller, niche retailers. Now is the perfect opportunity to partner with multiple advertisers to diversify your revenue streams and ensure you're not only reliant on one programme. Awin publishers are easily able to search and find advertiser programmes to join with our advertiser directory.


Higher commission rates: Working with Awin advertiser programmes means having access to high commission rates. For example, where Amazon is currently offering 1% on Health & Personal Care products, MyProtein is offering up to 8%. Many of our programs will also reward publishers more based on the traffic they are sending, such as with new customers. Switching to Awin provides an effective solution if you are looking to take advantage of higher and more intelligent pay outs.


Longer cookie period: Many Awin advertisers offer a 30-day cookie period or longer, compared to Amazon's 24-hour cookie period, meaning a higher chance of converting and earning more across a longer period of time.


Fast and frequent payments: we offer up to twice a month pay outs with a minimum threshold of 20USD/€/GBP. More than 50% of advertisers on Awin are on accelerated payments, which means that commissions will be paid to publishers directly with their next payment date as soon as sales are validated. More information on the Awin payment process can be found here.


Powerful technological solutions to optimise your activity: by installing our Publisher MasterTag, you'll have access to Awin's technology partners that can optimise your earnings through innovative solutions. The Publisher MasterTag also hosts our Tracking Optimisation Plugin, ensuring your affiliate links always use the best tracking method available to respect consumer privacy and decrease page load times.
Publishers affected by Amazon's changes or simply looking to diversify are invited to have their onboarding on to the Awin network fast tracked here.

Learn more about signing up as a publisher to the Awin network here, and if you have any questions, our Publisher Success team is available to support.
Share this