Five things we learned from the Global Finance Webinar
Written by

Alex Parmar-Yee on

.
The finance sector has been revolutionised. How has the sector been affected by the pandemic and what does this mean for its place within affiliate marketing?
Share this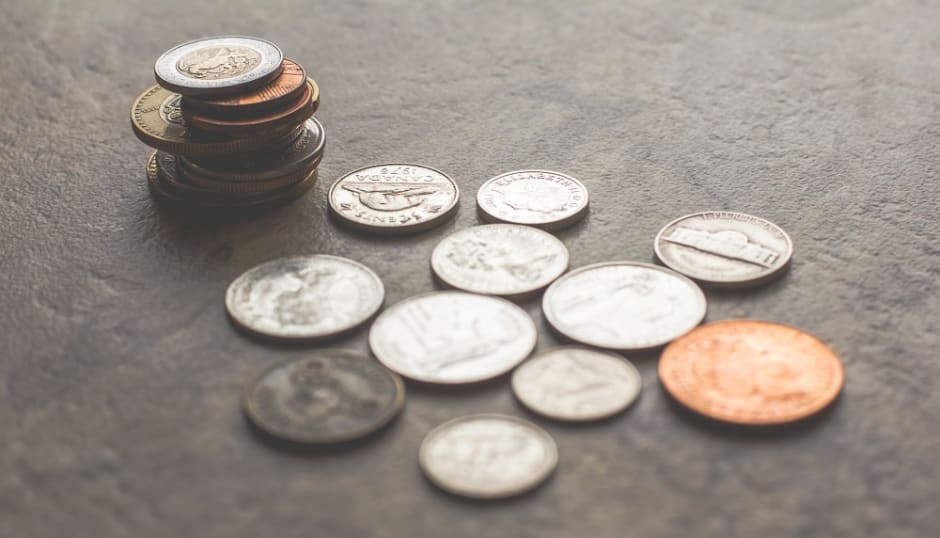 Last month we hosted our Global Finance Webinar, in which Client Partner for Finance, Alex Parmar-Yee was joined by Amar Shah from Affirm, John Keeling from The Motley Fool, Andy Webb from Be Clever with your Cash, Paul Lloyd from Snoop and Jake Wagstaffe from Revolut.
The full recording is available to view here but here are the top five takeaways.
Although Finance is down globally Year on Year the gap may be narrowing
As with many sectors, finance has been heavily affected by the coronavirus pandemic, with the market across Awin showing April and May were down 38% YoY in terms of volume. However, as car usage surges which benefits insurance, travel restrictions ease which has impacts on areas like FX and general resumptions in economic activity, the gap has narrowed to 22%. More advertisers are resuming activity which will likely further drive demand.
Global consumers spending habits during the pandemic can be broadly split into two
The pandemic is sending economic shockwaves across the world and governments and financial institutions are working to minimise the size of the economic impact. However, we're already seeing many consumers looking at ways to reduce spend, with Andy from Be Clever With Your Cash mentioning an uptick in content relating to thrift and Paul from Snoop mentioning that the interest in this has meant their app has already gained a lot of traction. However, on the flip side, consumers who have been able to maintain an income are spending, with Amar from Affirm mentioning they have seen a lot of focus on improving home spaces such as décor and gym equipment. While Jake from Revolut indicated that they have seen 'revenge spending' where people are now spending at higher levels on large purchases as well as general retail to make up for not being able to spend during lockdown.
Technology and competition has meant it is more important than ever to convey utility
The rise of fintechs, challenger banks and open banking has allowed more disruption to traditional banks. John from The Motley Fool mentioned the dramatic change in consumer experience where new services are replacing age old institutions with better integrated experiences. Paul mentioned that new products such as Snoop must focus on delivering value and getting consumers to buy into the value the app can deliver. Amar mentioned that having great technology has been key to driving repeat users.
Low interest rates are causing changes in how savers seek to make returns
One of the key themes of the webinar was that consumers, regardless of whether it is spending, investing or saving, are looking at ensuring their money goes further. For savers that means that there is an importance in trying to get the most from your savings accounts. With interest rates being at historic lows there isn't necessarily the option to achieve this, and whilst there may be more younger savers through the services such as rounding-up and savings pots with the challenger banks, the options are limited. Low interest rates have increased activity in the financial markets, driving more people to investigate personal investment and market volatility causing people to buy stocks 'on sale' and protect their portfolios. John described how the investment market seems to have been more patient than in other major crashes with there being more buyers and sellers. In addition to this, Andy mentioned a report that stated that 75% of millennials plan to invest this year. Agreeing with the report's findings, Jake shared that Revolut had seen a huge uptake in their investment products. However, Andy and John did urge caution as many consumers don't always understand the risk.
Assumptions about consumer engagement with financial content is changing
Many would assume that general consumer interest in financial products is low. However, technology is making it more accessible for consumers to engage with products and understand how to maximise value. The audience is getting younger and we're seeing a high level of content about financial products being consumed on YouTube, according to Andy. Revolut has seen success in utilising micro-influencers to push out its products, a channel that was often seen as retail focused. The uncertainty in the market means that consumers need information and the content and growth of tools available within the affiliate channel means that it is well placed for brands within finance to reach.
If you would like to hear more insights about the finance sector and how Awin is working with our partners please reach out to Alex directly and sign-up to our Client Partnerships newsletter.
Share this