Awin Product Availability Report: Helping Affiliates Locate Available Products to Promote
Written by

Robert Davinson on

.
In keeping with Awin's goal to support partners and be as transparent as possible, we've launched a new dynamic product availability report. 
Share this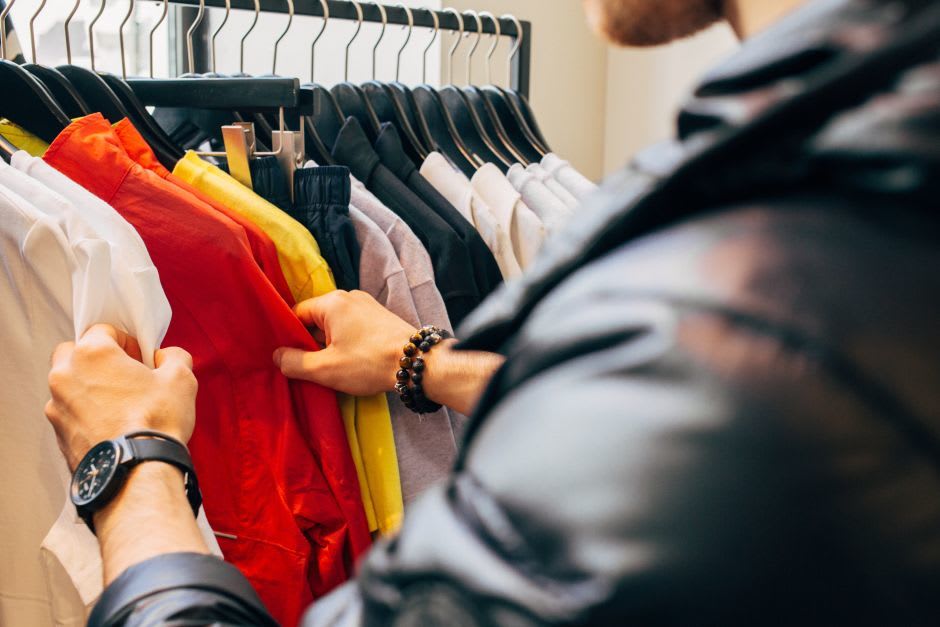 This report allows you to find alternative retailers for the products you're promoting and quickly gather product links with affiliate tracking already applied.
Please note that for all links you will need to add your own Awin Publisher ID (replace the 45628 value) and ensure that you are already joined to the advertiser program to receive any commission from product sales generated.
In building this beta report, Awin recognizes the hurdle that both affiliates and customers face due to the constantly changing status of product availability online, and that finding alternate retailers for the same or similar products can be time intensive for those not able to utilize data feeds or not currently joined to the relevant retailer programs.
By providing a report via Tableau Public that allows for searching of up to 2.5m products for both the UK and US based on product feeds supplied by the top performing retailers of the last 90 days, Awin's hope is to ease some of that burden and allow our publishers to react quicker in the changing affiliate environment. In doing so, we aim to help the thousands of publishers we work with continue to effectively monetize their traffic and sustain their businesses at a time of great difficulty.
As this is a brand new report, it is not an exhaustive list of all the products that Awin's retailers sell online. For this initial, early version we have only included information from the product feeds of Awin's top UK and US retailers.* Furthermore, this report is updated once a week. While not a real-time record of advertiser stock, it is still a hugely useful indicator of current availability.
To understand more about how to go about using the report please watch our short instructional video here.
For more information on COVID-19, please visit our information hub where we bring you the latest news from Awin, as well as links to network insights and useful pointers, alongside wider updates.
Share this