An update on Awin's annual Black Tie Gala
Written by

Ian Charlesworth on

.
An update from Ian Charlesworth, Awin UK Country Manager on the postponement of the annual Black Tie Gala.
Share this
This year's Black Tie would have marked our 14th annual gala event and a gathering to coincide with Awin's 20th anniversary. Whilst we have been closely monitoring the on-going situation and following government guidance on COVID-19, we have made the decision to postpone the Black Tie until 2nd September 2021.
For the past 13 years, the Black Tie has provided Awin with an opportunity to bring together staff, partners and peers for a memorable night of celebration and reflection. The essence of the affiliate industry lies in the relationships that we have forged and strengthened, and the Black Tie encapsulates this fact more so than many of our events. However throughout the crisis, the health and safety of our affiliate community and wider society is at the forefront of Awin's actions and will continue to guide our decisions.
Whilst we hope to be able to host you again at another event in the near future, I acknowledge and commend the resilience of the industry and its members throughout the crisis. Awin is committed to informing and supporting our partners, and whilst we can only interact virtually for the time being, I know we will emerge stronger and more determined than ever.
I wish you all the best.
Ian Charlesworth
UK Country Manager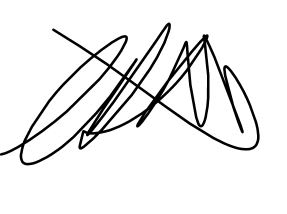 Share this