Affiliate links on Instagram stories
Written by

Carina Toledo on

.
We have previously written about influencer disclosure, and this article provides advice for those looking to monetise their Instagram Stories. 
Share this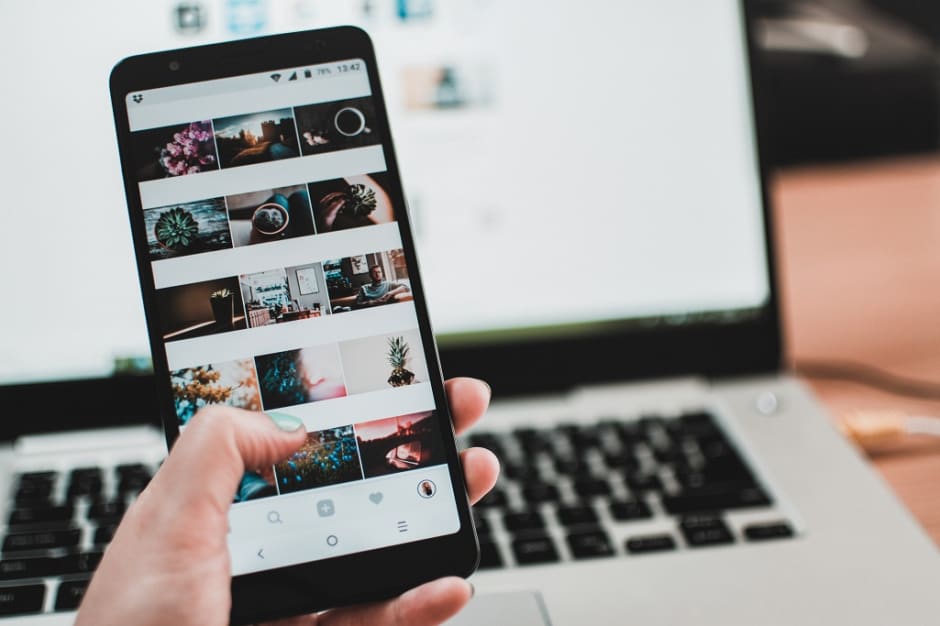 The Advertising Standards' Agency (ASA) in the UK issued guidance in conjunction with the Code of Advertising Practice (CAP) about affiliate marketing.
A recent ASA case involved an Instagram Story with an affiliate link that wasn't identified as #Ad. The ASA accepts #ad as an identifier for affiliate links, or the 'Paid Partnership label' available on Instagram. Other hashtags such as #affiliate #partner #spon #SponCon are not considered clear to the public.
What is the advice for publishers?
Publishers looking to monetise their Instagram Stories and other social networks such as Twitter and Facebook pages should be mindful of this need for disclosure and balance affiliate links amongst other paid exposure, as the ASA requires the same identifier for all types of advertising with #ad.
What is the advice for brands?
Awin advise that brands include wording for Social Content Creators within the affiliate programme's profile page and Terms and Conditions that make clear that if they wish to monetise their Instagram Stories and other social channels, they need to use #ad as the only valid identifier to be ASA compliant.
Awin has a one-page website - Paid for Advertising - which explains how free content can have a commercial relationship attached to it. This can be linked to by any affiliate.
Share this