Awin and Skimlinks strengthen partnership with enhanced visibility and management
Written by

Edward Chaput de Saintonge on

.
Awin's reporting is strengthened with the inclusion of individual Skimlinks publisher's performance data.
Share this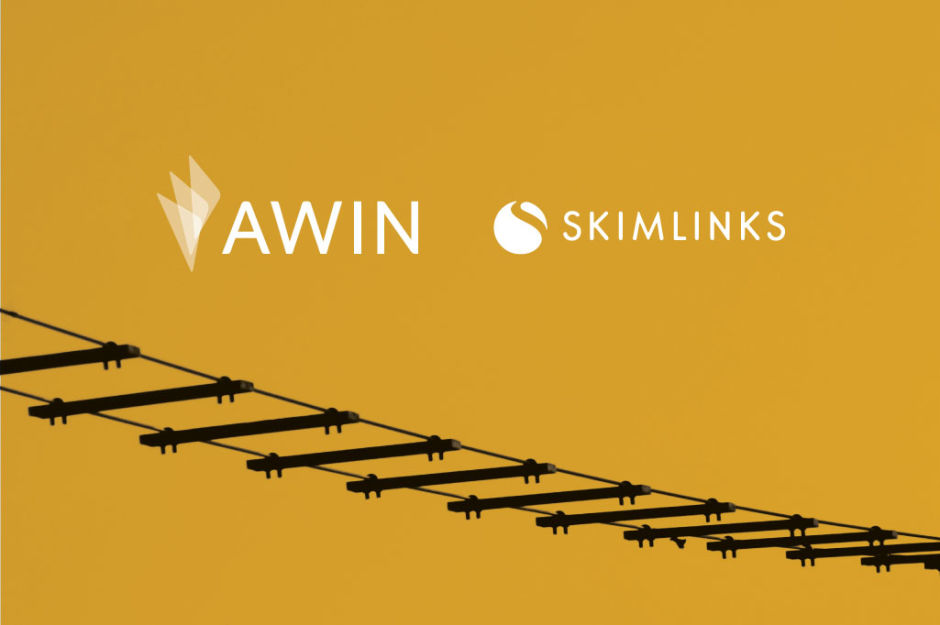 Awin is pleased to announce an extension to its partnership with Skimlinks. Together we have given Awin advertisers much greater transparency and visibility over publishers on the Skimlinks network.
Awin has always advocated transparency and championed many products and initiatives that helped facilitate visibility and openness in affiliate marketing. This announcement with Skimlinks is another testament to that and ensures partnerships between the two companies can continue to go from strength to strength.
Now, advertisers on the Awin platform have full visibility over the tracking data of Skimlinks publishers and Skimlinks managed Awin advertisers have the ability to award bespoke commission rates. This means these advertisers can take a more strategic, data-led approach with Skimlinks publishers, having the flexibility and ease to create bespoke commission rates and campaigns as they can now understand and see their full contribution.
Skimlinks works with over 60,000 publishers across the globe and are considered the leading commerce content platform. Their valuable content publishers will now be able to demonstrate their individual value to Awin advertisers and work with Skimlinks managed advertisers on bespoke terms relevant to their performance creating a much more valuable, and meaningful partnership.
Sebastien Blanc, CEO of Skimlinks said "we relentlessly work with our partner networks like Awin to provide transparency and increased sales to advertisers. We believe that transparency is the best way to demonstrate ROI and to get publishers to be fairly rewarded for the traffic and sales they bring to merchants."
Awin's Global Publisher Director, Jasper Mulder, added "The flexibility of providing exclusive rates to individual Skimlinks publishers will stimulate further commitment within each partnership and accelerate the development of value-adding traffic to Awin's advertisers, it's a clear win for all."
Awin advertisers that want to learn more can view the wiki or speak with their account contact.
Share this