Introducing new technology to affiliate marketing with Awin's Publisher MasterTag
Written by

Edward Chaput de Saintonge on

.
Following in the footsteps of the Advertiser MasterTag, Awin is defining the future of affiliate marketing.
Share this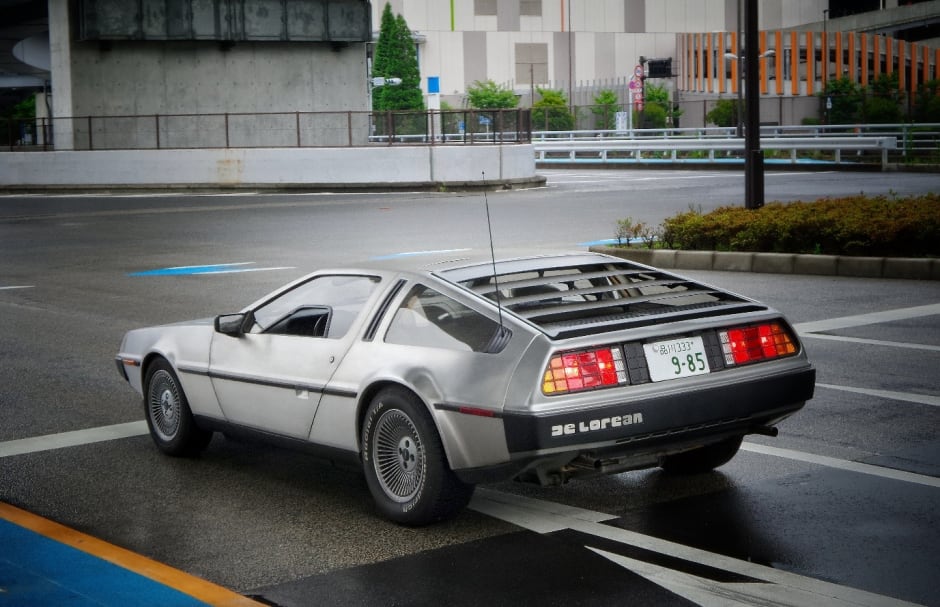 Nearly 10 years ago, Awin revolutionised the affiliate landscape with the introduction of the Advertiser MasterTag. Since then, over 60 technology partners worldwide have integrated allowing advertisers to take advantage of powerful solutions through their existing Awin integration.
Fast forward to today and these partners generated over £150m in commission in 2018 alone. This phenomenal success story has evolved into Awin's vision to create an additional publisher focused ecosystem of technology partners, pre-vetted and secured within the new universally available MasterTag.
Launched at the beginning of 2019, the Publisher MasterTag is taking the same approach of making best in class technology available to our publishers. Although it's early days, there are already a handful of quality integrations and a continual stream of technology partners waiting to provide real value for our publishers at the click of a button.
However, it is not just partners Awin is introducing. Attendees of Awin's ThinkTank events in the US and UK will recall Awin's own improvements and services to the MasterTag. Besides giving greater control and flexibility to publishers about where they can place the MasterTag, Awin is committed to continually improving MasterTag security so it provides 100% secure and safe partner management - protecting advertisers, publishers and users alike.
In addition, Awin's soon to be released Bounceless Tracking, also announced at ThinkTank UK, will be powered by the Publisher MasterTag. It allows publishers to take control over their links and automatically remove the network redirect from the user's journey. This ensures that in today's browser privacy conscious environment, there is a robust, fool-proof tracking solution and an improved customer experience.
There really is no better time to install the Publisher MasterTag and enter the future of affiliate marketing.
Share this