Top Tips: Singles Day
Written by

Nicola Wellington on

.
Top tips and helpful hints ahead of the growing shopping festival - Singles Day, which takes place this weekend.
Share this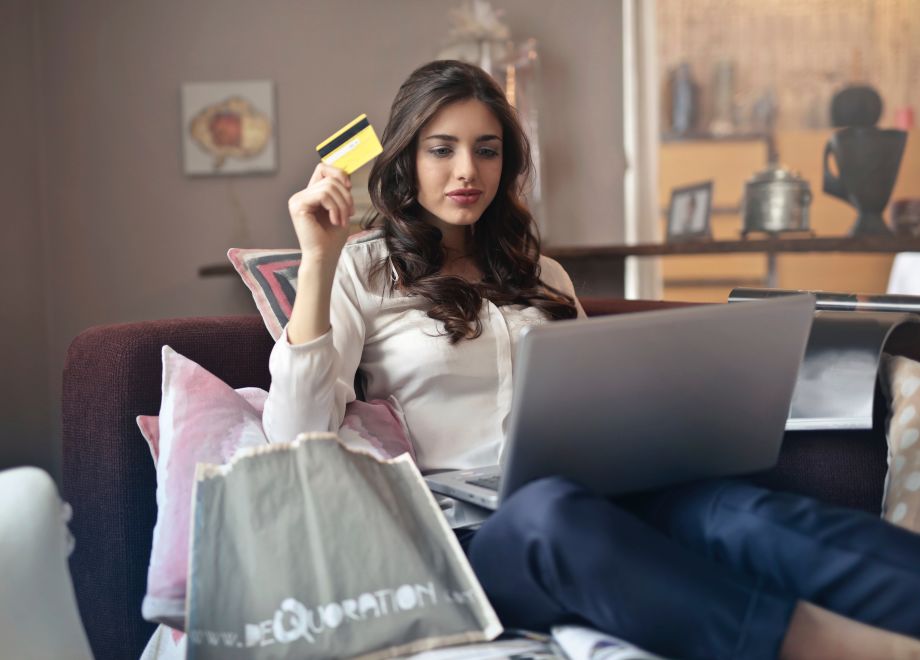 With Single's Day taking place this Sunday (11th November), the global shopping day, which originated as an anti-Valentine's Day celebration in China, is set to kick off the holiday shopping season with a bang. In 2017, Single's Day accumulated a sales revenue of over $25 billion across Alibaba's platforms from over 225 countries and regions, and witnessed an uplift in sales growth of 35% year on year.

With the number of online international retailers and worldwide shipping options continuing to rise, consumers are not afraid to purchase overseas in favour of a deal or discount. This offers Awin's publishers and advertisers a brilliant opportunity to acquire new customers, generate sales and cultivate a loyal consumer network prior to Black Friday and Christmas sales.

We have listed our top tips ahead of the worldwide shopping event taking place this weekend:

1. Connect with your advertisers in advance to ensure that you are aware of the best offers, any advertiser exclusives and the expected top-selling products or deals
2. Consider creating a dedicated Single's Day landing page or micro-site to ensure easy customer access and to increase your overall conversions
3. Optimise your SEO keywords as new customers will be searching for Single's Day-specific offers
4. Refresh your mobile site to ensure easy user pathways as customers are likely to research for products via mobile rather than desktop – results from Single's Day in 2017 saw that 90% of sales took place via mobile, with Awin's smartphone sales from China increasing by 39% year-on-year
5. Check your timings! To increase demand and sales, advertisers will often discount products for a limited time only or offer a declining discount, with offers changing hour by hour. To ensure customer satisfaction, make sure your site reflects the offers available on the advertiser's site and liaise with your advertiser contacts regarding stock levels and any last-minute changes
6. Do your research! Make sure your offers relate to your existing audience. Filter through the advertiser offers and promote the products and deals that will interest your network most
7. Reflect on Single's Day – which products and retailer offerings converted well? Will this reflect sales for Black Friday? Do your sales coincide with trends for the Christmas shopping season?
8. Retain and reward! Reach out to your customers from Single's Day and connect with them. Why should they return to your site for further purchases?
For further information regarding the impact of Single's Day, make sure to read Awin's whitepapers with discussions on last year's figures and upcoming predictions for 2018 here.