YouTube – The Affiliate Marketing Opportunity
Written by

Sarah Ruzgar on

.
YouTube overall and on mobile alone reaches more 18-34 and 18-49 year-olds than any cable network in the U.S. according to the video-sharing website. 
Share this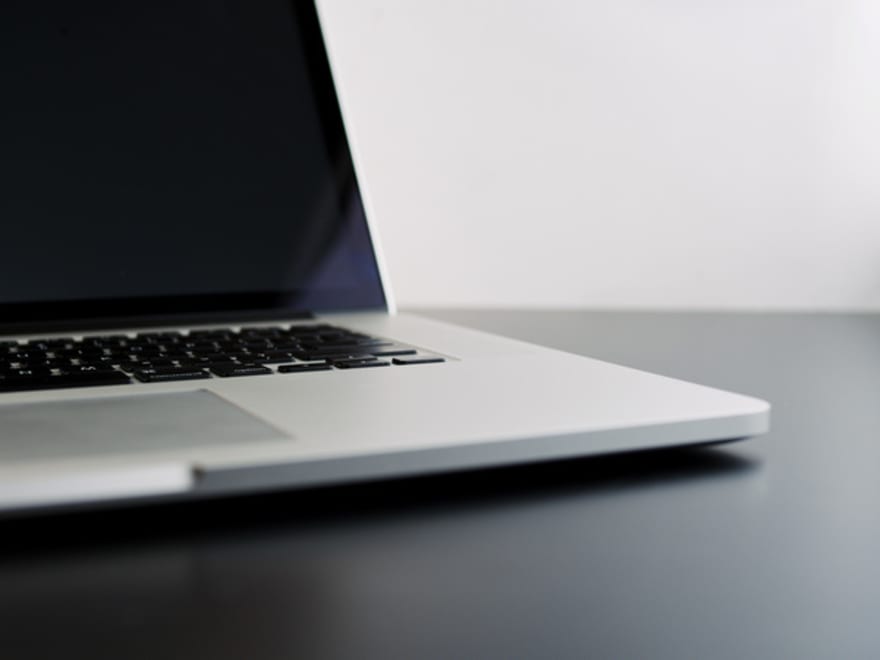 The channel's popularity has helped to propel some video content creators from their bedrooms into the international spotlight, as celebrities who are recognised on the streets, invited to film premieres and able to launch their own product lines. Forbes compiled a list of the world's highest earning YouTubers in 2015, with Swedish user 'PewDiePie' - real name Felix Kjellberg - who earned $12million topping the list through adverts, endorsements and affiliate links.
While this is the extreme end of the YouTube success spectrum, there are still plenty of 'everyday' people who are using YouTube successfully to generate a healthy monthly income and advertisers selling out their products using these powerful influencers.
Which content is the most profitable?
What type of video content proves to be the most popular and therefore the most profitable? If we refer back to the Forbes list, we can see that the YouTube millionaire's content falls into rather diverse categories: gaming commentary, beauty 'how to', cooking tutorials, pranks, 'reaction' videos (people reacting to things such as other videos or new product launches) and showcasing musical talent. Britain's YouTube celebrity 'Zoella', real name Zoe Sugg, who's most popular content is her 'haul' style videos where she shares her recent fashion and beauty purchases, hit UK headlines recently after it was revealed that she earned £400,000 in just eight months.
For example, if we look at the French market of the Awin network, the top two highest earning YouTube affiliates share fitness-related content, one of which generated over €97,000 in commission in 2015, demonstrating another lucrative category. The French market is also seeing an increasing number of YouTubers signing up in the fashion and beauty sectors. Similarly the top earner in our Polish market is in the beauty sector.
As pointed out in a recent article by the Guardian, the content of YouTube star's videos is only half of their appeal. In a survey ran by Variety, U.S. teens rated YouTube stars as more relatable and engaging than celebrities. The contrast between YouTubers vs. celebrities is their perceived 'ordinariness' – their candid sense of humour, lack of filter and risk-taking spirit which is often curbed by celebrities' managers. The simple setting of a person talking to a camera in their bedroom creates intimacy with the viewer and makes them appear much more accessible, even if many YouTubers have graduated to expensive camera equipment.
Backlash
As the popularity of a YouTube channel increases, inevitably does the interest from advertisers. This can lead to backlash from viewers who become upset when their favourite YouTuber appears to have 'sold-out' by agreeing to sponsored partnerships with advertisers that may differ from their usual style of content that is perceived to be less authentic and relatable.
However, as YouTube has exploded over recent years and more people have been able to turn it into their full-time job, YouTubers such as PewDiePie have created videos to specifically address their earnings and offer transparency on how they make money from their content. As the myth that they are paid for sitting around all day talking to a camera is being busted, commentators appear more comfortable with the compensation YouTubers receive for their influential content.
Conclusion
While the highest earning YouTubers continue to hit the headlines for their income and endorsements, the channel provides a real affiliate marketing opportunity for advertisers and publishers. For advertisers, working with YouTube affiliates is relatively low risk. You're able to easily determine if the content fits with your brand and if it reaches your target demographic. For publishers, extending your content to a YouTube channel can be a new way to bring it to life with your personality. It provides an opportunity to tap into an audience that is primed to watching people discussing their favourite products and then clicking the links in their description box to purchase. That being said, creating quality video content takes time and effort but as the numbers show, it is a worthwhile investment.