Assessing Your Voucher Code Strategy
Written by

Nicola Wellington on

.
Steer away from bad habits and maintain an ethical code of conduct when considering your voucher code strategy.
Share this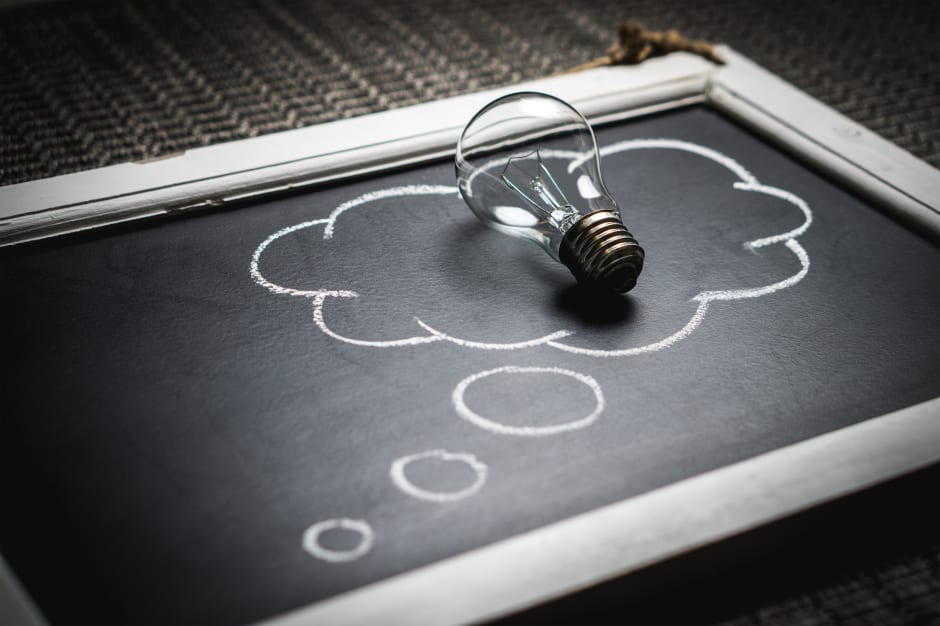 Coupons, straight discounts, spend and save offers and voucher codes deliver both short and long-term advantages for publishers and brands. This includes increasing Average-Order-Value, number of sales generated, new customers gained, and commissions earned. A six-month study by Google indicated that voucher codes are now a 'critical component' of the customer journey and expected by more than half of the population when reaching the basket page. In fact, digital users are now starting their sales journey by seeking deals before proceeding to browse and buy. This indicates that vouchers are now driving incremental sales value alongside organic sales and highlights the increasing associations of customer loyalty towards brands and publishers offering such vouchers.
We have listed our considerations to help you maintain an ethical code of conduct within the voucher code vertical:
Set Clear Goals
Ensure you are not promoting a voucher for a voucher's sake. Consumers are savvy when searching for product deals and will look for best-in-market offers or will choose to return to a site that rewards its users. When negotiating an offer with your advertiser consider your key aims too: is the offer linked to a campaign or specific event? Can you secure a follow up offer from your advertiser to ensure your customers are rewarded for visiting your site? Does the advertiser offer support to your niche and audience demographic?
To consolidate both your advertiser and customer network, assess what will make a successful strategy. What is the advertiser's aim of the voucher? How can you support the advertiser and consolidate your retailer relationships? This underlines the publisher's role as a 'brand guardian'. Make sure you are prepped with the relevant dates, margins and voucher conditions from your selected advertiser to ensure you can remain transparent with your customers.
Real-Time Responsibility
Consistency is key when promoting vouchers and coupons. Maintaining a standardised voucher code strategy improves reliability and customer satisfaction. Keep up-to-date with discount durations and real-time stock availability from your retailers and undertake regular audits of your site to ensure you are only promoting live and working offers.
Expired offers, broken links, and out of stock gift with purchases (GWPs) will only deter returning customers, discredit both publisher and advertiser reputations, damage advertiser relationships and undermine the efficacy of the affiliate channel itself.
Closed vs. Public Networks
Next, consider the management of your vouchers. Are you offering discounts to a closed or public network? If closed, can you secure a personalised or unique code from the advertiser? This will allow you to assess the performance of personalised versus generic codes with your audience. Alternatively, are your advertisers promoting capped codes for the first 100 users? Determine how you can best relay the offer to your audience and ensure your messaging is consistent with the offer advertised on the retailer's site. Can you promote corresponding creative and display ads? Will you be directing traffic to a unique co-branded page or a generic offer page?
Variety Is The Spice Of Life
Liaise with your advertiser to ensure they can offer voucher code functionality at the basket page to ensure a smooth customer path to purchase. If looking to promote a selected advertiser or to support a promoted campaign, can you consider a digital gift card or alternative method to a voucher code? Reach out to your advertisers to relay your adaptability and flexibility, to ensure you remain front-of-mind for upcoming advertiser initiatives. Utilise different offer metrics such as email exclusives to ensure you can gain data back from your advertisers to further build and improve your own audience network.
Create lasting consumer and retailer relationships when implementing your next voucher code strategy, for further information, you can read more about voucher code regulation here.
Share this