Getting started with affiliate marketing
Written by

Nicola Wellington on

.
Starting out as a publisher can be a daunting prospect and it is not always easy to understand where to begin. Fear not, Awin's Publisher Services team are on hand to support your affiliate marketing journey.
Share this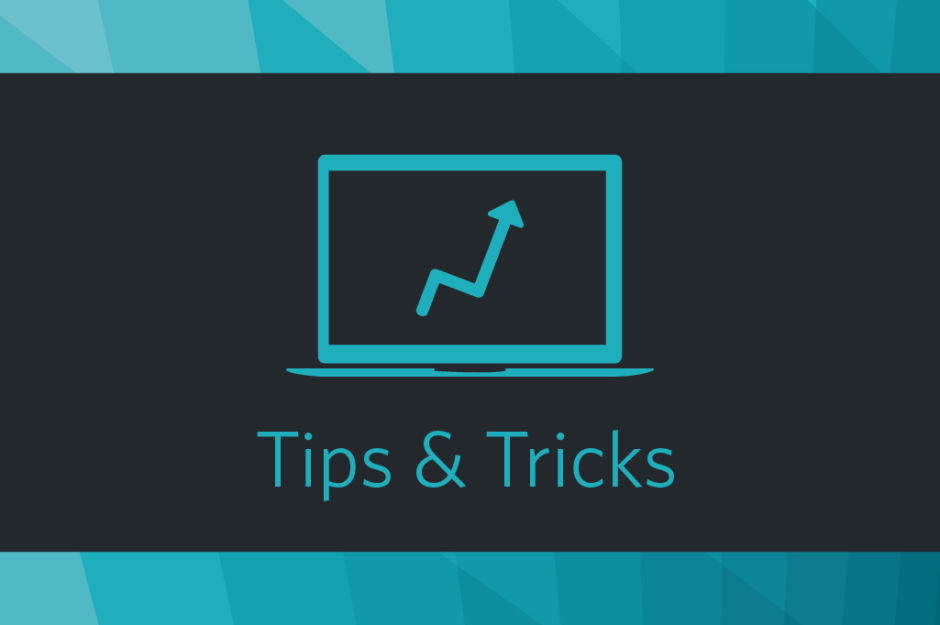 Joining the Awin network as a publisher
Signing up to our network as a publisher is a short and straightforward process using our online form.
This form will ask you for your user details, affiliate details, promotion details and financial details. For more information on filling this out, visit our Wiki guide here.
A £5 sign up deposit is required upon signing up to the network which can be paid by debit or credit card. This deposit is simply a security measure that enables us to verify your bank details for your programme prior to your first sale. It also ensures that you are willing to join our network and that you are not a robot.
The £5 payment will be visible in your account and you will receive this £5 back in your first commission payment once you have met the payment threshold you have inputted for your account.
The payment threshold is the amount of confirmed commission that you will need to earn before a payment is transferred to your account. The minimum threshold BACS payment is £25 and £100 for International Wire Transfers (IWT).
In addition, the £5 will be refunded should your application be declined or if you close your account prior to your first commission payment.
Once you have submitted the form your programme will be reviewed within two working days by a member of the Awin Publisher Services team. When approved, you will receive an email from Awin asking to verify and activate your account.
What happens next?
It might feel slightly overwhelming when you log into the User Interface (UI) for the first time, so let us take you through a key area you'll want to know about and use as a new publisher:
Completing your publisher profile
Upon approval to the network you will be asked to 'Complete your Profile' to ensure you are visible to our advertisers within the Publisher Directory and to increase your chances of being approved onto advertiser programmes. Advertisers use the Publisher Directory to browse publishers on the network and open means of communication for collaboration. We recommend that you provide as much detail as possible and ensure your profile is 100% complete so that advertisers can obtain a clear idea of how to work with you.
The process of doing this is simple and you can use our guide to achieve a complete profile with just a few steps.
What are you waiting for? Get started as an Awin Publisher today, and look out for more tips regarding the interface, advertiser approvals and Link-Building tricks. To view all of our current tips, see here.
Share this