Getting to know Promotional Types
Written by

Clementyne Lavender on

.
A promotional type refers to the space that you will be using to send traffic onto advertiser site(s).
Share this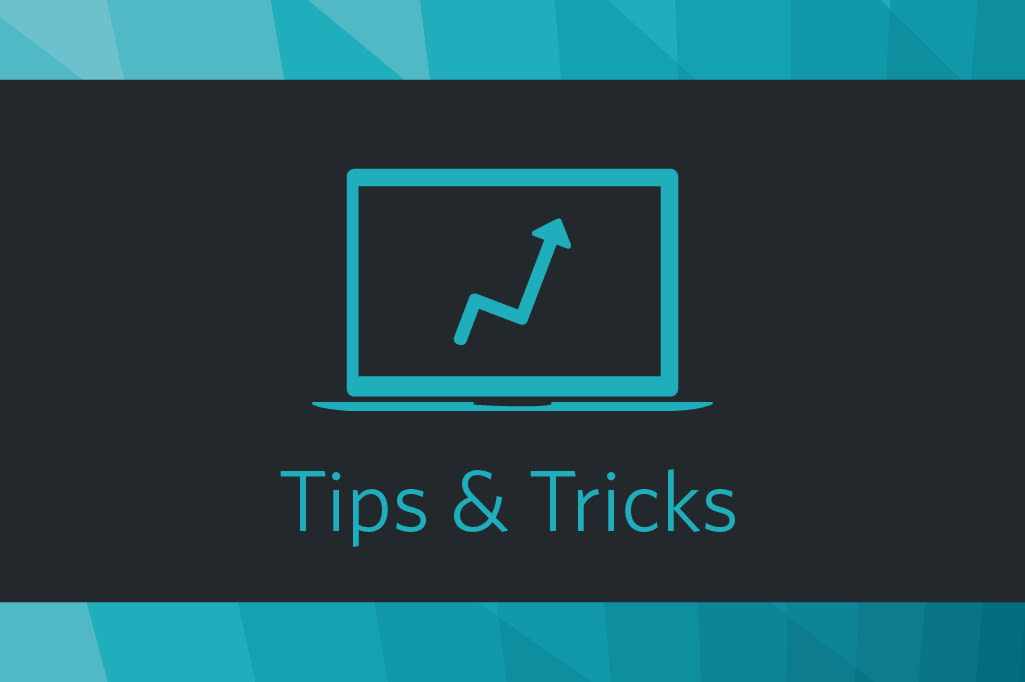 It categorises publisher business, allowing advertisers to find relevant publishers easily. Find out which promotional type best suits your business with our guide:
Content: The most popular category on Awin for publishers with a website displaying advertiser banners or links on their site or social media platform that would redirect a consumer to the advertiser site when clicked on. This category is not limited, but there are three main subcategories which fall under the 'Content' umbrella:
Social & Blogger: This refers to anyone using a blog, or those using social channels such as; Facebook, Instagram or Twitter as the promotional space.
Editorial: Editorial content is representative of publisher's who write content that is aimed at a particular audience, an example being a news or magazine article.
Loyalty: This refers to a publisher site that rewards its customers for purchases made through non-monetary rewards such as points, air miles and tokens.
Display: For publishers who purchase inventory on another's site so that they can display adverts on behalf of an advertiser.
Email: This includes publishers who use Lead Generation to genereate prospective consumer interest via email, newsletters or retargeting, generating a personalised email for customers who have left an advertiser site during the checkout process, referencing only the product(s) that were abandoned.
Search: For publishers who navigate the consumer from search engine results such as Google, onto the advertiser website.
Please ensure to only select the categories relevant to your site, having one sub-category selected as your primary promotion type.