How much should you charge for a blog post?
Written by

Tania Bunic on

.
When deciding how much to charge for a blog post or social media exposure, it is quite common for bloggers to decide on a figure without any basis for it.
Share this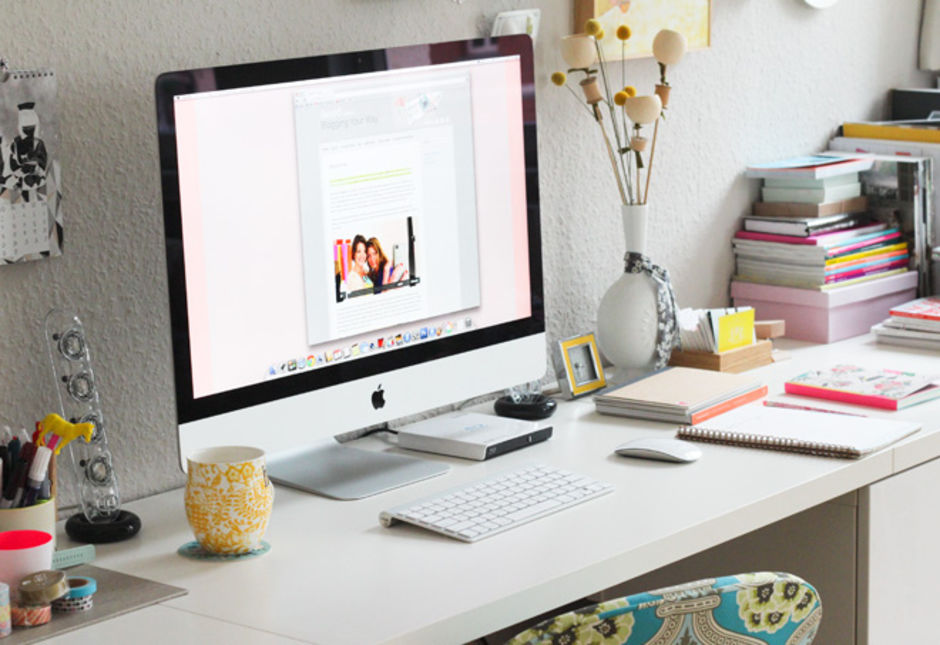 Most PR's who are interested in working with bloggers will expect the blogger to provide them with a rate card. The rate card can make or break a deal and if the blogger is asking for a rate in excess of their current reach, brands will most likely pass on the collaboration.
Bloggers can determine content costs per the below guide by navigating to the Moz Open Site Explorer here. Simply paste your website link to find out your DA. DA, which stands for the Domain Authority, is a guide that helps to rank your site and help determine how well it will perform in the search results on Google.
The next step is to look at monthly Unique Visitors by navigating to Audience – Overview in the website's Google Analytics dashboard. This should determine the number of users the website has each month and that number can be used to price your blog post. Based on previous campaigns we see these levels to be the most appropriate when pricing content on your site. Some bloggers will also add their time and photographer expense to ensure the creative time is covered.
The table below indicates the pricing based on your website's reach:

It is important to remember that influencers should practice bespoke content pricing, as every client will have different requirements.
Typically, the charge for a sponsored blog post will depend on the following:
The amount of creative work involved: blog posts that contain authentic imagery and text will cost more than posts that come with a stock image. Influencers usually take into consideration the number of hours that it takes them to complete the post e.g. if the project takes less time to complete this should reflect in the final cost.
Social media acceleration: Influencers should take into consideration the number of social media exposure the brand requires when building their promotional packages. The final price should depend on brands additional social media exposure requirements.
Audience: The audience also plays a major part. If your demographic reflects the brands target demographic, this can be factored in the final price. The quality of traffic is the focus for most brands so working with influencers that can provide this benefit to brands should be rewarded.
Full imagery rights and exclusivity: If a brand is looking to use your images without crediting your site or if your agreement prohibits collaboration with another brand within a certain period this should be factored into your final fee.
It is important to consider the above points when negotiating agreements as there is not one size fits all and each campaign may require a bespoke package. In addition to the DA, monthly UV's and the level of work required, we can also rely on the CPM formula to determine the value of sponsored content.
CMP also known as "cost per mille" is a traditional payment model in advertising that measures the reach of an advert. It shows the cost of an advert seen be 1000 people - also known as 1000 impressions. To determine your monthly impressions, login to your Google Analytics dashboard and navigate to Acquisition – Search Console – Landing Pages where you can view the number of site impressions for a specific length of time.
Standard pricing tends to be £5, £10, £15 CPM and to calculate sponsored content price you would need to divide the total number of impressions by 1,000.
For example, if you page generates 50,000 impression you would divide 50,000 by 1,000 to get 50. To determine the final cost of the sponsored content you can multiply 50 by your CPM cost, for example 50 x 10CPM equals £500.
Share this