Tips & Tricks – Our favourite IFTTT Recipes for Online Marketers
Written by

Sarah Ruzgar on

.
In the digital world it can be hard to stay on track and get things done when there are lots of small tasks disturbing your workflow.
Share this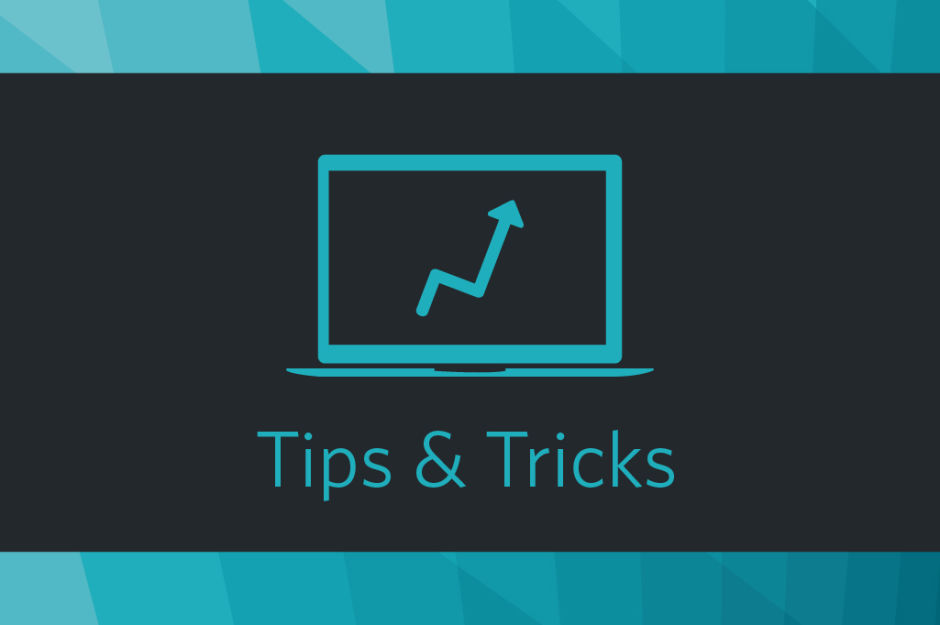 IFTTT (If this, then that) provides a solution that allows you to connect your accounts and apps to create recipes that automate these tasks, saving time for the important duties.
Here we share some tried and tested recipes to help improve your affiliate marketing.
1. Receive an email notification every time a new affiliate programme launches with Awin
With IFTTT you can easily setup notifications for new RSS feed items. To keep you updated with our latest launches, we've created a recipe that sends you an e-mail notification every time a programme launches in your territory. Be the first to know about new advertisers and apply in an instant.
Here are our recipes for:
Any Awin territory
Awin Germany & Austria
Awin Spain
Awin Italy
Awin Sweden
Awin Netherlands
Awin France
Awin Norway
Awin Brazil
Awin Poland
By using this recipe, you'll receive a notification with a registration link every time a new programme launches.
2. Build a Twitter List from a specific hashtag
This recipe will help you to create a Twitter list of all the accounts that use a specific hashtag in their tweets. Use your brand or company name to address people talking about you and your products, or include specific industry terms like "affiliate" or "SEO" to build lists of people interested in these topics. Use your lists to read the curated content of people talking about your topics or to send targeted ads.
Here's the recipe.
3. Automatically save your MailChimp stats to a Google spreadsheet
Are you still copy-pasting statistics from MailChimp to create reports? Save yourself some valuable time and let IFTTT do it for you. Configure the recipe to decide how many hours after the send out should be taken into account for your stats report.
Find it here.
4. Monitor industry news with Google Alerts
This recipe lets you monitor all kind of news with Google Alerts and save them in a spreadsheet for further analysis.
Create alerts for your competitors to see their mentions and find opportunities for your business. Alternatively you can monitor mentions of yourself or your employees to promote them on social media.
Get the recipe here.
5. Get trending gif's delivered to your inbox
If you're a social media manager that needs to constantly excite an audience, this recipe might help you out in times when inspiration is low. Get a daily e-mail with trending gif's on Giphy and use them across your social channels.
Find the recipe here.
There are hundreds of recipes on IFTTT that'll help you to automate your tasks, be more productive and save yourself some time. Browse the platform to find more or create your own ones with the channels you use.
Leave us a comment and tell us what recipes you find most useful or how you automate nagging tasks.