What should I include in my media kit?
Written by

Carina Toledo on

.
If you're a publisher, blogger or influencer looking to grow your advertising revenue and partnerships, having a media kit can go a long way to help you.
Share this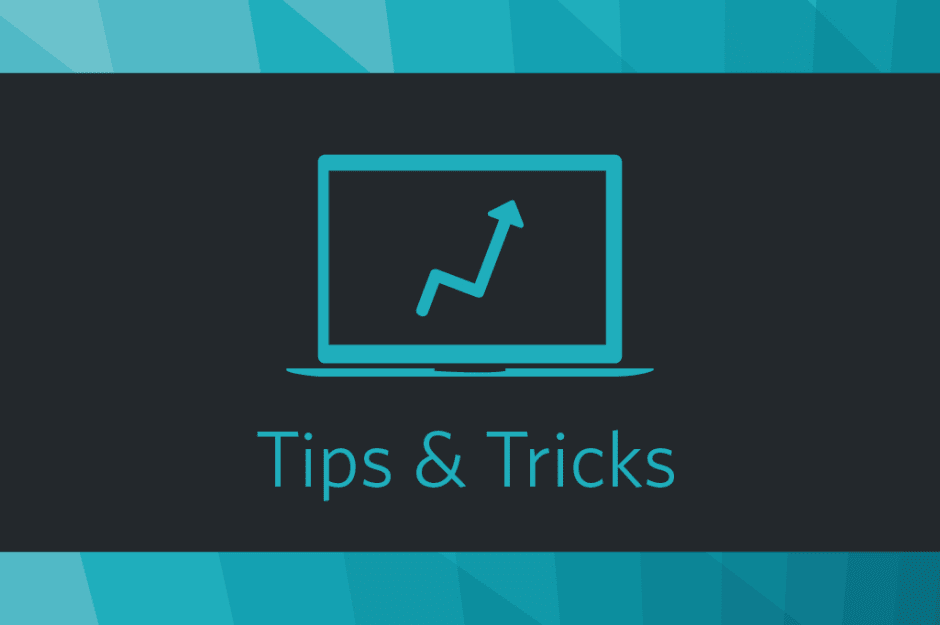 The term 'media kit' or 'media pack' comes from the traditional publishing world and could simply be described as a CV for your site. In the same way that job seekers look to make their CVs the best representation of themselves to prospective employers, a publisher should invest time on their media kit as this is the main document that potential advertisers and partners will use in their decision making process. By having this ready to go, you'll be able to respond quickly to requests from brands, agencies, blogging networks and also use it in your own pitches to desired partners .
How do I format my media kit?
Traditional publishers will have media kits that are several pages long, combining traffic and audience demographics and case studies with calendar opportunities and other data. For influencers, bloggers and growing publishers, one or two pages are enough to showcase all your key metrics. The idea is that someone should be able to look at your media kit and immediately understand who you are and why they would benefit from working with you.
The most commonly used format for media kits is PDF, with design reflecting each publisher's branding elements such as colours and fonts - websites such as Canva and Creative Market are great places to start building your kit. As visuals are a strong focus, many opt to create a custom design, purchase an editable template from creative marketplaces or even apply their branding to a Power Point or Keynote file. Adding images and graphics in-line with your content is also advised, for example, if you have a personal blog where you are featured in the imagery, include them in your media kit as well.
The information in your media kit should give potential partners an overview of what your content is about, topics covered and insight into your audience. This can also be an opportunity to tell your story or shine a light on your recent growth rates – whatever your claim to fame is, this is the place to put it forward. The tone of voice should be descriptive and in the third person, which may differ from your content's tone of voice, but finding a balance between the two is the best route as a media kit is ultimately a business document.
What information should be included in my media kit?
All information that accurately represents your site and audience should be present in your media kit. The information advertisers are generally looking for is:
Your website's monthly Unique Users
Your website's monthly Sessions
Your website's monthly Pageviews
Your audience's Gender percentages
Your audience's Age range percentages
Your audience's Location (top countries and cities)
Relevant engagement metrics your site may have (high time on page, high comment count etc)
Social media follower counts
Social media engagement or other standout metrics
Commercial opportunities available for advertisers (display banners, branded content, etc)
Your contact information
Qualitative data that gives insight into your audience can also be valuable, so if you know readers respond better to certain topics, prefer to purchase certain products or are going through a particular stage of life, this can be interesting insight for your media kit. Commercial metrics can also be valuable if your website has already seen good results, but are not a necessity.
Rate cards and package costs
Whilst many include sponsorship rates in a section of their media kit, we would advise keeping your rates in a separate document than your media kit. The media kit should showcase your brand but not contain sensitive information so that it can be easily shared. For publishers on the Awin network, this can be added to the Documents tab of your profile. You can then create a separate file with your standard rate card as well as include an itemised list for all available packages and advertising opportunities.
If you would like to discover more tips and tools to help you optimise your publisher strategy within affiliate marketing, please get in touch with our Publisher Services Team.
Share this