Cookie periods shorten even further with additional updates to Safari's ITP Update
Written by

Edward Chaput de Saintonge on

.
As the grip squeezes tighter on Safari cookies, Awin looks at the potential impact to its customers.
Share this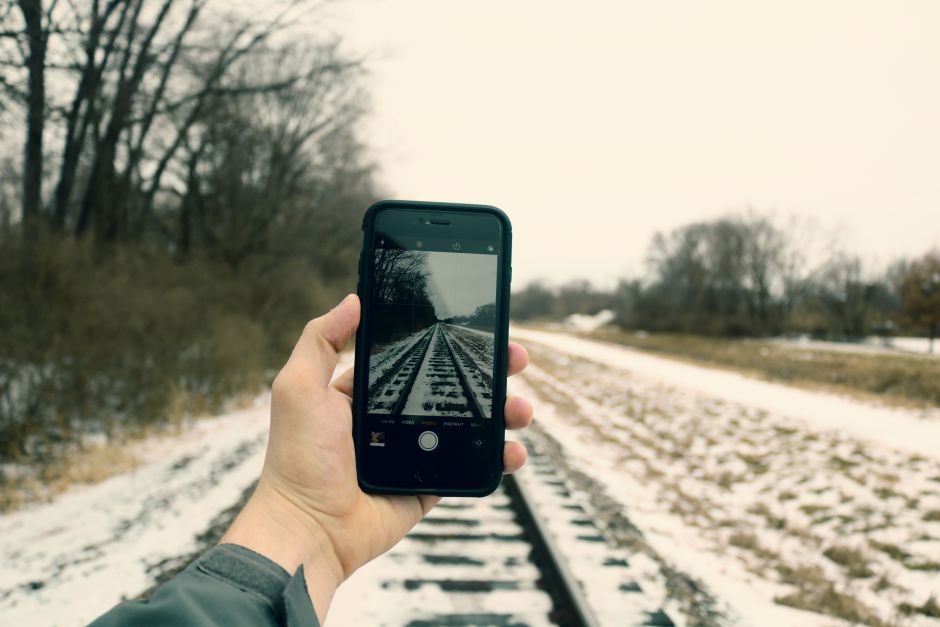 At the end of April, Apple announced a further update to Intelligent Tracking Prevention (ITP) in the form of ITP 2.2. From its initial inception, ITP has gradually clamped down on cookies by reducing the cookie window with each further iteration. ITP 2.2 sees the cookie window set at one day, in a trend that we can only assume will continue until we presumably reach session only cookies.
For Awin customers this update shouldn't cause much concern. When the changes are examined under the spotlight, the potential effect on affiliate transactions is very slight, with less than 1% of Safari transactions taking longer than 24 hours to convert.
Awin advertisers are able to fully mitigate the impact of this change by integrating Awin's full tracking suite. By utilising a combination of the Advertiser MasterTag (Awin's first-party cookie solution) and server to server (S2S) tracking, no sales data will be lost.
As a fall-back for our publishers, ITP compensation payments are being made in the cases where an advertiser's tracking is not ITP compatible. For these advertisers, Awin recommends continuing to upgrade tracking where possible.
As inevitable further changes are announced, no matter the browser, Awin will continue to keep you informed and advise on the best course of action.
If there are any questions or specific concerns regarding these changes, please speak with your account contact.
Share this