The affiliate opportunity in 2019
Written by

Erica Grabijas on

.
With 2018 firmly in the past, this year will see many of the strands that influenced the previous 12 months come to fruition. 
Share this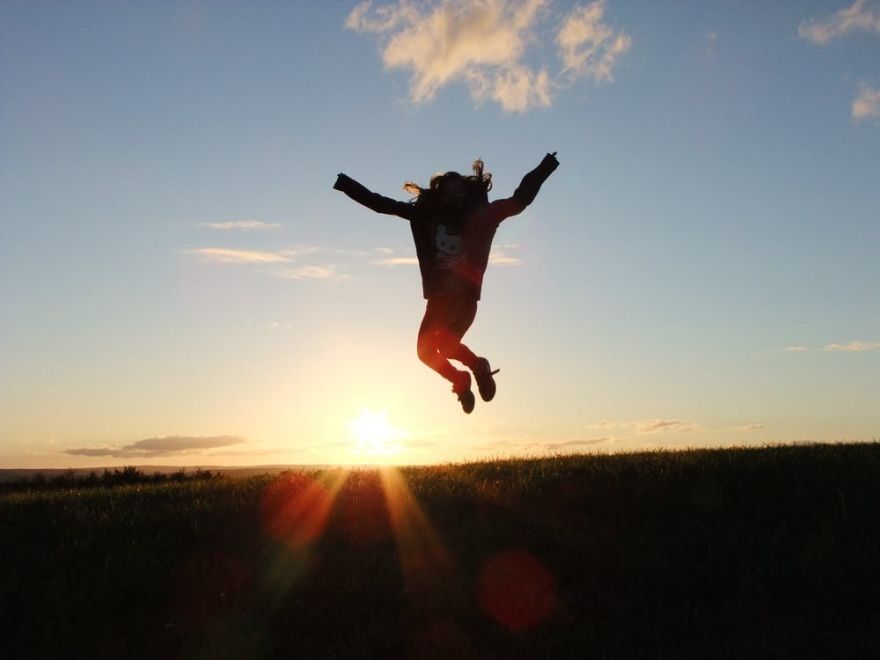 Looking back on 2018, it's clear many macro factors are increasingly impacting the day-to-day in affiliate marketing.
Industry developments
As our Global Client Strategy Director Kevin Edwards stated in his article for The Drum, "there seems little doubt that 2018 will be defined as the year digital's woes went mainstream."
Online businesses have had to face up to new realities, adapting to rapidly shifting attitudes to the use of consumer data. From the implementation of Europe's GDPR to Apple's update of its Intelligence Tracking Prevention, our industry has had to make fundamental adjustments to ensure business models remain viable in the years to come.
Affiliate networks are no exception and continuing to facilitate relationships between advertisers and publishers has been no easy feat. While we help navigate our partners through unchartered waters, 2018 saw us launch our GDPR portal, providing guidance on the steps Awin took to prepare our business and customers for both the implementation and developments relating to the regulation. With Californian data laws and the proposed ePrivacy Regulation taking center stage in 2019, as well as potential high-profile GDPR legal cases, this topic will take on a more coherent form over the next 12 months.
September saw Apple launch ITP 2.0 on Safari, an update that included a stricter approach to cookie handling, redirects and passing of HTTP referrer information. Awin offers a full tracking solution with first-party tracking to ensure all sales are accurately tracked.
Expect this issue to take high priority in 2019 as the industry identifies it as a collective theme around which to rally. Presenting a direct threat to revenue in the channel, it's bigger than any one business and we recently announced a unified, rallying call to action with other major players in the industry. Read more about Awin's part in this collaboration here.
Industry insights
2018 saw the network continue with its commitment to bring wider insights to the market in the form of in-depth trend reports, whitepapers, back to basics guides, analytical articles, as well as kickstarting our informative Awin podcasts. All of these are hosted centrally on the dedicated hub and sent in our monthly 'Market Insights' digest (click here to sign up for our M.I newsletter and to receive the latest insights directly to your inbox each month).
During April, we launched the second edition of 'The Awin Report' - succeeding the initial inaugural publication. The 2017/18 edition additionally looked into GDPR, global retail events such as Black Friday and Singles' Day, influencer marketing and the impact of mobile adoption, considering local perspectives from local industry experts.
Penciled in for a March launch this year, 2019's Awin Report will seek to garner views and opinions from our global partners, as well as feature our usual round-ups, stats and annual trends.
What is clear is as the channel becomes ever more scrutinized, the importance of getting under the hood of affiliate data and demonstrating the longer-term value of publisher efforts remains as vital as ever.
With Black Friday continuing to dominate the retail headlines in 2018 Awin's publishers helped advertisers drive in excess of $1 billion in sales revenue for the biggest month yet on the Awin network driven by China's Singles' Day (Double Eleven), Australia's Click Frenzy and Black Friday/Cyber Weekend. To track the progress of Black Friday, we reintroduced our dedicated hub that hosted a live blog with snippets from across the world and sales graphs throughout the day. Over Black Friday, we tracked more than 1.3m sales and drove more than $500m across the Cyber Weekend globally, an uplift from the same period last year.
With the narrative around Black Friday increasingly challenged and the promotional methods employed often far from sophisticated, could 2019 be the year that brands look to China's Singles Day event for more inspired and creative solutions?
Developments
An exciting development for the network in 2019 will be Awin's continued globalization, responding to client demands for overseas' opportunities. In April last year, we announced the launch of our strategic partner Commission Factory in Singapore to continue its growth in Asia Pacific. Awin's partnership with Commission Factory enables Awin partners to benefit from the opportunity to expand in the South East Asia region if interested – a region where online spend is projected to extend $200 billion by 2020.
Possibly one of our largest developments of the year was the retirement of the affilinet brand and the introduction of our revamped website, including a wealth of new pages providing new and updated content.
Events
Awin takes the role of industry ambassador seriously and we will be supporting a range of industry events across 2019. It was a busy 2018 with the network exhibiting and presented at key industry conferences including Affiliate Summit West, ShopTalk, Glossy and Women In Travel Summit.
Additionally, we hosted a variety of Awin events including the first ever Awin and ShareASale ThinkTank, as well as our our traditional educational training seminars, partnership days and networking. For the first time, we had the chance to host an exclusive publisher event for our partner AliExpress in which we covered how best to cooperate with the sales giant over their biggest sales period, Double Eleven.
With 2019 fully up and running, we can expect another year packed with opportunities to both facilitate and build brand partnerships, creating new relationships and cementing existing ones. Ultimately the role of Awin is do so as smoothly and fairly as possible. Through a combination of events, technology and insight it's our commitment to all our partners, big and small.
Share this