An industry that drives almost 10% of global e-commerce alone is a story that deserves to be told.
It's time to showcase the power of affiliate marketing. 
Awin Report downloads
downloads
time spent on page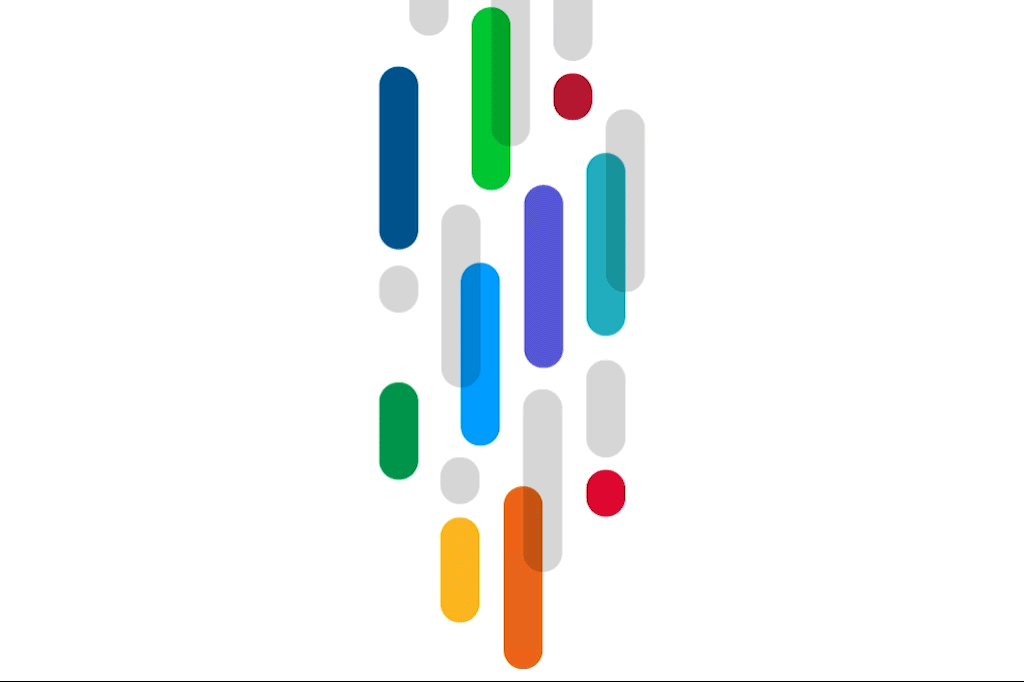 Building on last year's inaugural edition of The Awin Report, the first global definitive guide to the industry, this new and updated version for 2018 provides a fresh take on the market as it stands:
Predictions for the months ahead in the affiliate industry
11 local market profiles of each of Awin's global territories, covering both North & South America, Europe and Asia Pacific
Q&As with local experts that provide unique insight on how these different regions operate from an affiliate marketing perspective
Extended discussions of seven key trends and themes that unify the global affiliate industry and highlight its shared characteristics
Case studies from several top-tier brands based on their successful recent partnerships with affiliates
An expansive glossary of affiliate terminology designed to provide a better understanding of the industry's key terms and phrases
All in all, this amounts to an invaluable guide for the modern marketer on affiliate marketing's DNA.
Read our local market analysis here.
If you're keen to learn more about a powerful, performance-based advertising method that has advertisers from across the globe investing an estimated $13bn annually, then download your copy for free today.
Click here to download the first edition of The Awin Report.
Share this