Boden UK: Driving Interaction Through Content
Written by

Emma Sharp on

.
A huge focus over recent months within the affiliate industry has been around integrating content and blogger sites further into the affiliate mix and optimising the way retailers can work with influencers across the industry. British clothing retailer Boden has been tackling this topic head on and demonstrate one way of working with upper funnel affiliates.
Share this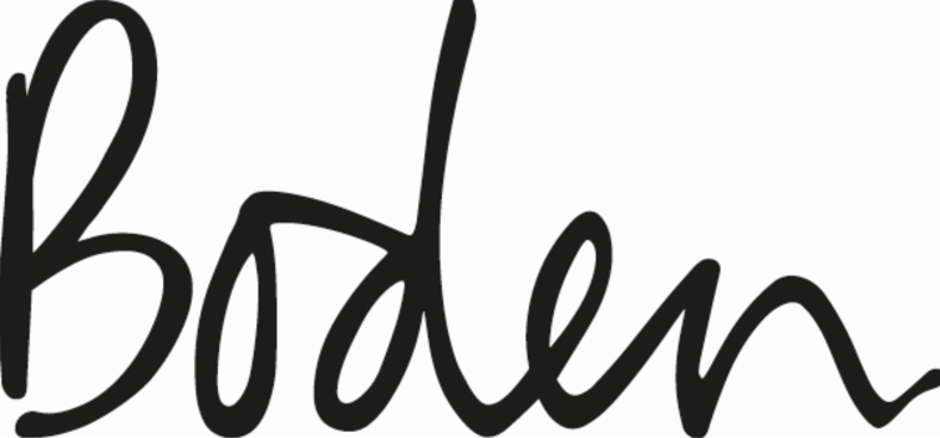 Boden UK: Driving Interaction Through Content
The Goal
Create awareness of all Boden's ranges of clothes, whilst increasing interaction with the Boden brand through content sites.
The Strategy
Boden allocated a portion of budget to gifting, which allowed the Awin account management team to talk to bloggers on the programme and negotiate some additional exposure for the brand. With constant monitoring of affiliate performance, the account management team were able to immediately identify that Hello Baby blog had recently entered the top 20 performers and get in contact whilst their readers were engaged with the Boden brand. The team attempt to repeat this process a minimum of once per quarter, with a range of affiliates.
The Exposure
Hello Baby Blog has strong audience reach across all of its promotional outlets; 4,796 Twitter followers, 1,654 Facebook likes and 1,540 Instagram followers, providing a great collaboration opportunity for Boden.
Boden agreed to sponsor blogger Mum and owner of Hello Baby Blog, her two children, niece, nephew and sister with holiday outfits in exchange for two blog posts documenting the family's activities on holiday in May. This consisted of a piece of text supported by a collection of photos of the family in their Boden clothing, with links back to the Boden website. No other retailers were mentioned during the posts and credit given to Boden where relevant against imagery of the outfits.
This was also supported via social media with Facebook, Twitter, Instagram and Bloglovin'.
The Results
We saw an increase in all primary KPIs during the week of promotion compared to average performance metrics:
Traffic: +217%
Sales: +5%
Revenue: +49%
AOV: +35%
'We are thrilled with the exposure that we received from the Hello Baby Blog post, the pictures look great and our summer range is beautifully presented. The Awin team did a great job sourcing the right partner to work with and have been brilliant communicating with our content affiliates and bloggers to organise exposure that's on brand and performs at the same time.'
Adela Halilovic, Affiliate and Display Manager
Boden