Etsy UK, USA and CA: Growing product awareness through key seasonal opportunities
Written by

Emma Sharp on

.
Focusing on handmade and vintage items, Etsy regularly use competitions and incentives across their Global programs to grow awareness.
Share this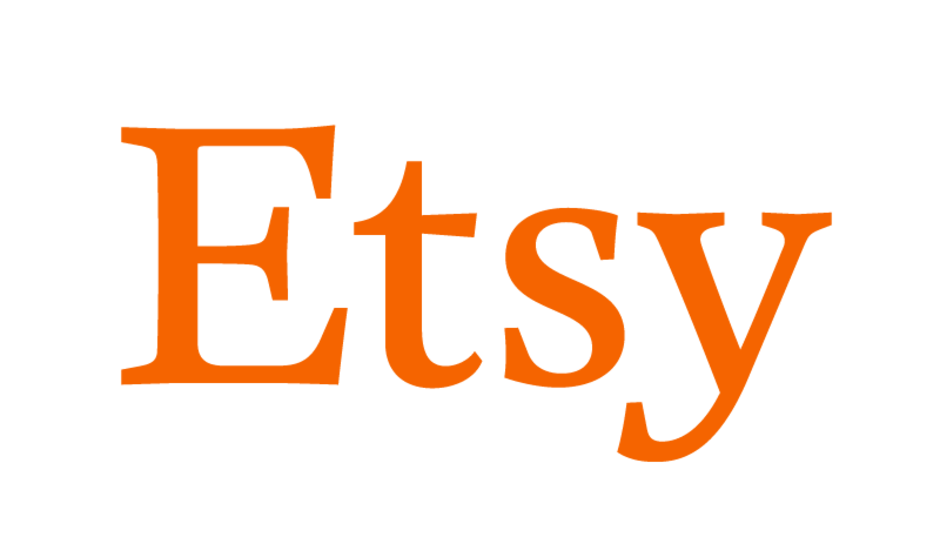 Objectives
Highlight the range of Halloween themed products available via Etsy, drive increased traffic to the platform and showcase the range of unique products available for Halloween. The team at Etsy were monitoring program performance and wanted to achieve month on month uplift in KPIs.
Strategy
Etsy allocated five prizes of £100 (or $100) across the UK, USA and Canada to run an incentive based around the Halloween period. They set up a series of email communications to be sent to the publisher base across these three territories across a three-week period, detailing the launch of the promotion, a reminder to publishers and a re-introduction for any new publishers. A third communication was sent announcing the winners of each territory as well as links to each of the winning blog posts. The prize for the winning posts was paid into the publishers' Awin accounts.
Exposure
Following the initial email communication, publishers had two weeks to put together their posts and submit to the Etsy team. Etsy received a good volume of entries to the in the incentive, with content varying across many different types of publishers, including DIY blogs, wedding blogs and technology blogs. Below is a selection of the winning posts.

Results
Looking primarily at sales performance month on month across the UK, USA and Canada programs, comparing the performance of all publishers who participated in the incentive:
UK: +35% sales volume
Canada: +24% sales volume
USA: stayed the same MOM.
The Etsy Affiliate Team was very happy with the content, participation and sales uplift our Halloween Incentive drove. We're currently running a Christmas Incentive (up until December 6th!) - apply to the Etsy program to participate today!
Stefanie Dollak, Senior Digital Marketing Specialist
To join the Etsy programme, please click here.