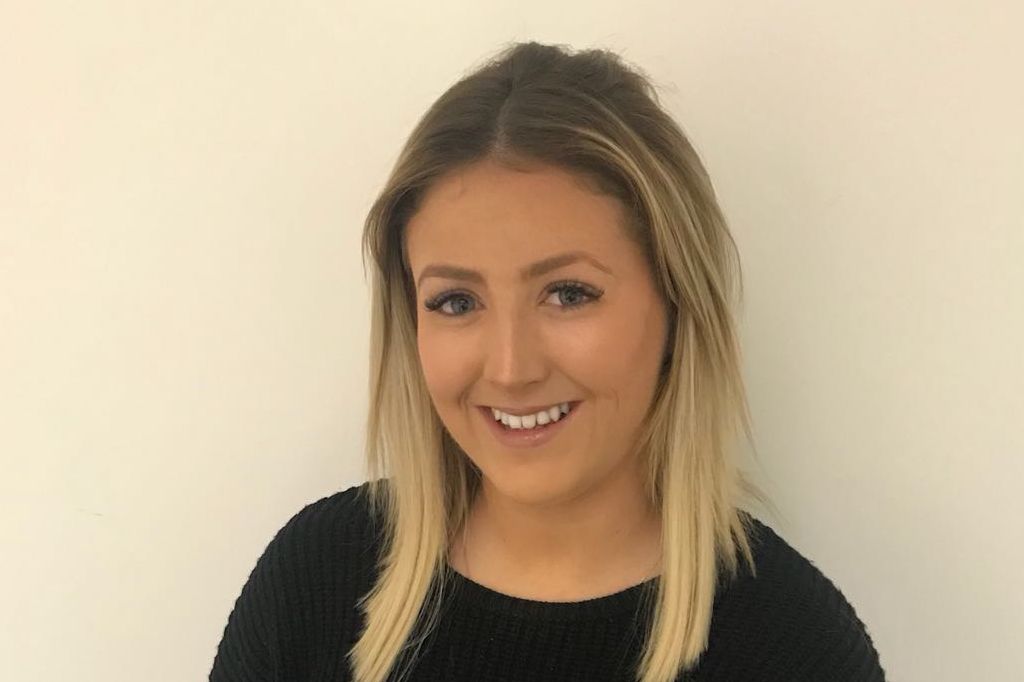 Hollie Macdonald
Hollie shares her experiences as a campaign assistant within Key Account Management, the skills she has developed and the tasks she deals with daily as part of her role.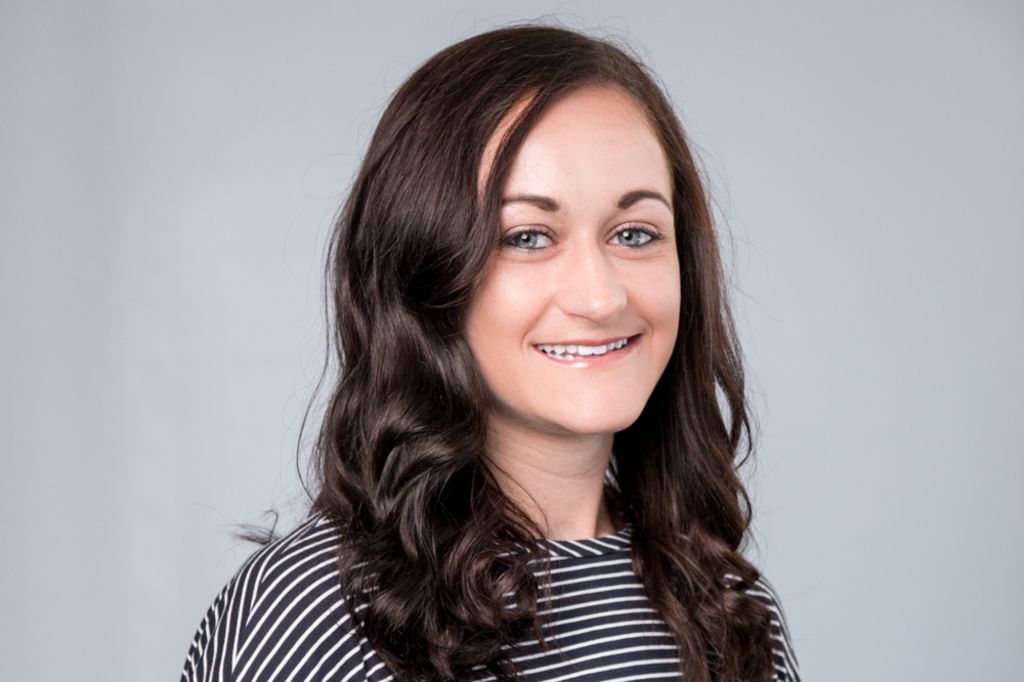 Amy Purton
Amy explains how she's gained different experiences working across each of her clients and how Awin has helped her to develop both her personal and professional skill set.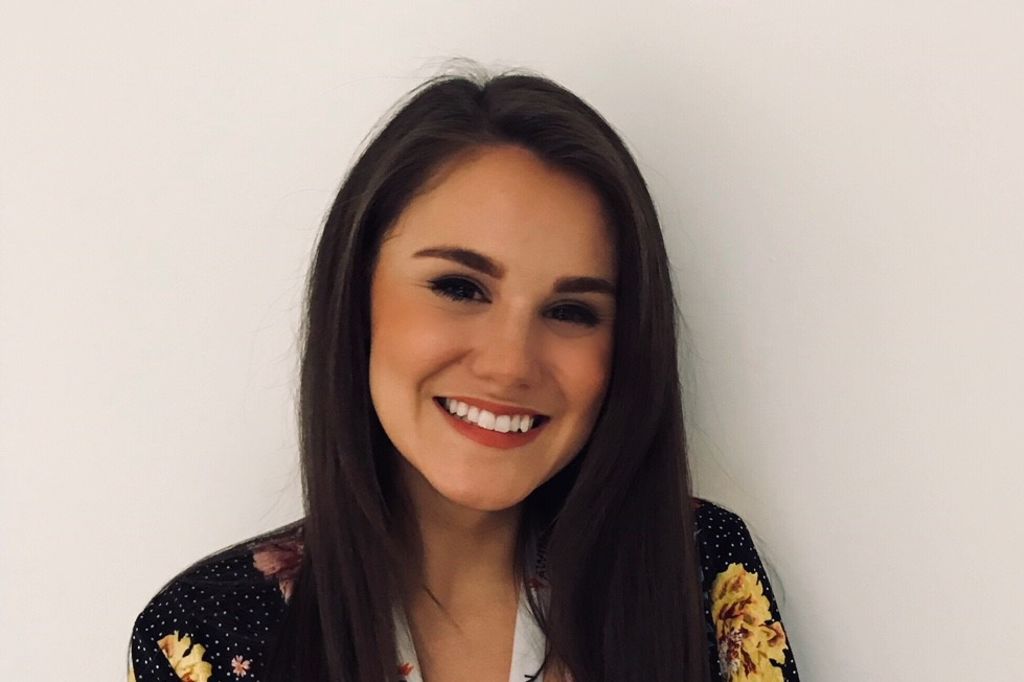 Emma Jones
Account manager Emma talks through some of the brands she has worked on since joining Awin, and her career path through affiliate marketing so far.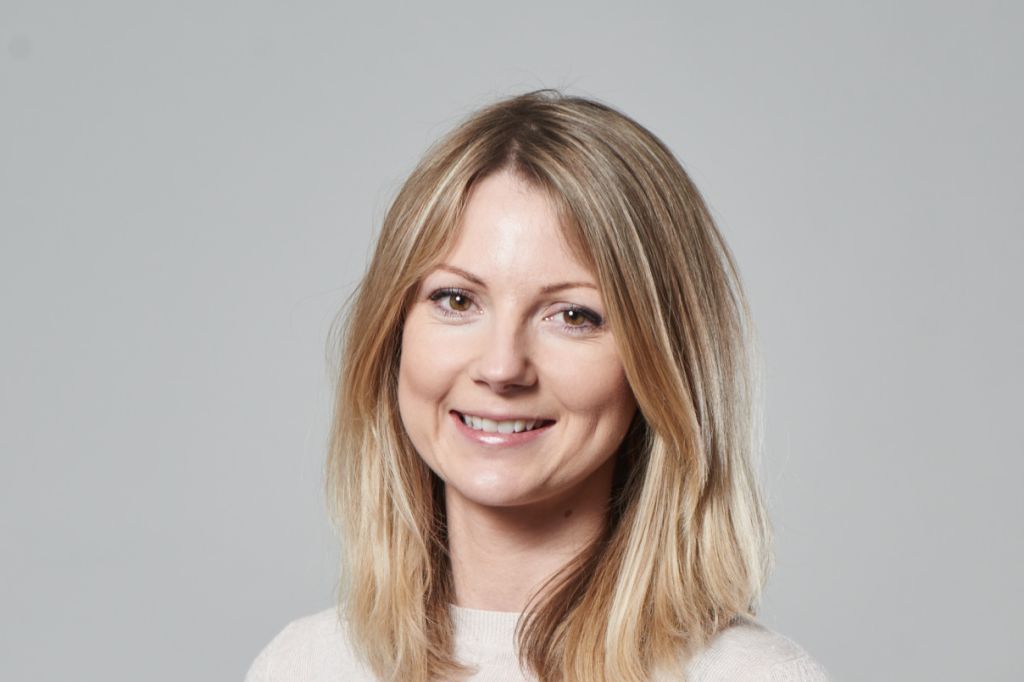 Rosalyn Berrisford
Ros talks through her progression through the affiliate industry and the ins and outs of her current role as Client Services Director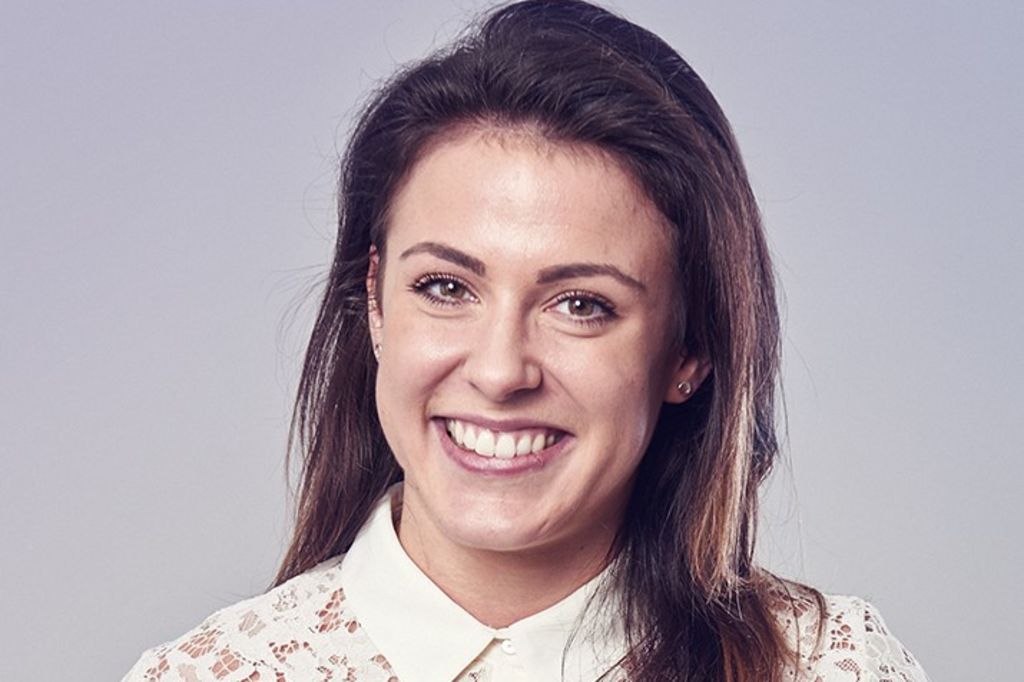 Katie Baker
Read about Talent Acquisition Manager Katie's experience of the business and her unique view on all of Awin's roles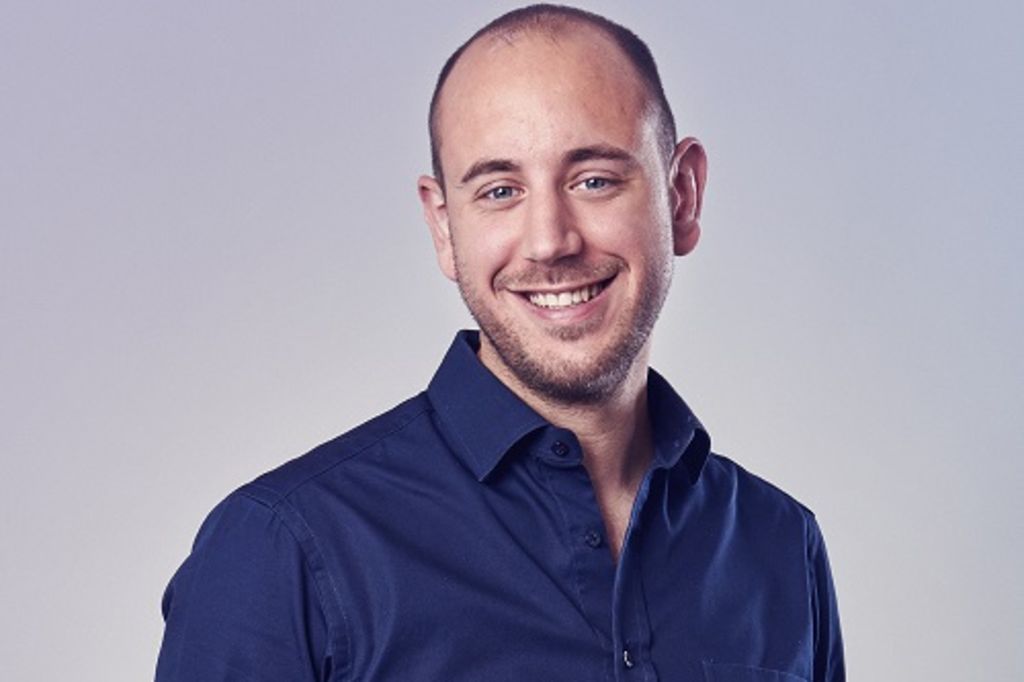 Edwyn MacFarlane
Get to know Business Innovation Director Edwyn, as he outlines his progession through Awin over the years.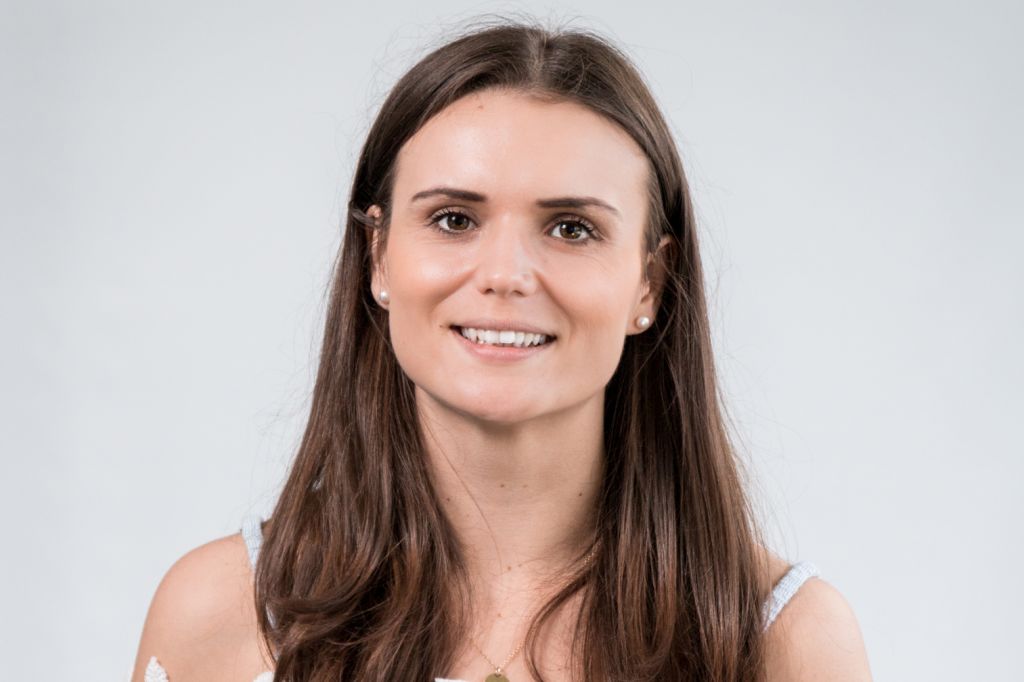 CSR
What is Corporate Social Responsibility? Behind the scary title and jargon, CSR simply refers to a company's sense of responsibility for both the community and the environment.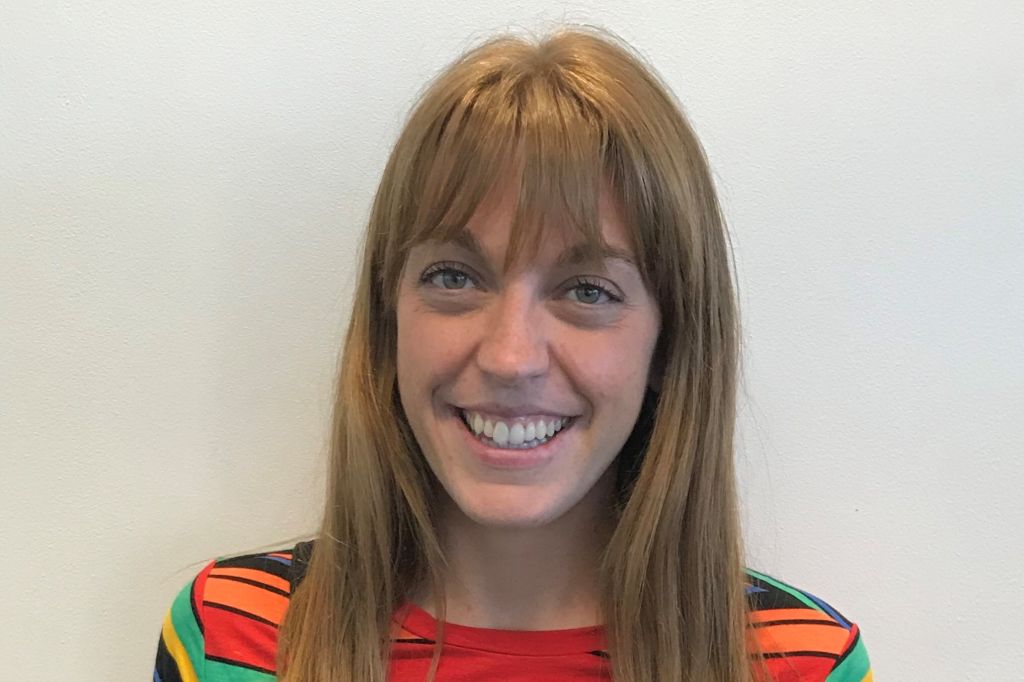 Olivia Skinner
Meet Team Leader Olivia Skinner as she talks about her role at Awin and the progression she has seen through the company.
Alex Parmar Yee
Get to know Awin Account Manager, Alex Parmar Yee as he discusses his role in the business.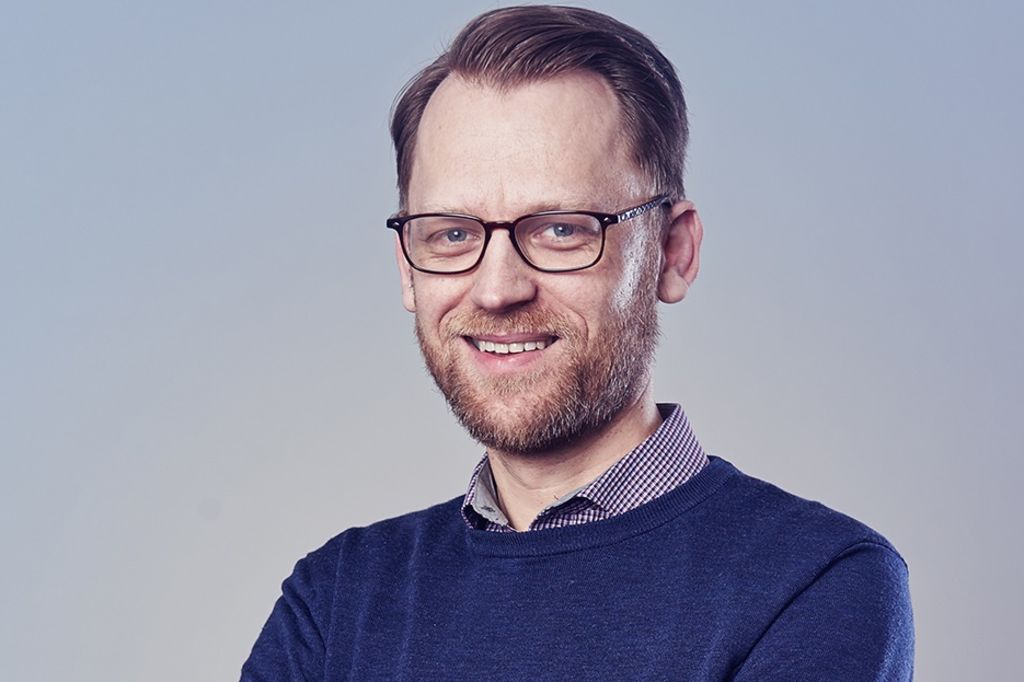 Grant MacLeod
Our Engineering Environment - Grant MacLeod, Group Engineering Director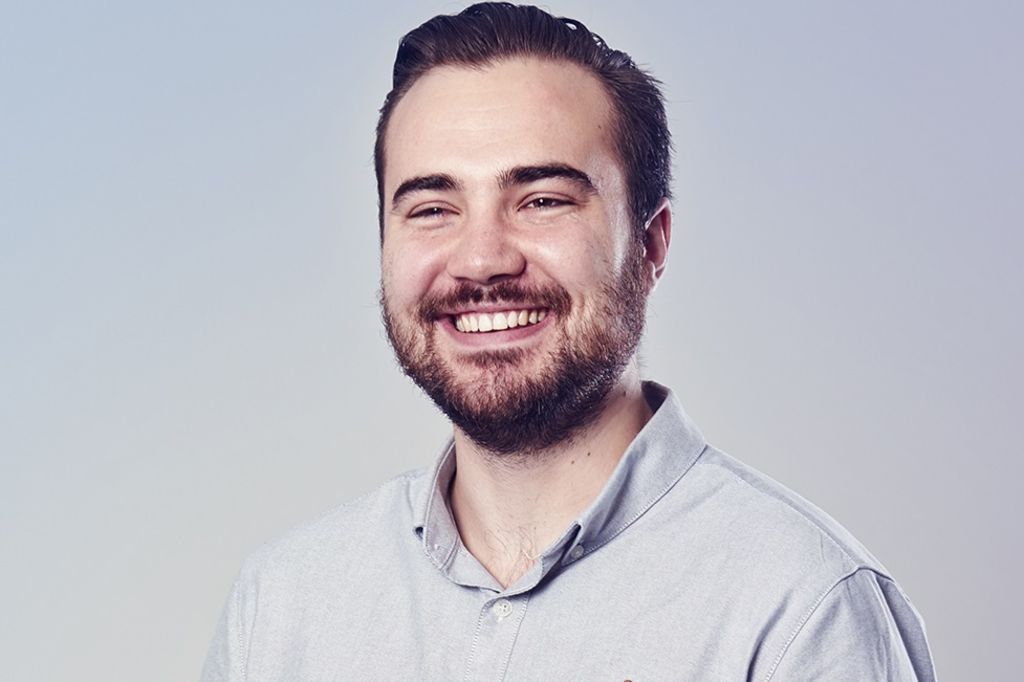 Paul Stewart
Affiliate Strategy – BT and Awin by Paul, Account Director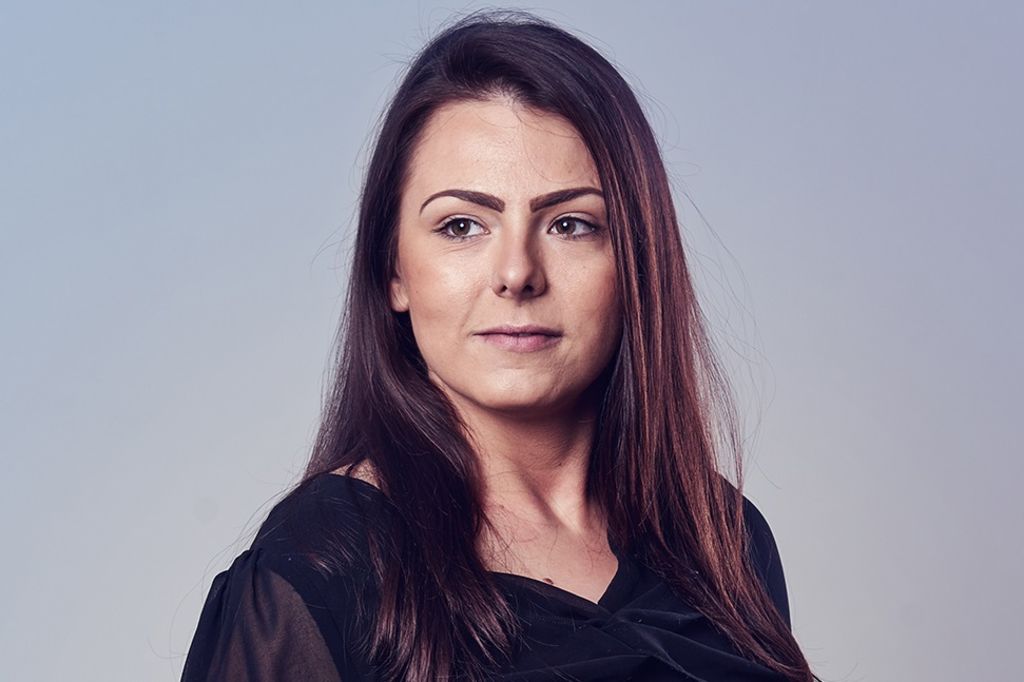 Nicola Humphrey
Technical Services On The Up - Nicola Humphrey, Head of Technical Services