Awin feature in The Drum
Written by

Claire Mullan on

.
In last week's issue of The Drum, we discussed overseas expansion and affiliate marketing as a route to market.
Share this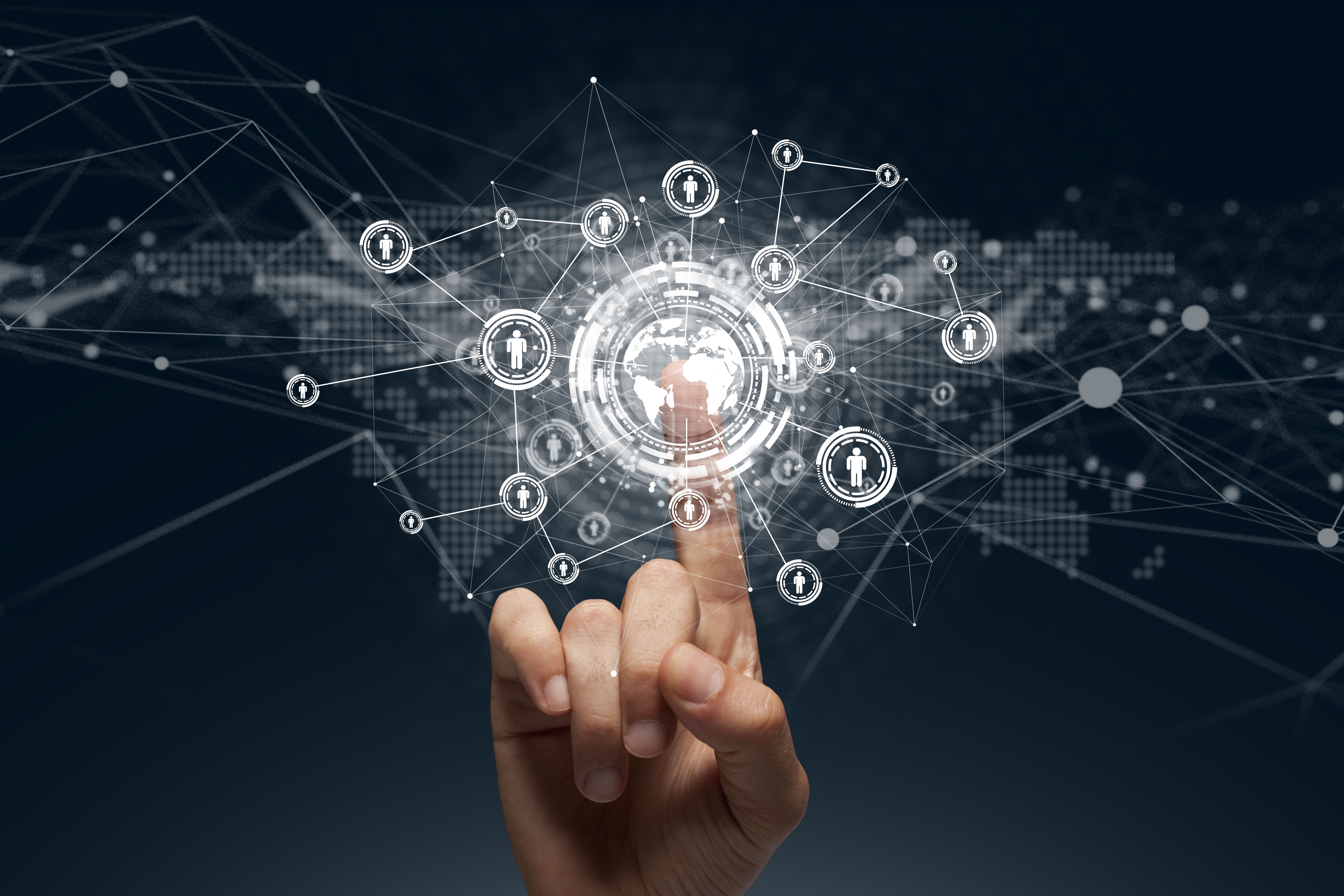 In last week's issue of marketing industry magazine The Drum, you may have spotted Awin's Global Client Strategy Director, Kevin Edwards, discussing why affiliate marketing is going global.
A well-run affiliate programme can account for as many as one in three of an advertiser's sales, and marketing spend on the affiliate channel in the UK is approaching £2bn.
With British retailers looking for growth opportunities, Kevin outlines five reasons why the affiliate channel offers a window for UK brands to expand their reach. He details the easy route to market, the demand for UK products and the fact that local retail events - such as Black Friday - are becoming more widely adopted.
Click here to read the full article.