Hello 2019: Introducing Awin's Seasonal Calendar
Written by

Zhane Hylton on

.
Start this year on the right foot by staying informed with Awin's 2019 Seasonal Calendar.
Share this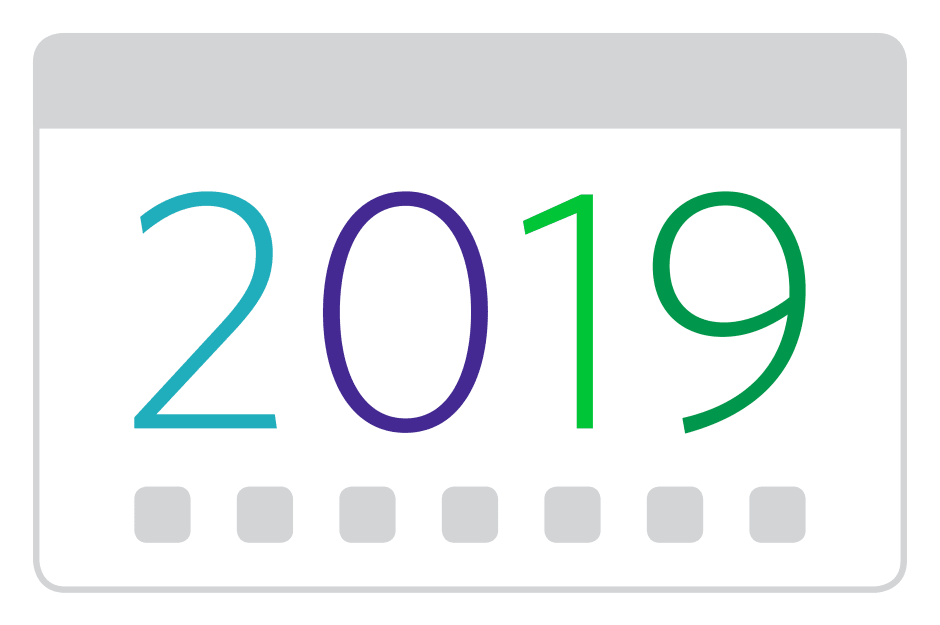 We understand how challenging it can be to effectively manage time in the current fast-paced world of digital – between jobs and personal lives, it can sometimes feel that there's no time to step back from it all and properly plan for the upcoming years activities. That's why each year we compile our seasonal calendar to assist our partners in making a jam-packed year that little bit easier. Our 2019 calendar, which has key dates marked throughout the year, is now ready to be downloaded.
Click here to download our UK 2019 Seasonal Calendar.
The calendar provides information on:
Awin Events
Following the successes of last year, throughout 2019 we will continue to host varying Awin events such as our educational training seminars, partnership days, networking and social events as well as our annual Awin conference. We always welcome our partners to join, so look out for updates regarding registration for these events via our social channels, or by signing up to our Market Insights or publisher/advertiser newsletters.
Sponsorships and industry events
As a new addition for the calendar this year, we have included all events that we will be sponsoring, allowing our partners to have visibility on which events Awin is present at. We will provide more details on our participation closer to the dates via our social channels and in our newsletters. We also include wider industry events that may be of interest.
National seasonal events and promotions
We have also listed national holidays and any seasonal or sporting events, so that you have a full overview of 2019 in one place. Additionally, we include details of upcoming advertiser and publisher newsletters where we push promotions and incentives during these periods, so you can proactively prepare your seasonal campaigns with Awin.
If you'd like to know more about any of the UK events we will be hosting or attending during 2019, get in contact with our UK events team. For any enquiries about our events globally, get in contact with our global events team.
Share this