Visit Awin at PI LIVE 2018
Written by

Georgia Akande on

.
On Monday 15th and Tuesday 16th October, Old Billingsgate in London will open it's doors to over 3,000 performance marketing professionals from more than 50 countries. 
Share this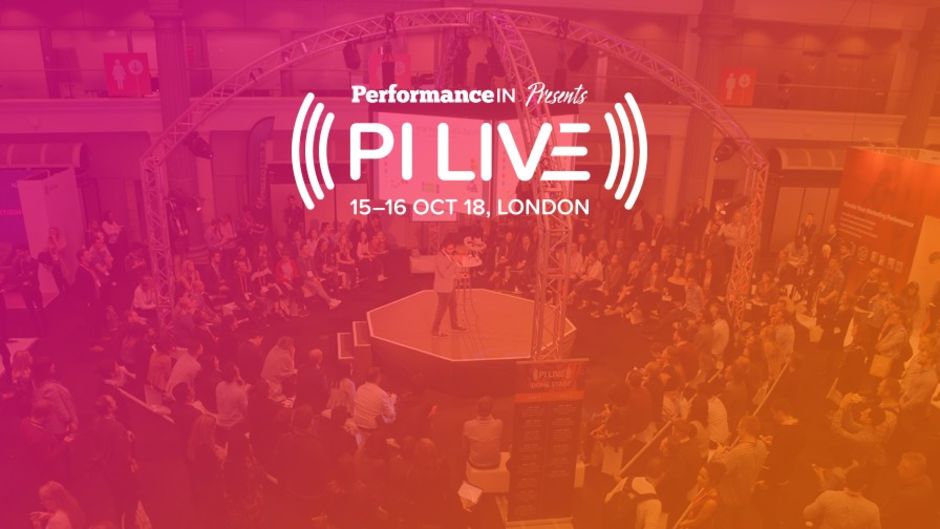 Day one

Robert Davinson, Awin's Global Content Analyst, will be taking to the main stage to discuss the evolution of global retail events. He will share insights on international and local trends that Awin have identified, in addition to the impact seen on customer shopping habits.
This session will provide an exclusive look at the tactic's advertisers explore to maximise the opportunities these online shopping phenomenon's offer.

Day two

Don't miss Awin's Global Strategy Director Kevin Edwards on day two at 14:50, where he will present the manifesto for the future of affiliate marketing, alongside Helen Southgate, Managing Director at Acceleration Partners EMEA.

Awin's Paul Stewart will join Helen Southgate and Anthony Clements from Connected Path at 14:00 to debate the cycle of commission erosion on the Dome Stage.

Meanwhile, the Interactive Workshops at 14:00 will host the Digital Disruptors 'Dragon's Den' Final. The Awin team have been mentoring the young people through the programme, and will be cheering the teams on.

Visit the PI LIVE website today to view the full agenda and download the app to arrange meetings and pre-register your talks into your schedule.