What is compliance in affiliate marketing and why does it matter?
Written by

Sarah Ruzgar on

.
A robust network compliance function is arguably the most critical element of any affiliate programme beyond tracking, reporting and payments.
Share this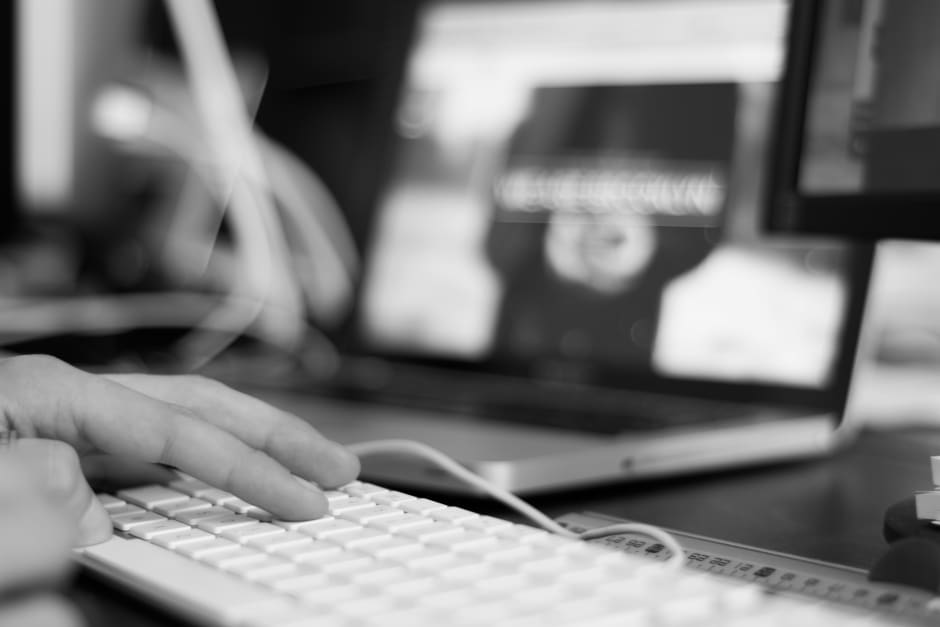 Yet despite its importance it's an often overlooked function, operating quietly behind the scenes. That's why we've launched a compliance series, shedding light on its role and how it contributes to the development of the channel, cementing it as one advertisers can confidently invest in. In our first post, we explain how compliance functions in affiliate marketing and why it matters.
What is compliance?
In its simplest form, a compliance team prevents unethical activity, ensuring a fair space for both advertisers and publishers to operate. It protects advertisers from paying out commission to publishers on sales that have resulted from unscrupulous activity, while it protects publishers from having their cookies overwritten by another publisher's activity and losing the sale.
Why do we need it?
Affiliate marketing is not a simple plug and play option for advertisers. It is a complex channel which takes time to master, requiring significant investment, patience and time. Retailers want to optimise their campaigns to make it as diverse and sophisticated as possible, by working with a wide spectrum of publisher types ranging from discount codes, content, cashback sites and comparison sites. With all these varying promotional types working under a cost per acquisition model (CPA), this can present challenges. In an increasingly globalised economy, often programmes are no longer limited to a single market, with retailers expanding their programme into multiple markets, adding an extra layer of complexity.
Therefore, it's impossible for affiliate managers of programmes with an extensive publisher base to have an overview of how each and every publisher is portraying their brand, a natural consequence of dealing with a large number of partners. That's why network compliance is a non-negotiable function for advertisers who want to ensure brand safety for their programmes.
Compliance on the Awin network
With a substantial seven figure sum investment in our Compliance team, as well as proprietary and third-party tools, Awin remains at the forefront of compliance in the affiliate industry. Headquartered in Berlin by our Global Compliance Director with local representatives in our core markets, the Awin Compliance team works closely with multiple departments across the business to deal with compliance at three stages: joining the network, joining a programme and ongoing promotion.
The first layer of protection is the application process where hundreds of global applications across our network are individually processed, cross referencing dozens of parameters. Our Partner Compliance specialists are supported with automated systems, leveraging their experience in identifying patterns and registrations which are likely to be used for non-compliant activity.
They are also the first point of contact for enquiries from newly registering publishers representing legitimate traffic sources, allowing them to remain up to date and informed on current trends and developments in publisher models and approaches. This combination ensures that our registration process remains an effective self-regulatory framework designed to set and maintain an industry quality threshold.
Over the course of a publisher lifecycle additional checks are implemented monitoring key indicators of non-compliant activities at any point where additional information becomes available to us. Each of these makes it easier to correctly analyse and identify a publisher's activity.
All are part of the many procedures, policies and processes we have in place to initiate and resolve enquiries where necessary, maintaining our high standard of transparency and quality. In our next post we'll delve into the different types of activity we monitor and some of these processes.
With the latest edition of The Awin Report estimating the global value of the affiliate channel is €12billion, compliance is an essential function to ensure advertisers and publishers are operating in an ethical and fair space.
Find all compliance related information, content and resources at https://www.awin.com/compliance.
Share this