IAB report a 6.2% increase in 2018 affiliate marketing spend in the UK
Written by

Maura Reidy on

.
The trend for spend on UK affiliate marketing indicates a bright future of growth for the  channel.
Share this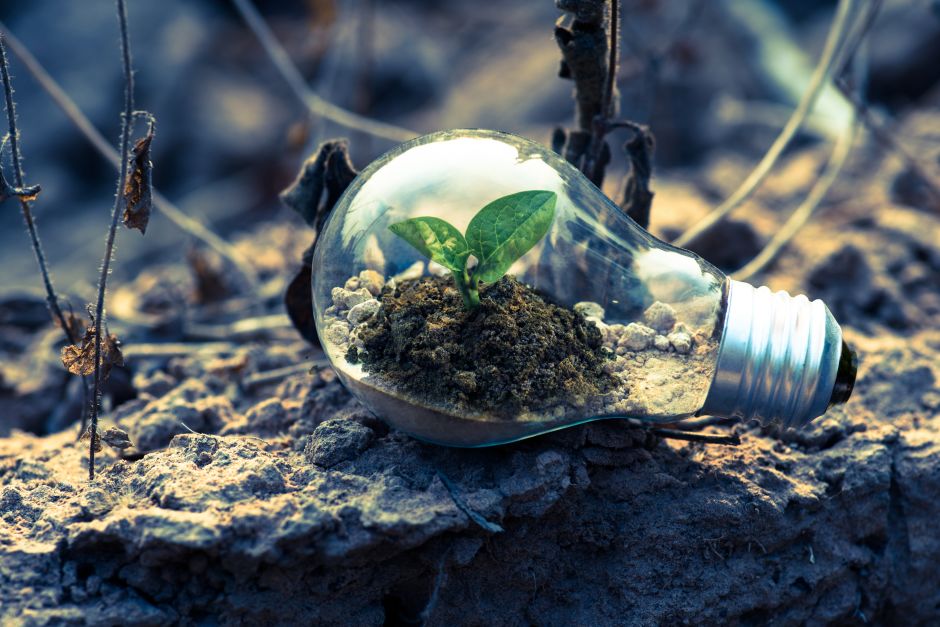 The latest figures from the IAB/PwC affiliate marketing study have been released. The data reveals that spend on affiliate marketing in 2018 was £429m, increasing by £24m from the 2017 submission data. It is promising to see that the industry continues to grow in spite of the turbulent economic climate we currently find ourselves in globally, particularly in the UK.
Interestingly, again despite the economic context, reductions in consumer confidence and spending witnessed in 2018, the 2017 to 2018 spend increase of over 6% radically outperforms the 0.5% increase seen from 2016 to 2017.
Responding to the results, Ian Charlesworth, UK Country Manager for Awin:
In addition to the IAB's latest figures, Awin saw an 8% increase in sales for our retained clients over 2017 and 2018. This is a clear indication that our clients are benefiting disproportionately from growth in the channel via long-term initiatives and our blend of market leading technology, service, and reporting.
Differing from previous years, the 2018 survey data is based on nine participant submissions and interviews from UK Networks and SaaS platforms:
Awin
CJ Affiliate
Rakuten
Impact
Tradedoubler
Partnerize
Optimise
Quidco
MyOffers
It is worth noting that these figures, and the 6.2% YoY increase, were deduced from the participant declarations and have not been audited by PwC.
Previously, UK affiliate marketing spend was based on modelled data whereby publicly available information was collected to model larger in-house programmes from those run by Amazon, eBay and Expedia, and who do not provide numbers. That is, the 2018 affiliate marketing spend data is based on direct submissions by UK industry players only.
Nevertheless, the 2018 numbers indicate an encouraging trajectory for the affiliate marketing industry. In line with the larger digital advertising industry, which is showing no signs of slowing down, affiliate marketing has established itself as a channel which offers brands positive ROI and incremental value, bolstering confidence in how brands are spending marketing budgets across the UK.
Share this