Mennace partners with Awin to launch exclusive affiliate programme
Written by

Sophie Johnson on

.
Menswear brand, Mennace, has launched exclusively with Awin to launch their first UK affiliate programme.
Share this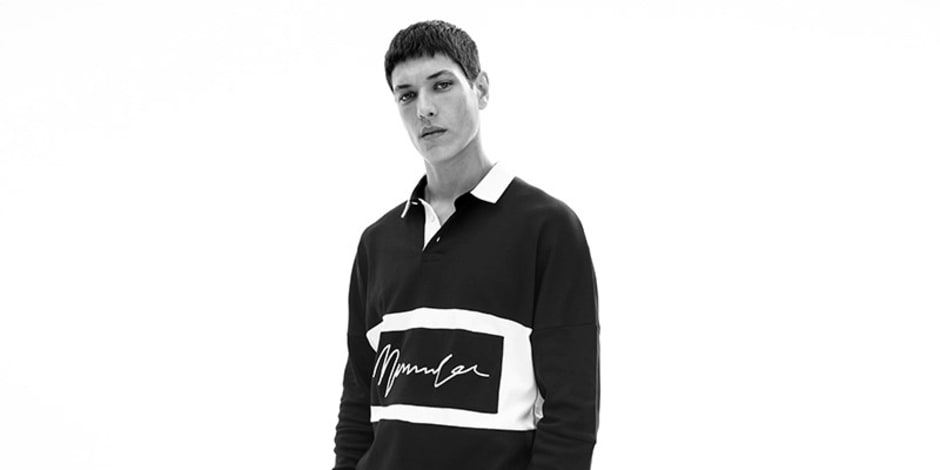 Born to create standout trends and diverse styles, menswear brand Mennace launched in September 2017. Founded by Nitin Passi, CEO of leading women's online fashion retailer Missguided, Mennace is growing its presence in the UK market by combining smart and casual menswear with quality and affordability. With performance marketing a key part of their online marketing strategy, the menswear brand has partnered with Awin exclusively to launch its first affiliate programme in the UK.
With affiliates a valuable channel proven for driving both awareness and conversion for Missguided, growing brand awareness for Mennace and its affiliate programme in the UK will be supported by tapping in to content and blogger recruitment. With the use of Awin's award winning tools and technology such as cross-device tracking and payment on influence, Mennace are open to working on hybrid payment methods to reward influencers in the path to purchase, with hopes of global expansion forming part of the 2018 marketing strategy.
Nicola White, Head of Affiliates Missguided and Mennace comments: "We have worked with Awin for a number of years as our affiliate network for Missguided so it was the logical choice for us to launch our menswear brand Mennace via Awin. Their publisher reach across the UK is unrivalled which is extremely important for us when striving for brand awareness in a competitive market. I am excited to see how the market reacts to Mennace and how our affiliates can succeed in promoting this next level menswear brand to their customers."
Ian Charlesworth, UK Country Manager at Awin comments: "We are delighted to welcome Mennace to the Awin network on an exclusive basis. With a clear focus on influencers, it's an exciting time to help grow both the programme and awareness for the brand within the UK. We are confident that with the help of Awin's market-leading technology and growing reputation in influencer marketing that the programme will deliver outstanding results for Mennace."
Join the Mennace affiliate programme via Awin by joining the programme here.
---Ends---
Contact:
Sophie Johnson
PR and Communications Executive
Awin
sophie.johnson@awin.com
+44 20 7553 0403
Share this