HOT!MESS Are Heating Up January With Their Advertiser Of The Month Incentive
Written by

Sophie Johnson on

.
HOT!MESS is one of the fastest growing online multi brand retailers in the youth fashion market.
Share this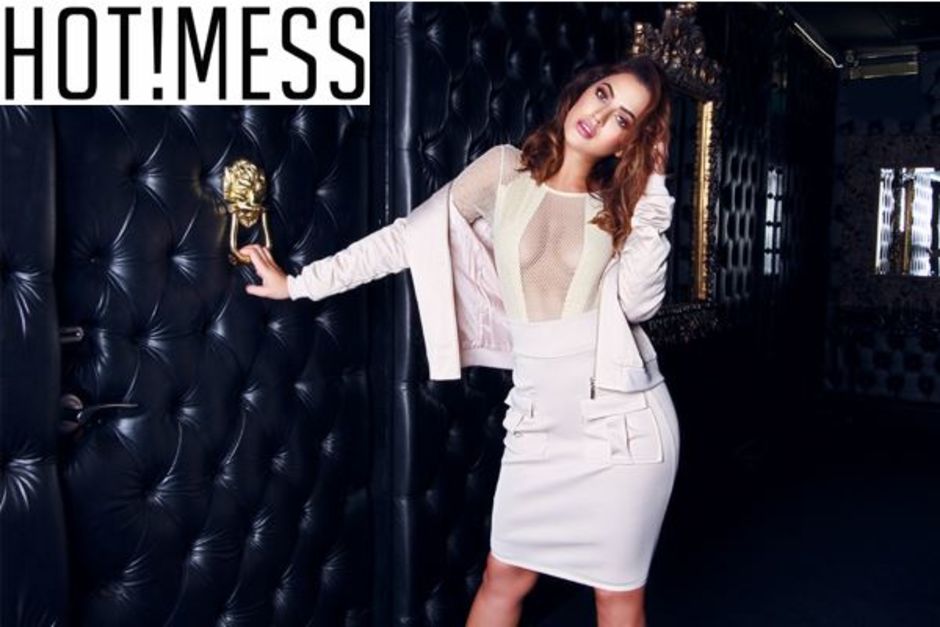 HOT!MESS was founded on social media 3 years ago by then 19 year old Tayla-Blue. Appealing to the 18-28 year old young woman, it's four in house brands: Baziic, Babymilk and Tayla-Blue Beauty, are designed by insta famous owner Tayla-Blue (Instagram @Taayblue) and sold under the HOT!MESS platform, providing catwalk and celebrity inspired fashion to the young urban girl.
We speak to Rosie Cambden, Marketing Manager at HOT!MESS on incentivising publishers in 2017 and the importance of bloggers to the brand as they host Advertiser of the Month during January.
HOT!MESS is new to the Awin network, how has your time in the space been so far?
We have had nothing but a positive experience with Awin since joining and are loving the transparency of the platform and the superb account management we have received.
We are so excited to be Advertiser of the Month and get the word out about the HOT!MESS programme and our brands, HOT!MESS, Baziic and Babymilk. We are keen to start building relationships with great affiliates and rewarding our top referrers.
Which qualities of your affiliate programme make you stand out from competitors?
Being in the youth fashion market we always need to be on top of our game in terms of offering competitive discounts and promotions to our customer base. For this reason, affiliates will see a great deal of added value to our offer to really entice our customers to complete that final purchase including discount codes and great commission increases. We also pride ourselves in our blogger relationships and recognise that influencers have played a huge role in the success of the brand so far. We hope to work more closely with ensuring our relationships are mutually beneficial for both our bloggers and the HOT!MESS brands.
What exclusive incentives and opportunities can publishers joining your programme expect?
We regularly offer discount codes and increased commissions to incentivise affiliates to push commission. Along with exciting and engaging banners and graphics to incentivise purchases. Our three different brands allow publishers to choose the brands that convert best for them and tailor their offer accordingly. These are the kind of offers publishers who join the HOT!MESS programme can expect. We understand the importance of exclusive affiliate incentives and this is something we plan to offer throughout 2017.
Tell us a bit more about your Advertiser of the Month incentive and what you hope to achieve from it?
To celebrate the start of 2017 and the launch of our AWIN programme, in the month of January, we are offering an exclusive Affiliate code for customers to receive 15% off site-wide! Not only that, but all publishers can earn an increased commission of 6% on returning customers and 10% on new. We are hoping to get the HOT!MESS name out across the channel and recruit lots of great new affiliates onto our programme.
What is the main focus for HOT!MESS this year?
2017 is such an exciting year for HOT!MESS. Our growth in 2016 has been so exciting for all our brands. We hope to continue this success by building on our affiliate programme to reach new audiences and new customers. Having launched on ASOS late last year, we are excited for new customers to hear about the brand and raise our profile within the market. We also hope to expand our beauty offer this year following the success of the Tayla-Blue Contour Kit, our highest converting product of 2017 so watch this space! Our next collection to launch is 'Safari Season' by Baziic dropping at the beginning of February.
For more information on the HOT!MESS January incentive see here or join the programme here.