Publisher Spotlight: 21 Buttons
Written by

Maura Reidy on

.
21Buttons is a leading social commerce platform entirely dedicated to Fashion, Beauty and Lifestyle, helping brands harness the power of 9,000 influencers.
Share this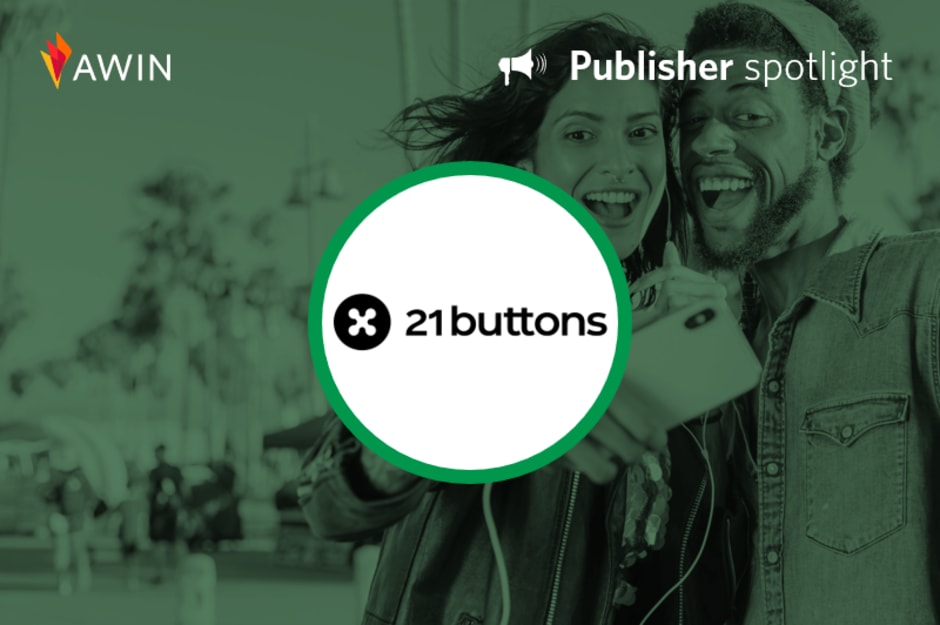 With almost 9,000 Influencers and 14 million users at an international level, 21Buttons offers its clients a 360° process to successfully increase their performance in terms of sales and user acquisition.
Partners: 21Buttons & Awin
21Buttons and Awin have shared synergies since the end of 2017, resulting in over 175,000 generated sales, and a turnover of over €5,344,854 for Awin's merchants.
"The very useful and detailed reports, high-quality advertisers' portfolio and exquisite account management make working with Awin a pleasure."
Who does 21Buttons work with?
The range of brands 21Buttons work with is growing on a daily basis. They boast partnerships with a great variety of brands such as Boohoo, PrettyLittleThing, Gucci, Nike, and iTunes, to name just a few.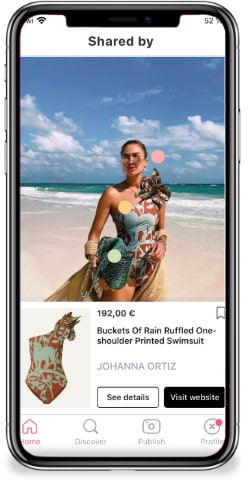 New tool: SuperLinks
In Q4 of 2019, 21Buttons launched an exciting new feature, totally performance-based: SuperLinks. As an extension of the CPA agreement, SuperLinks allow brands to maximise their exposure and performance by leveraging the power of recommendations from the network of influencers.
How does it work?
Superlinks are trackable links to the brand's e-commerce site that influencers can share on all their social networks to maximise their earnings, increasing the reach of the brand and maximising its sales and traffic performance.
Influencers will be given access to SuperLinks after they post their fashion, beauty or lifestyle-related content on 21Buttons and they will earn a commission for every sale they generate through SuperLinks.
Since the launch of SuperLinks, 21Buttons has tripled commission earnings.
Want to know more?
If you'd like to know more about working with 21Buttons, please get in touch with Gloria Kohn.