Publisher Spotlight: Airtime Rewards
Written by

Maura Reidy on

.
Airtime Rewards is a unique loyalty programme that is changing the way retailers incentivise shoppers, in-store and online.
Share this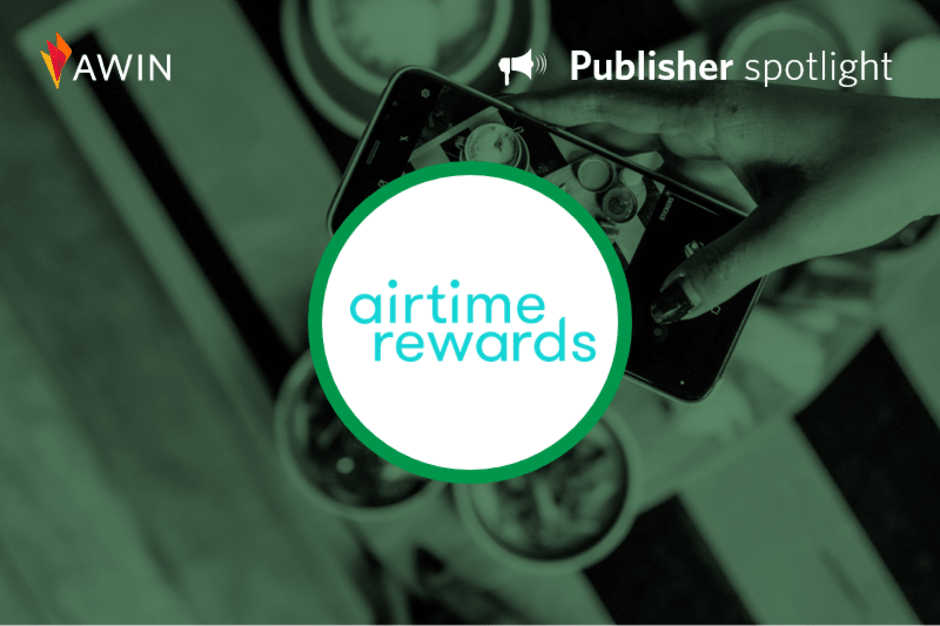 Airtime Rewards is a unique loyalty programme offering members money off their mobile phone bill, simply for shopping with their favourite brands. The award-winning programme works with major high street retailers and uses card-tracking technology to incentivise and reward both online and offline purchases.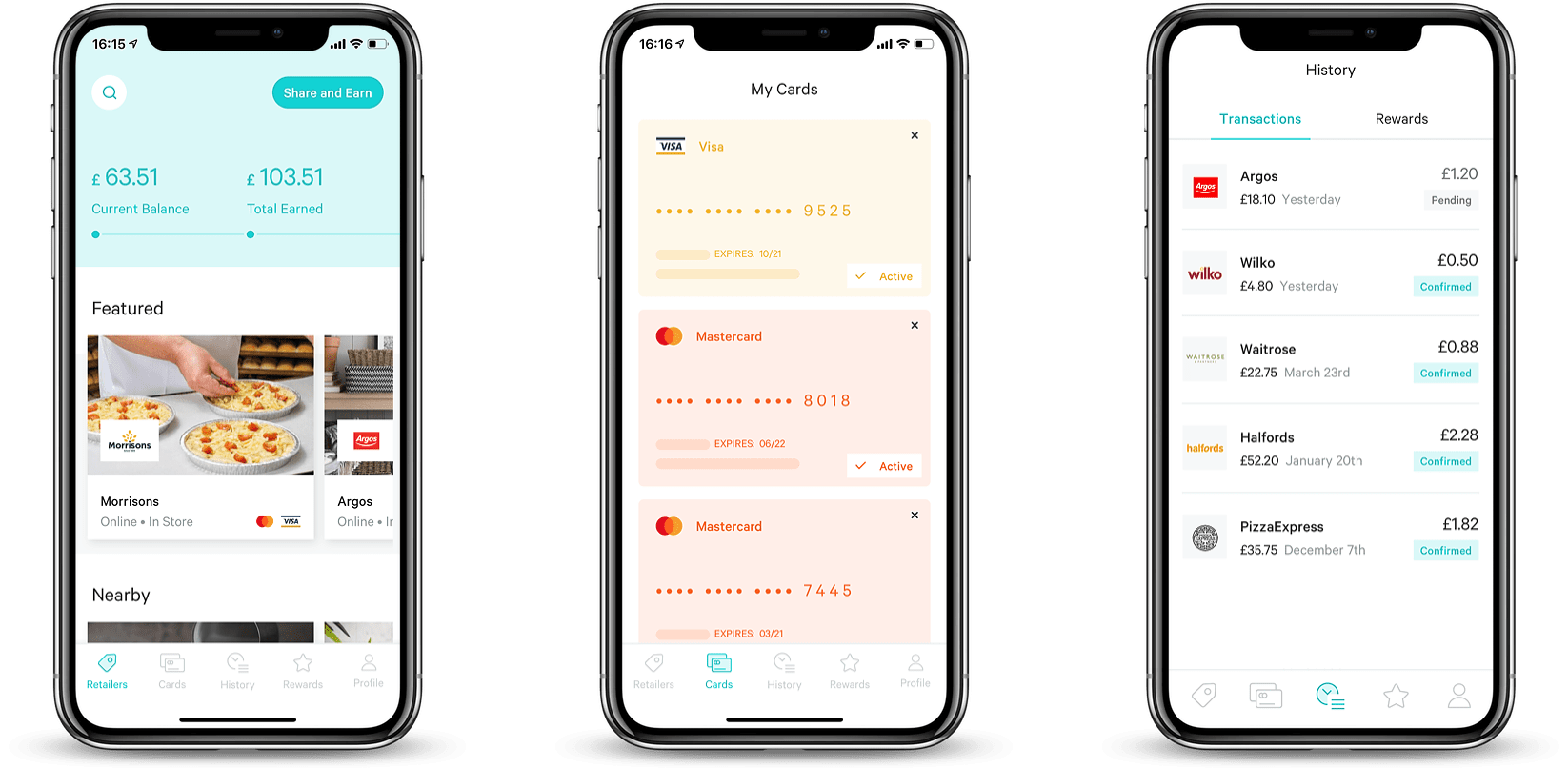 Big brands, big rewards
Airtime Rewards have partnered with over 80 retailers including Waitrose, Boots, Nike, Argos, Arcadia, Primark and Wilko. Direct integration with all major mobile networks in the UK allows their 400,000 members to seamlessly redeem their earned rewards against their mobile phone bill, all within the app. This has proved a new and powerful currency that resonates among all demographics but particularly with millennials.
Partners: Airtime Rewards and Awin
Airtime Rewards began working with Awin this summer. Partnering with the leading affiliate network in the UK has allowed Airtime the opportunity to open their programme to new retailers. Airtime believes their in store tracking technology will present a new and exciting opportunity for Awin's advertisers to complement the traditional online approach.
Airtime have expressed their excitement at working more with Awin and harnessing the capabilities of our innovative platform and account management expertise.
Airtime currently work with a range of high street retailers. Their ability to incentivise both online and offline transactions has seen an average of 20% incremental revenue for their retail partners through increased basket value and purchase frequency.
"We're constantly looking to widen our retailer offering for our 500,000 community members and our card tracking technology offered a new dimension to Awin's market-leading affiliate network. In partnership, we have been able to unlock relationships with a variety of brands, incentivising incremental sales in both in-store & online."
Want to know more?
To find out more about Airtime Rewards and how you can work with them, please get in touch with our Publisher Services team here.