Publisher Spotlight: Latest Free Stuff
Written by

Maura Reidy on

.
Dragon's Den winner and one of the UK's largest freebie giveaway sites, Latest Free Stuff goes under the spotlight in our latest publisher feature.
Share this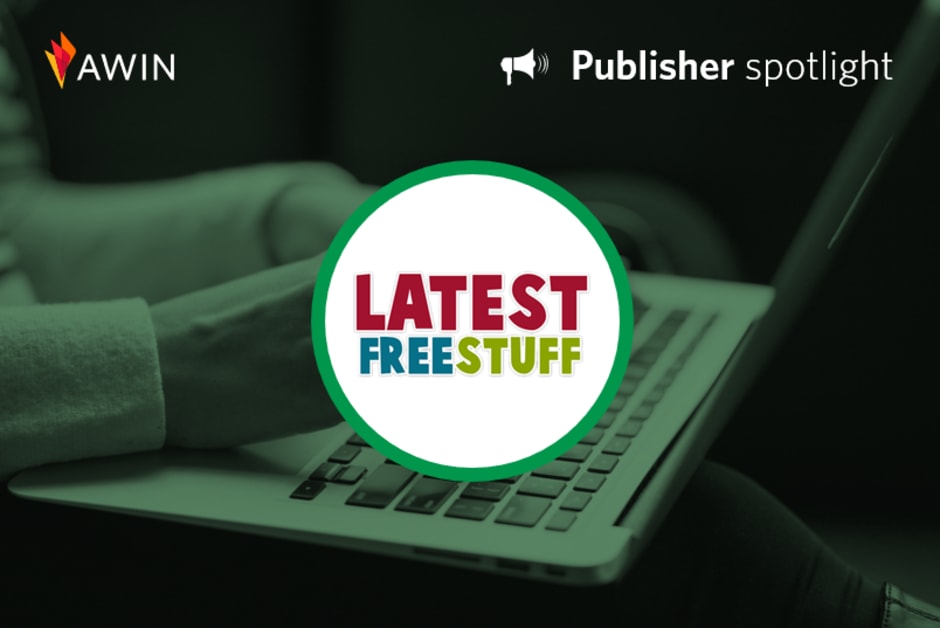 Latest Free Stuff is one of the UK's largest freebie giveaway sites, reaching over 1 million people every month. They work with brands and retailers to promote their free samples, free trials, competitions, giveaways and more. Huge brands, such as Tastecard, Asda, Quidco, Graze Box, EE, Vodafone and Muscle Foods, promote their free or discounted products with them.
The success of the freebie giveaway site is evident not just by the calibre of their partnering brands but also by their immense community of users. They have an active newsletter database of over 60,000 subscribers, over 250,000 Facebook page fans and a growing Facebook group of over 160,000 members: the largest of any such Facebook group.
Client Success Story: Latest Free Stuff and Monthly Tee Club
Latest Free Stuff's constantly expanding community of users leads them to partner with a range of brands, all of whom want their products showcased in front of a wide-reaching audience. One of their biggest partners is Monthly Tee Club, a subscription service that delivers quirky t-shirts to subscribers on a monthly basis with cool new designs available each month. The two companies quickly partnered through the Awin programme, with Latest Free Stuff publishing an attractive listing of the Tee Club's, promoting their monthly-updated products.
When Latest Free Stuff first promoted Monthly Tee Club in July 2019, they successfully caused the subscription service to amass 50 new subscribers with a single listing. Within just a few months, they have already started to reach nearly 200 new customers every time their offer is promoted. After a few weeks of running the offer, the offer was optimised to improve conversion rates and sales by the Latest Free Stuff team.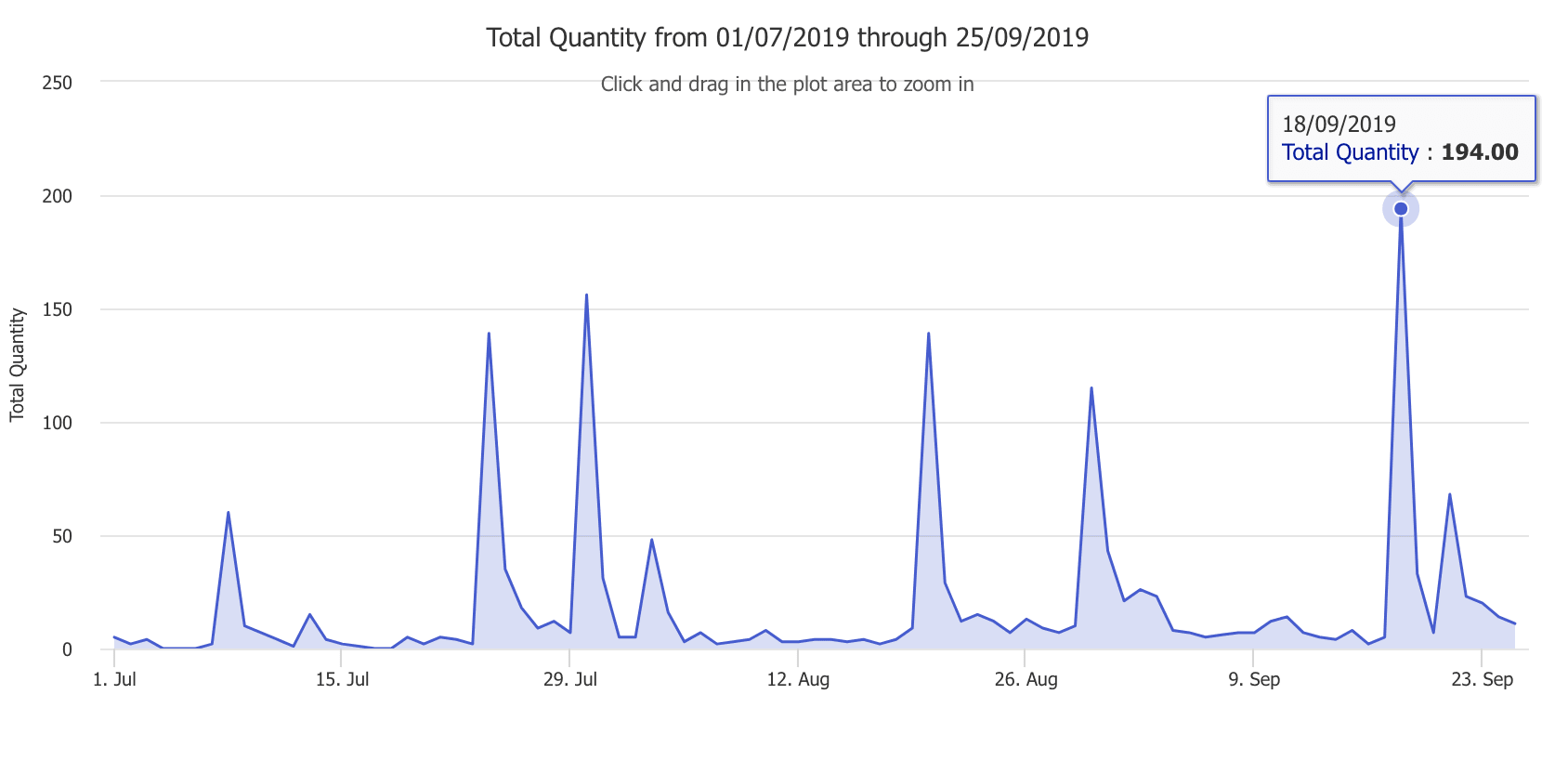 Rick Chebrika who is the founder of Monthly Tee Club said:
"Working with LFS over the last 6 months has been a dream and a real game-changer for our business. What started out as a trial to gauge feasibility, has turned into one of our most valuable, long term strategic partnerships."
Chebrika also went onto say that:
"Latest Free Stuff now help drive a sizeable proportion of our subscriber base each month and they're at the forefront of our ongoing affiliate marketing strategies. We can't wait to see what the next six months brings!"
Where did it all begin?
The company was started by Deepak Tailor from his bedroom in 2012 and grew organically through search engines, social media and word of mouth. It was then quickly picked up by several mdeia outlets including the Mirror, The Sun, The Times, The Telegraph and more.
The company shot to fame when it featured on the BBC1 show Dragons' Den, on which Tailor pitched the affiliate website for investment to the multimillionaire dragons. It was a huge success with Tailor receiving three offers of investment.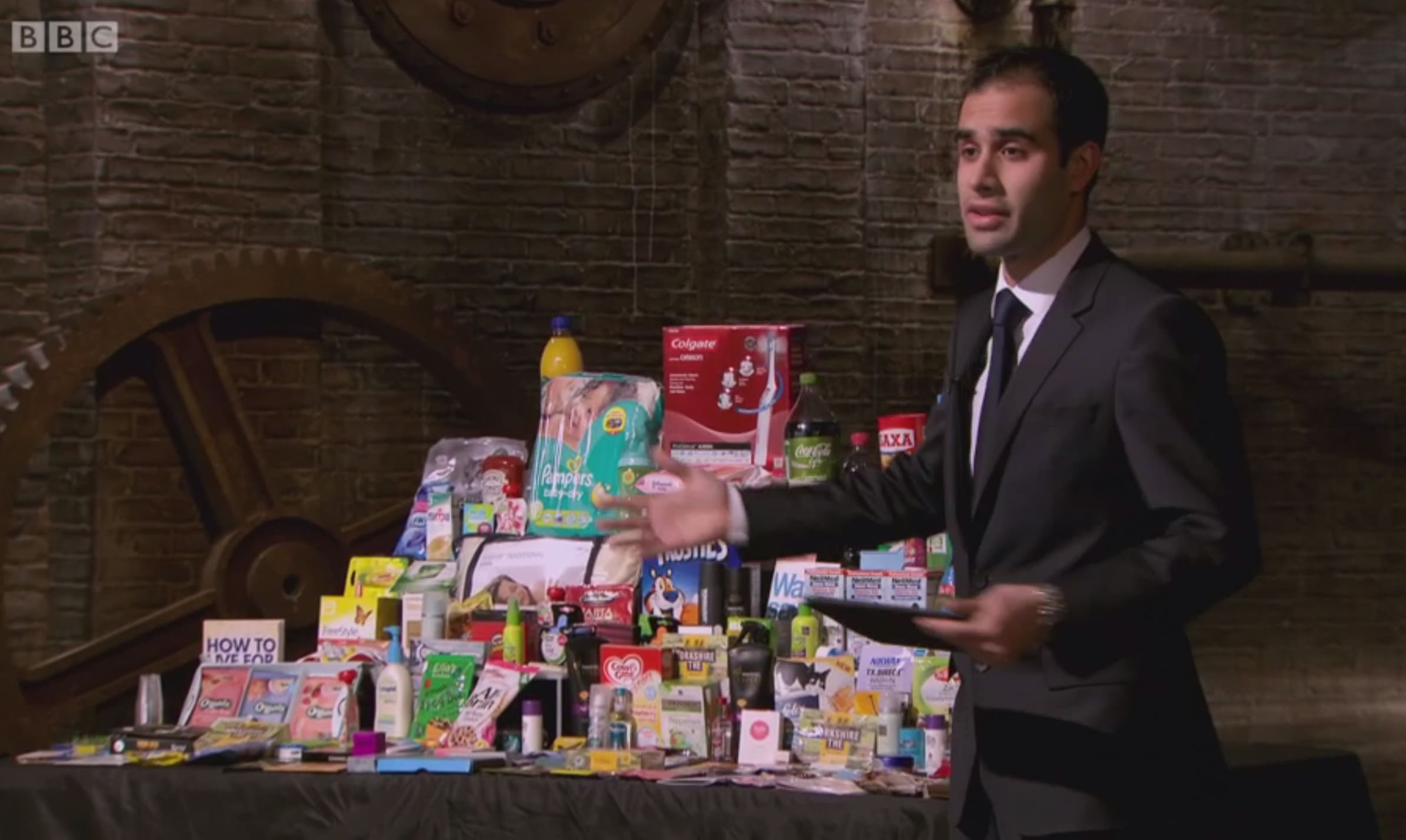 Partners: Latest Free Stuff and Awin
Awin was the first affiliate network to partner with Latest Free Stuff, and since doing so the freebie company has gone from strength to strength.
The company has partnered with a wide range of clients through Awin, from leading clothing brands to telecoms provider hoping to promote their mobile products. Latest Free Stuff acknowledge how the company has grown since joining the network, attributing a portion of the success to the dedicated support of Awin's publisher team and responsiveness of their account managers.
Tailor explains:
"Awin's incredible support over the last few years to introduce us to new clients and retailers has been great. Some of our most successful partnerships have come as a result of conversations we've had with their team. The account managers are always super informative about what new brands are going live on the networks."
What's next?
The future looks exciting for Latest Free Stuff, with a newly redesigned mobile app launching in January 2020. They will be the first company in their industry to launch a mobile and tablet app. With over 70% of their users being on mobile devices it seems like a sure-fire recipe for success and a natural step to give the members a dedicated platform with which they can access all of the varied and enticing promotions.
The company aim is to get over 100,000 downloads of the app within the first year of its launch, and to then cast their sights across the Atlantic by launching the company into the USA and Canada.
To find out more about Latest Free Stuff and how you can work with them, please get in touch here.