Publisher Spotlight: The Dutch Selection: Price comparison technology within the telco sector
Written by

Sophie Johnson on

.
Based in The Netherlands, The Dutch Selection (TDS) is a tech platform providing price comparison technology for the telco sector.
Share this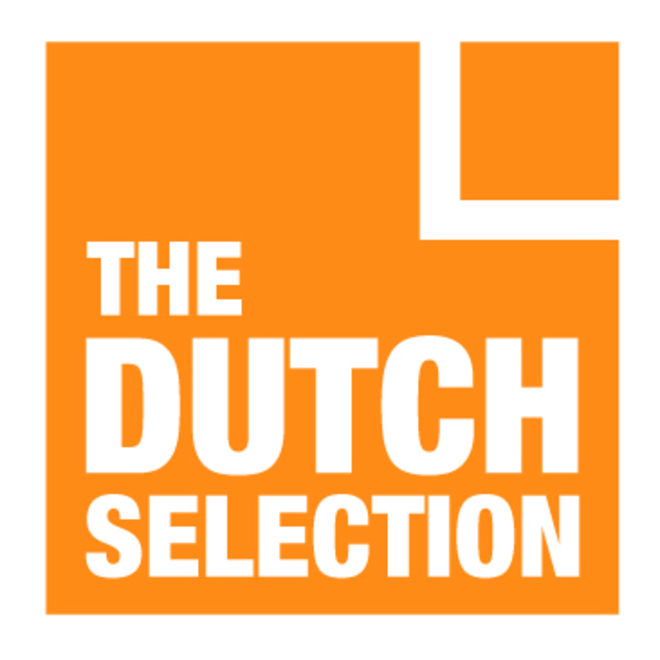 The Dutch Selection (TDS) offers innovative price comparison technology for the telco market, specialising in the comparison of smartphones and price plans. By integrating fast, responsive and easy to use widgets and tools into partner platforms via just a few lines of javascript code, TDS partner with websites, blogs and price comparators that have healthy traffic and content but who do not have the time, resource or know-how to build or implement this form of specialist technology.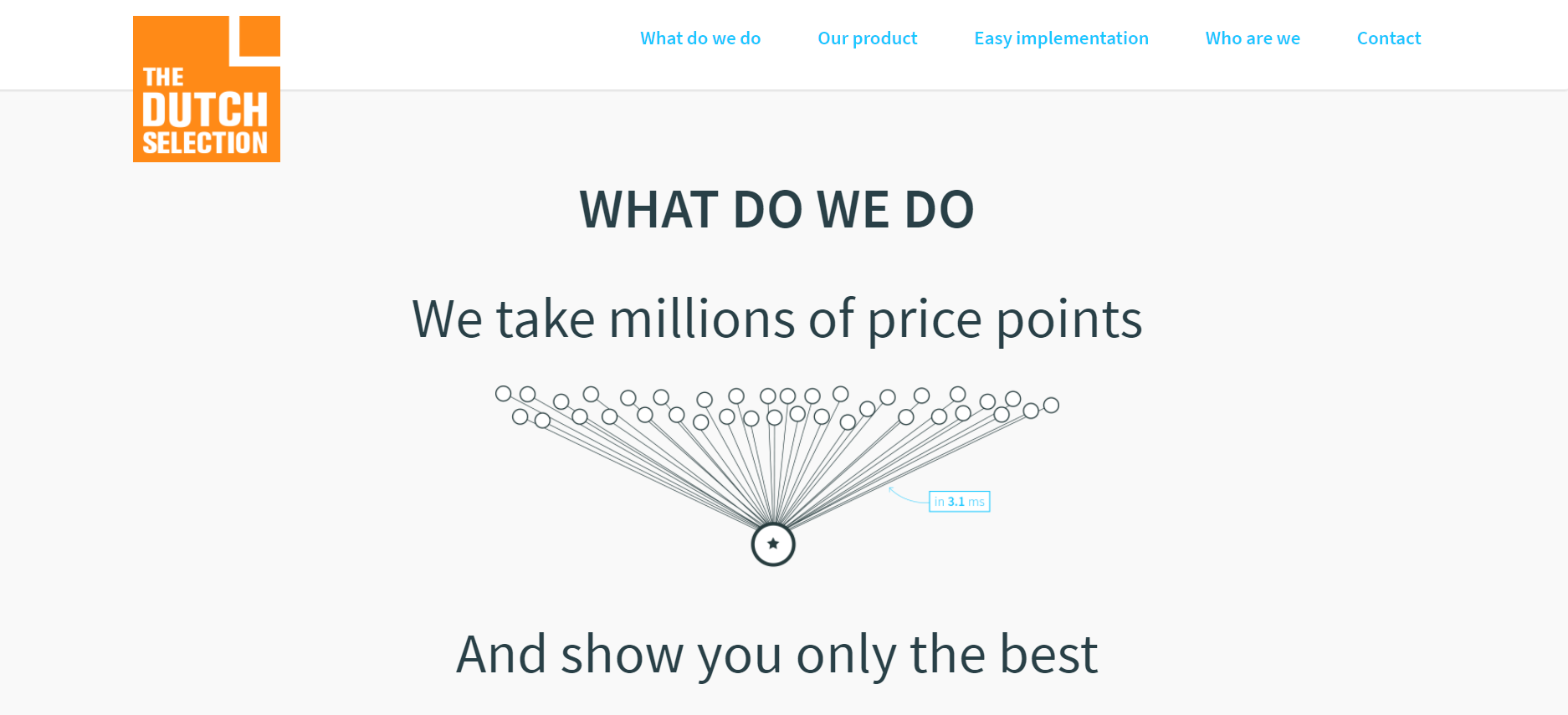 How does the platform work?
TDS offers a complete tech integration onto your website. A JavaScript solution is used to implement widgets for a better UX as they become an integrated part of your site and are updated automatically. With ongoing perfomance analysis and widget developments, TDS will work with you to find the most suitable implementation for your website and customers.
Click here for a demo view to see how the platform works in more detail.
What makes The Dutch Selection unique?
TDS offer your users the best offers within the set filters, which are automatically retrieved from their vast database. These offers are updated daily and checked by data experts. Implementing TDS widgets means that you are always offering your customers the most recent and most relevant offers, without you having to do a thing.
What else do you need to know if partnering with TDS?
How will I receive commission?
Commission will go directly into your Awin account as normal.
Are the codes easy to implement?
Yes, however, to save time TDS can send complete codes for you to copy.
Is it possible to implement the widgets in articles?
Yes, TDS has created the in-article widget. You can view in your Awin account exactly which article generated which sale.
Would I have a dedicated contact?
Yes, a member of the team will work on the implementation with you and analyse performance to see what improvements can be made.
To find out more contact our Publisher Services team.