Publisher Spotlight: WeGift are automating technology to drive conversions through e-gifts
Written by

Sophie Johnson on

.
WeGift enable publishers to create automated and bespoke offers to consumers, using digital incentives to help advertisers grow.
Share this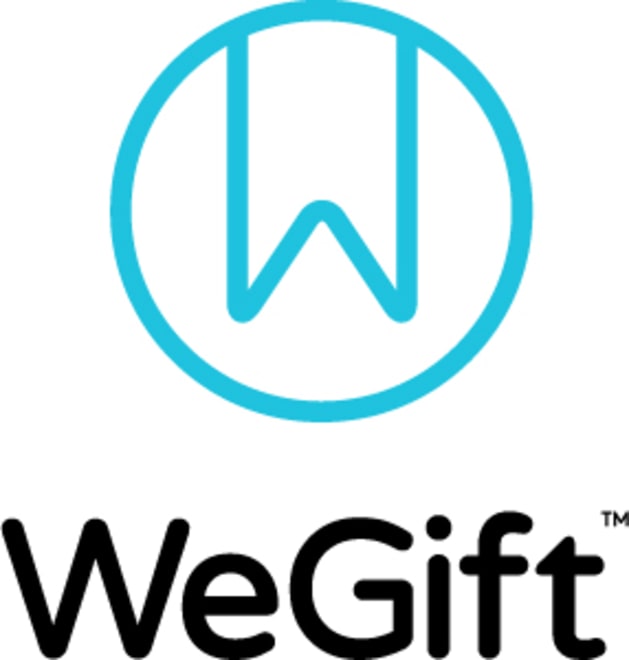 Creating deals that offer digital gift cards as an incentive has often been thought of as a tricky task due to the complexity in creating campaign landing pages, tracking and validating sales and fulfilling the e-gift codes. With WeGift already live in 16 countries, offering over 130 gift card options, partners are leveraging its technology to automate the entire process of creating, tracking, validating and fulfilling e-gifts for incentive campaigns, inspiring advertisers to use e-gifts as their incentive method.
How does it work?
Using self-service or managed service options, WeGift's platform enables users to easily create a campaign on behalf of an advertiser. The campaign landing page builder allows you to build a webpage with the logo, marketing image, brand colours and precise messaging of your choice. It just takes a few simple clicks to really make your campaign stand out. All the campaign parameters can be automated, and you can add up to four digital gift cards from over 100 options, in any value.
Once created, a landing page's unique link can be automatically integrated with Awin's tracking so that publishers can promote it. Once the consumer selects the deal and completes the purchase, the reward is fulfilled automatically by WeGift. Once your campaign is live, you can monitor campaign performance and share the results with your clients, instantly.
What else you need to know
WeGift offer a rich set of reporting tools to monitor campaign performance and revenue in real-time
Campaigns are available in seven languages and 10 currencies
Advertisers can easily create and test different campaigns, with different rewards for different publishers
WeGift is fully transparent with digital gift card discounts, breakage and issuance fees
WeGift has recently been shortlisted for Best Affiliate Marketing Innovation at the Performance Marketing Awards in recognition of the value our product brings to the Affiliate market
To find out more contact our Publisher Services team.