Smarter Click partner with Red Letter Days to increase content site conversions
Written by

Sophie Johnson on

.
Smarter Click reach out to the blogger community by partnering with Red Letter Days, a pioneer in the concept of unforgettable gift experiences.
Share this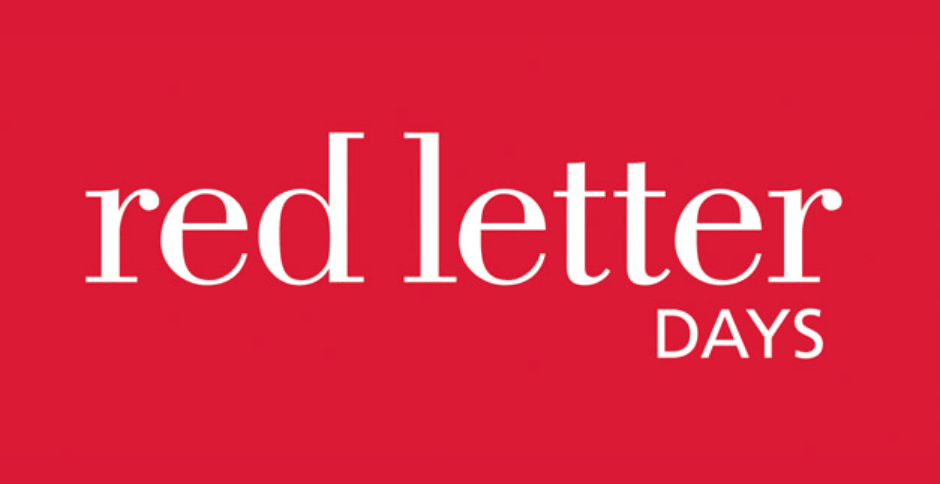 Conversion Rate Optimisation publisher, Smarter Click specialise in cutting-edge remarketing services and work with online advertisers to reach out to more customers and win new business using a range of performance based remarketing and retargeting.
Objective
Using Smarter Insights, the Smarter Click team recognised that the Red Letter Days blogger community were directing a high volume of visitors to their site but weren't converting. Bloggers and content sites are key to building the RLD brand and increasing their conversion rate is essential to the long term strategy of working with this publisher type.
Strategy
In September 2017 as part of an on-going campaign, Smarter Click's team designed a range of co-branded overlays to be shown to visitors leaving the site when they had initially visited from one of our partners offering an exclusive discount. This encouraged users to convert within the session and thus increase the conversion rate for the partners, improving the relationship for both parties.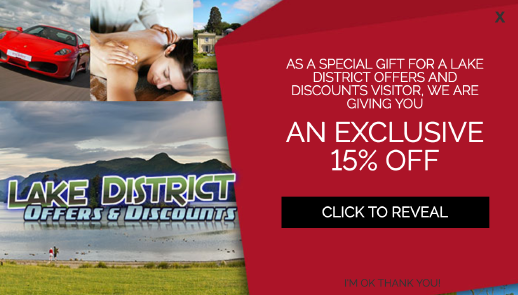 Results
Looking at blogger performance across the Red Letter Days programme, generated by the Smarter Click publisher programme from the first performance review in November 2017 - two months into the incentive.
Increase in conversion rate: +45%
Increase in blogger performance: 56%
Total recovered revenue from bloggers: £16,000+
"Smarter Click have over the last 18 months continually
proven themselves to be able to improve our conversion
rates from various channels with continual innovative and
strategic ideas for our campaigns. We have seen constant
return from their campaigns and their client services
support is second to none."
Dan Williams - Online Marketing Manager, Red Letter Days
Find out more via our Publisher Services team or contact Mark at Smarter Click. You can also request to join the Red Letter Days programme here.