Using social media for affiliate marketing
This has been one of the most obvious tools and traditional methods for a long time. There are a few main ways you can do this:
Automatically (via convert-a-link) to turn any direct links to advertisers into affiliate links.

Using text links built using a link builder, like Awin's.

Using feeds to create comparisons between products or prices.

With banners, content widgets or other types of creative.
Having said this, since the rise of social media many publishers are turning to these newer platforms to create affiliate sales. Nearly 45% of the world's entire population is using social media. No longer are these platforms merely a way to post pictures of your dog or your dinner, now they provide wider audiences to directly share your recommendations. Many of them also allow you to do so completely for free.
Social media affiliate marketing also provides publishers with an additional layer of a fundamental aspect of affiliate marketing: trust. People using social media are more inclined to trust the recommendations of their 'friends', whether real-world or simply virtual.
It's important as a publisher to assess which platform could work best for both the product and your own brand. If you have a large following or a ready-built audience on a particular social media channel, you should think carefully about how you can work an advertiser's product or service into a content style that your audience would find appealing.
Social media affiliate marketing also falls into a similar sphere as influencer marketing, as many of the platforms are the same. However, influencer marketing may not include affiliate links within the content, but instead drive desire and brand recognition. This can lead to eventual, but perhaps not immediate, future sales for an advertiser - thankfully this sphere of influence is something we can track with the data on our platform.
Affiliate Marketing on Facebook
Facebook is still the number one most used social media platform in the world and it's a good place to have a presence, whether you're an advertiser or a publisher. In both cases, we'd always advise creating a Facebook page, as opposed to using personal profiles. Though posting your affiliate link on your profile will help it reach your social circle, posts from a page allow greater access to services, capabilities, data and analytics.
On Facebook, there are a number of different ways to insert your affiliate link into your content. You can add affiliate links to the text on your posts or use 'link' posts which redirect straight to your advertiser's website. You can add buttons embedded with your affiliate link on your page, for example, a 'Shop now' or a 'Learn more' button.
There's also the possibility to use your page to comment in groups owned by others or on posts by others, adding to the conversation and mentioning that you have a link they may find useful. It's key to remember to not come across as spam when doing this and to only provide your link if it's relevant to the topic or conversations. People are becoming savvier in recognising what's a sales pitch and what's a genuine comment, offering value to the conversation.
Many also recommend creating Facebook Ads to increase the clicks on your affiliate links. Though we don't actively discourage this, as a publisher it's important to look at the numbers here. Establish what your Cost Per Click (CPC) is and compare it to your affiliate payment rate per sale. If the CPC is higher, you aren't seeing a return on investment (ROI) and your efforts are being wasted.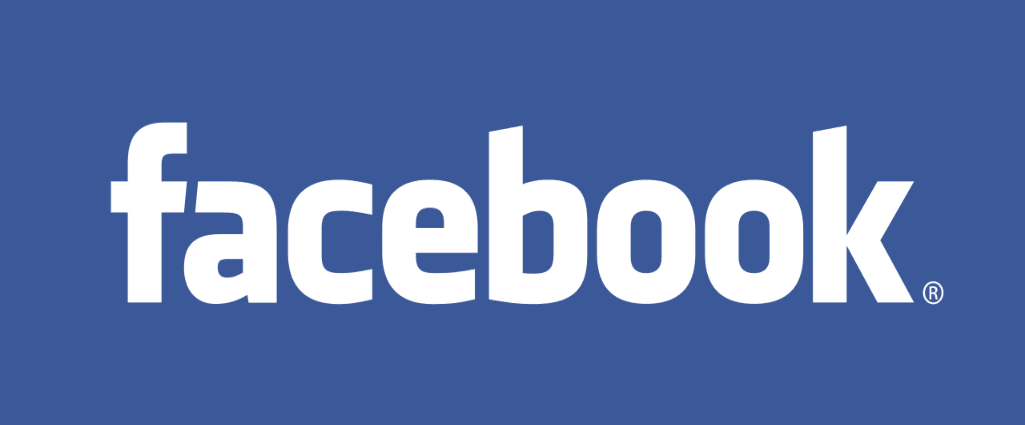 Affiliate Marketing on Twitter
Though the content is often short-form, Twitter can have a large impact. There are 330 million active users on the platform each month, and those who are active are really active. When Twitter increased its character limit in 2017 from 140 characters to 280 characters many people, advertisers especially, breathed a sigh of relief. It's still a skill to be succinct, yet explanatory enough, on Twitter to garner quality leads, but the doubled character limit gives more leeway and allows for, at the very least, the correct spelling of words. To monetise your Twitter offering you can add your affiliate link into your tweets, which Twitter will automatically shorten, but be aware this will still consume a large portion of your character count.
Be clear in what you want the readers of your tweet to do, what questions your link will answer or what problem it will solve. By including relevant hashtags, your tweet will become part of wider conversations and be seen by more users. It's even more valuable if you can find a way to make your affiliate product part of the conversation on a trending topic. However, always make sure that your link and tweet is relevant to the topic, if not it could be seen as damaging or devaluing to the brand you're representing.
Similarly to Facebook, you can pay to promote a tweet on Twitter. If you feel this piece of content could really be relevant to many users, but you simply don't have the following yet, this can be a great option. Once again though, you should calculate your ROI as to whether this is a viable option or not.

Affiliate Marketing on Instagram
Instagram has become an affiliate marketers dream platform, provided you know how to optimise your content for the end-user. It's a visual social media platform meaning the content you create must be focused around the image you post. People have found many creative ways to make this imagery engaging to an audience, sometimes with the text caption being very loosely connected (or sometimes not at all) to the image posted.
When using affiliate links on Instagram there are a number of ways you can weave them into your content. At present, Instagram does not allow external links to be clickable within the caption or the comments of your posts. If you have a short and easy to remember link you may wish to mention it in the caption, but typically this isn't something we see users leaving the app to do. This functionality has been rumoured to be changing on the platform soon, but as it stands, it's a limitation.
The main place you can put your affiliate link is within your page bio, as here it's clickable. If you have a business page on Instagram you can also make your images shoppable and embed your affiliate link for a user to click through and purchase. This requires a little more setup, but is certainly worthwhile if you're promoting a physical product.
You can also use Instagram Stories to direct your audience to your affiliate link. Using the 'swipe up' feature allows you to link to a website outside of the app. Having said this, you must have at least 10,000 followers to have access to this feature.
Using relevant hashtags can help push your content further, but you'll need to do some hashtag research first. Make sure you're familiar with the correct use of popular hashtags, the reach they allow and the potential negative implications of overuse of irrelevant hashtags.
Transparency about your advertising has become increasingly important with new and altering privacy and disclosure laws. The Advertising Standards Authority (ASA) is the UK's advertising regulator and provides a wealth of information about how you need to disclose ads on the platform. On Instagram you can conveniently meet these requirements with the new 'in Paid Partnership' feature. This is available to disclose your affiliate connections to your audience easily.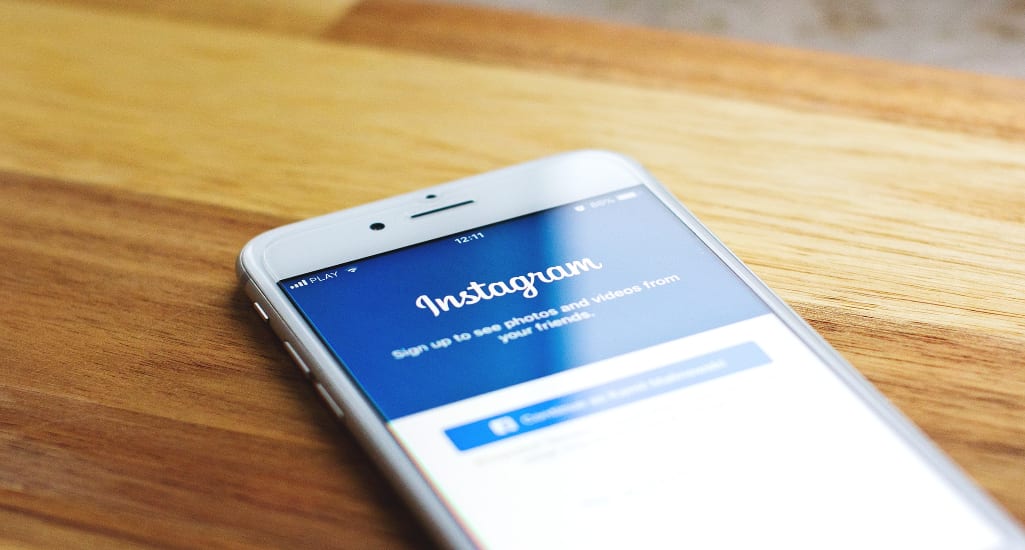 Affiliate Marketing on YouTube
YouTube can be an excellent tool for social media affiliate marketing. Technically, it is the world's second-largest search engine. As much as you may be focusing your SEO efforts on Google, YouTube could potentially be the next place to direct your attention. The content can take longer to create than on some other platforms, but given some practice, many advertisers and publishers are reaping the benefits. At Awin, we've covered seven reasons why YouTube is an essential part of affiliate marketing as we believe so many content creators are undervaluing its potential.
Affiliates can post their links in a few places on YouTube, including in the video description or as annotations within the video content itself. People also use their accounts to find other relevant discussions around their product, brand or topic and suggest their link may be useful in the comments section.

Affiliate Marketing on Pinterest
Pinterest is a dark horse when it comes to social media affiliate marketing. It's not the first platform that comes to mind, but it has an exceptionally large user-base and those on the platform are very engaged with the content. It's also a high ranking website, meaning relevant content on the platform often sits higher on the Search Engine Results Page (SERP).
There was a temporary ban on affiliate activity via Pinterest, but since this has been lifted it's an exciting time to benefit from the channel. However, there are some grey areas with what is and isn't allowed. For example, you cannot use images which are connected with an Amazon product, you also cannot use a URL shortener to post your link, and must disclose your affiliate connection to a product or service.
To start pushing your affiliate link on Pinterest you can simply create a pin of your own and supply your affiliate link as the URL for that pin. Alternatively, you can pin existing products and then using the edit button, you can replace the original link with an affiliate link. The latter being the most common and easiest way to use affiliate links on Pinterest, by bolstering the popularity of an existing pin.
Through your account, you should attempt to create a level of professionality by posting your own pins, creating your own boards and interacting genuinely with other users. People appreciate valuable and relevant information on Pinterest, as well as authenticity.
Other platforms to consider
The following are excellent social media platforms where you can speak to large audiences and should be considered for creating influence around a brand, business or product. Having said this, they are currently either in the testing stages of creating a B2B style 'shoppable' option or don't provide this functionality at all. Some will allow external links, but these must be fully disclosed as affiliate links or you may have to pay to do so.


Snapchat
Snapchat soared to incredible heights several years ago as a social media platform unique for its short-form video style. Many other platforms have followed suit and knocked Snapchat from its throne. Affiliate links are yet to be utilised in Snapchat – in fact, no type of link can be used, but that is not to say it isn't still a useful tool for brand awareness.
Snapchat is a great platform to generate interest and intrigue, keeping users up to date with current content. This can be things such as new or soon to be released products, events you are involved in and taking people 'behind the scenes'.
You can also pay to advertise on Snapchat, but this appears to be a costly platform for digital advertising.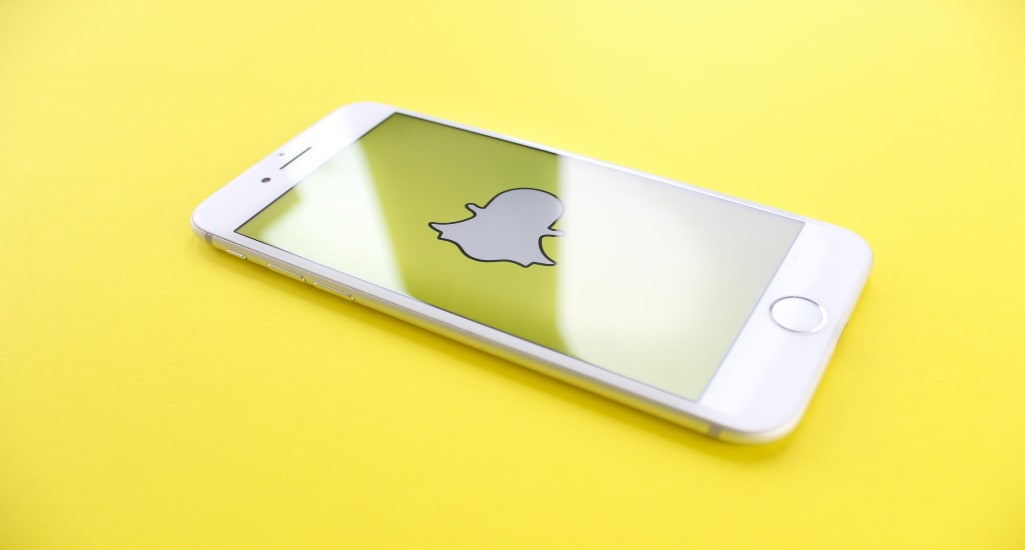 LinkedIn
As a professional networking site, LinkedIn is perhaps not an immediate channel that comes to mind when you think of affiliate marketing on social media, but it has the potential to reach audiences in a different way.
On LinkedIn, you can have either a personal profile or a business page to promote affiliate links, but the key is to ensure they are mixed in with other relevant and engaging content. The 'sell, sell, sell' approach with this type of social media platform will only turn away potential connections as it feels disingenuous. You're also required to state explicitly that a commercial relationship may exist between yourself and an advertiser.
You can include affiliate links within your own posts which will reach all connections associated with you. You're also able to post links within interest groups you join to and of course, use the publications section of your LinkedIn profile to post about your latest product review posts or similar types of content on your own website, which then are connected to your affiliate links. There are also LinkedIn ads or sponsored posts available to you, but you should once again do some research into the ROI you may receive as this could potentially leave you out of pocket.
TikTok
TikTok is brand new, it's fresh and for many, it's a little bit scary. We've got a complete guide to the most downloaded app of 2019 which explains the social media juggernaut in detail. TikTok has launched its platform TikTok for Business, with features like TopView (the ad which appears when you open the app), Brand Takeovers, In-Feed Videos, Hashtag Challenges, Hashtag Plus (allowing in app shopping) and Branded Effects all coming under one roof. Though these tools seem powerful, the pricing of such features may make them challenging to access for smaller brands and social media affiliate marketers. TikTok lists the cost of campaigns currently as a $50 minimum spend per day.
Keeping in mind that organic reach on the platform is absolutely huge, putting a large budget to TikTok Advertising may be unnecessary for the time being. The app's uptake with younger generations may mean that establishing a presence in the early stages could prove beneficial in years to come.

Time to get social
There are so many social media platforms out there now, the above are just a few of the most popular ones. What's important is finding the right place to start promoting your affiliate links in a relevant way. This doesn't mean that just because the brand or product may not traditionally be associated with that kind of platform, you can't create some excellent content which exposes it to a new audience. Always try to keep in the forefront of your mind that relevance is key.