Awin Launches Opportunity Marketplace
Written by

Sophie Johnson on

.
Awin is pleased to announce the launch of a new product – The Opportunity Marketplace.
Share this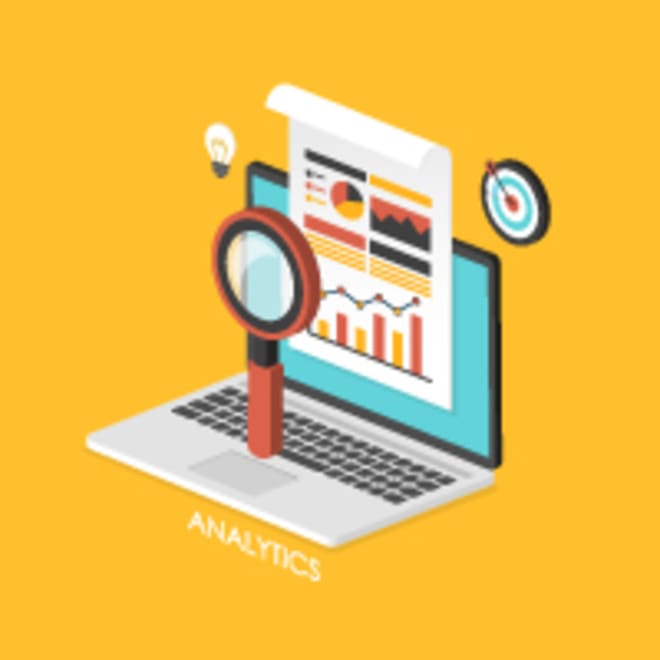 The past few years has seen the emergence of payment for email placements, homepage takeovers, sponsored content and even paid for tweets. It's become clear that a profile alongside a listed website doesn't do most affiliate businesses justice. This became more prominent when we found publishers frequently promoting their offering on industry forums citing their traffic stats, desired commission rate and estimated revenue in exchange for prominence all across the site.
Anthony Clements, UK Country Manager explains: "The affiliate industry is diverse, featuring a variety of different promotional opportunities. Our goal with Opportunity Marketplace is to create a place where advertisers can find the right opportunities to optimise their programme, while publishers can properly market their promotions with a tool that offers commercial flexibility. Considering the insatiable appetite within the industry for new opportunities we feel the tool is well-placed to make partnerships between advertisers and publishers easier and more efficient. "
The Opportunity Marketplace has been developed to give publishers a way of managing and promoting all of their opportunities on the Awin platform. From the advertiser perspective, they will be able to browse an easy-to-use directory to find these new opportunities. Each opportunity will display detailed information about what's involved, a suggested price and a suggested date so that an advertiser can get in touch to negotiate and agree on the final details.
Duncan Popham, Managing Director at Total Digital Agency comments: "Individual tenancy opportunities and increased exposure have, for many years, played a significant role in driving performance for both brands and publishers. Sadly, they've never been bought within a network platform. I'm thrilled to see that Awin has found an elegant and useable way to bring these opportunities to a much wider audience. The take up from publishers and the range of opportunities available in the early stages of the product have been genuinely exciting and we can't wait to work with advertisers to maximise their return through these innovative new propositions."
The Opportunity Marketplace is currently live for all advertisers and publishers.
Get started with the opportunity marketplace today – Login to the Awin interface and find it under Links & Tools > Opportunity Marketplace.